Despite Covid19 panic, we keep working and bringing the new tools to help you win!
During the next weeks many of you will stay home and it means more time to do sports investing and learn about new sports many of which are still active around the globe.
The new android zcode app is ready!
The app will have easier access to the Wall and let you set the push notifications for the systems and zlive bot and check the popular tools like Line Reversals.
We try to quickly adapt to the new reality of the coronovirus pandemic and cancelled leagues – Zlab is adding new sports and leagues.
There are still tons of sports played around the world.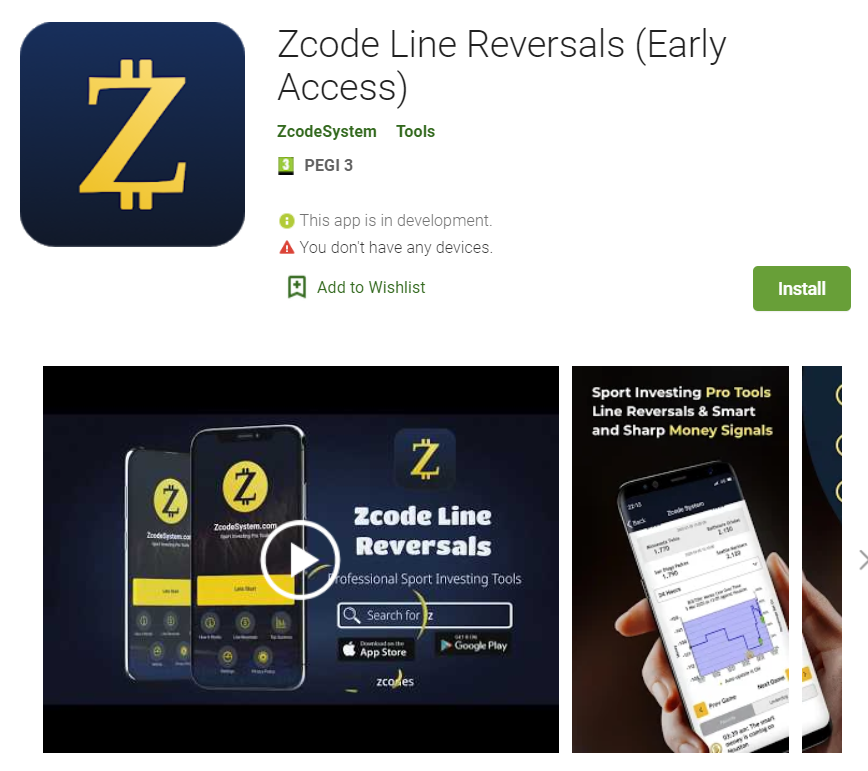 => Download Zcode apps here
New sports are added, more to come:
✅ World Basketball
✅ World Hockey
✅ KHL – added but "not active" today because the next game is 17th March Sibir Novosibirsk at Barys Nur-Sultan (KHL)
Full list of ✅ Sports still active worldwide and ☠️ Sports affected by Coronovirus:
If you think about it, since the global playing field has effectively reduced, it means that the betting pool for the remaining games & matches will become bigger.. in other words, this provides MORE opportunities to win bets with higher odds, especially when it comes to the underdogs. But the good news is that you don't have to worry about the calculations required to find the more profitable games.. our Sports Trader and zLive apps will automatically do that for you!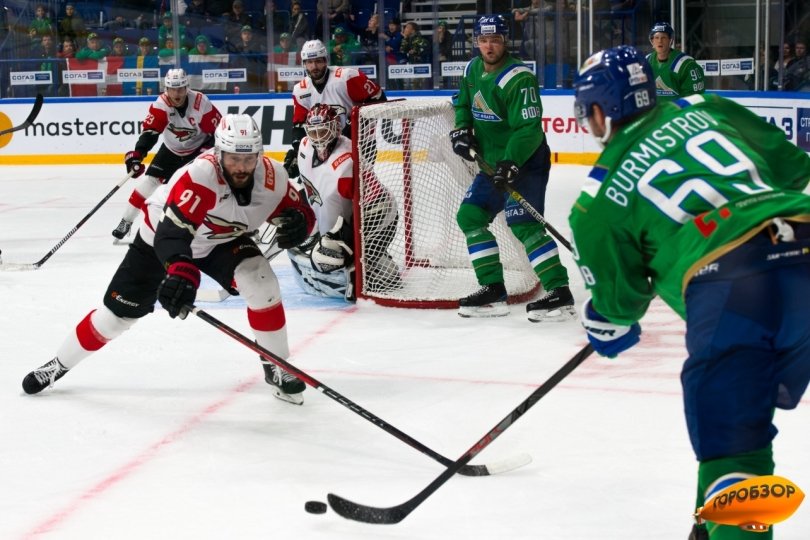 Stay safe
Zstrong
========
P.S. Upgrade to Zcode VIP Club and Unlock All Winning Picks. Instant Access.