1st place $400 – S(manchesterunitedro***)
S(manchesterunitedro***) nails it again in round 10, takes King of MLB title and wins $400 contest main prize! … Read more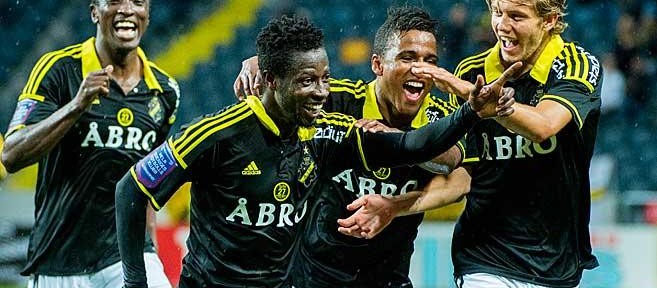 Our elite Scandinavian soccer selections look at for big matches for Saturday, July 20th.
It is a big weekend in both Finland and Sweden as … Read more

This is just one of our Bookies accounts… … Read more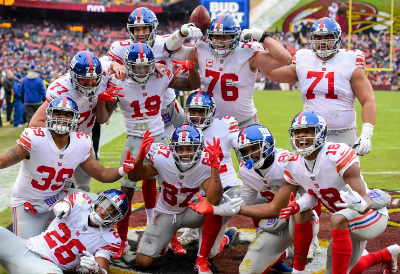 The NFL preseason kicks off in August as we inch closer to full-blown gridiron action.
The NFL preseason will give us gridiron fanatics the chance to see … Read more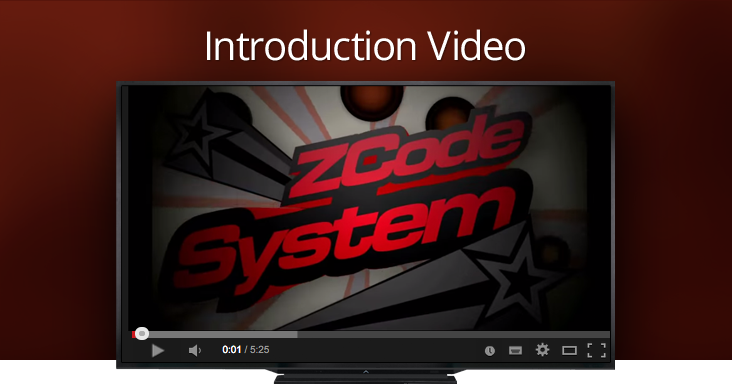 The second half of the season is well underway and the top teams are emerging and pulling away.
With several key matchups this weekend, the … Read more

Majority of leagues tend to come to an end right before summer begins, this sets many people aside from betting as they often stick to … Read more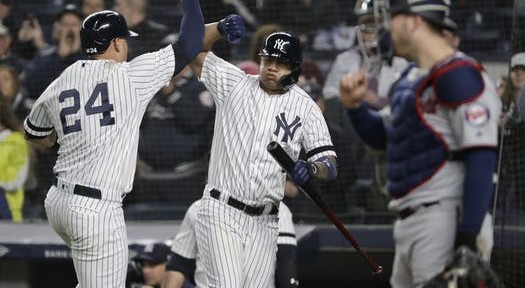 Major League Baseball has officially hit the halfway mark as the Summer Classic was played earlier this week.
The American League continued their dominance over … Read more
The contest is not over yet, there is still one more round to go, but Mr.
Dominator already secured MLB King title after … Read more