UFC 251′s main event bout has been changed as Welterweight title No.
1 challenger Gilbert Burns was pulled from the fight after testing positive for … Read more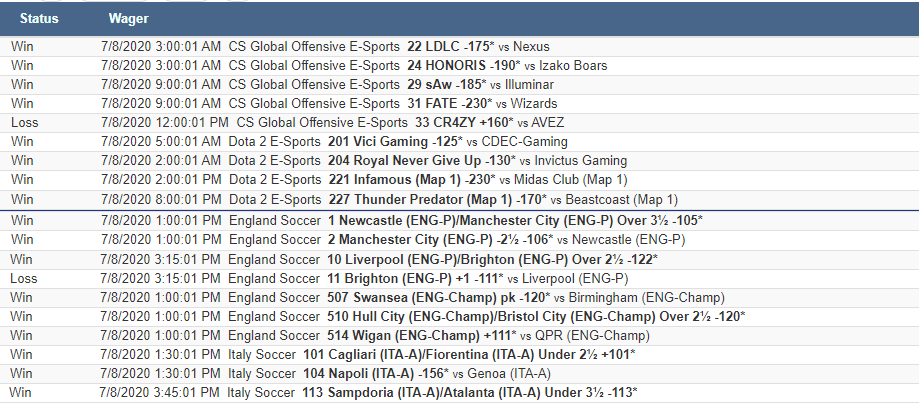 We continue enjoying profits with our international Zcode community.

The Major League Baseball season was cut down from 162 games to 60 games for the coronavirus influenced shortened season.
MLB's opening night is July … Read more

The English Premier League heads into matchday 33 at the weekend as the season's end comes further into focus.
Liverpool have already lifted the title … Read more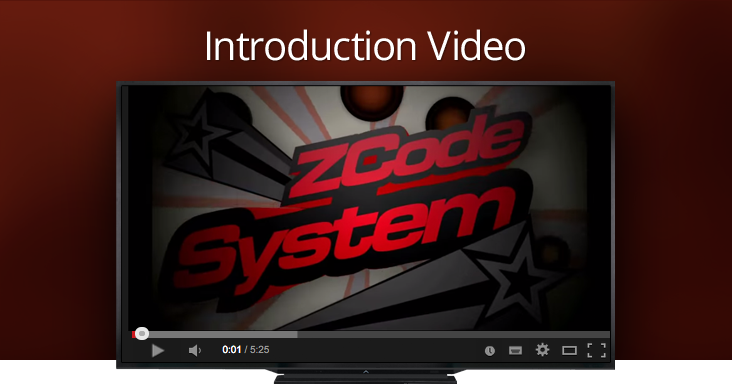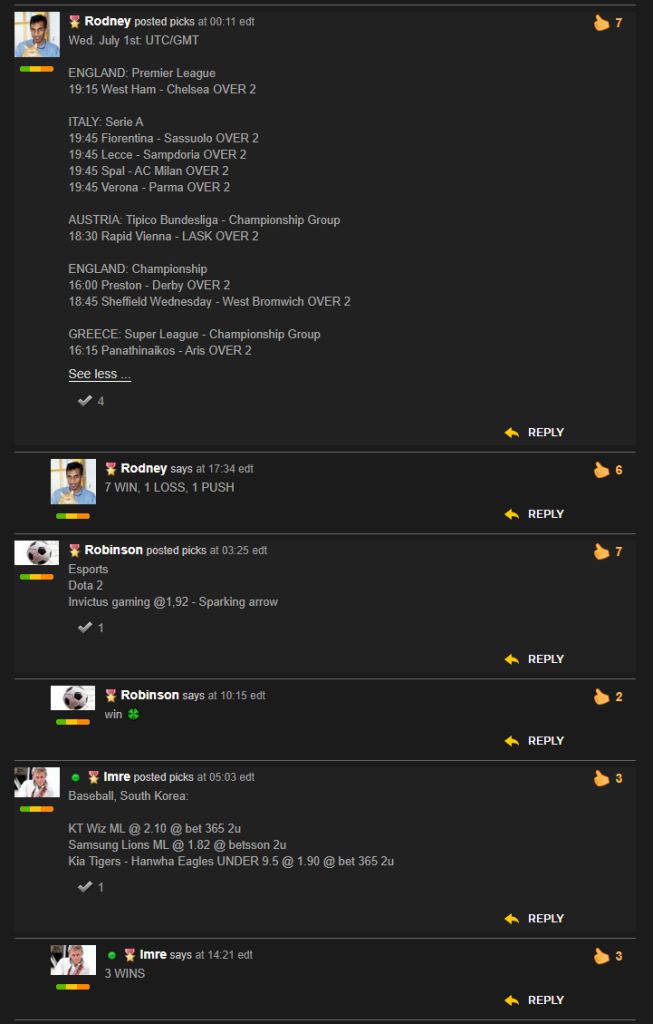 Great way to start July.
Killing it with soccer! … Read more

We recently had a look at the upcoming UFC 251 card which will be held on UFC Fight Island on July 11/12.
Our previous blog looked at the fight odds and focused on the main event for the Welterweight Championship … Read more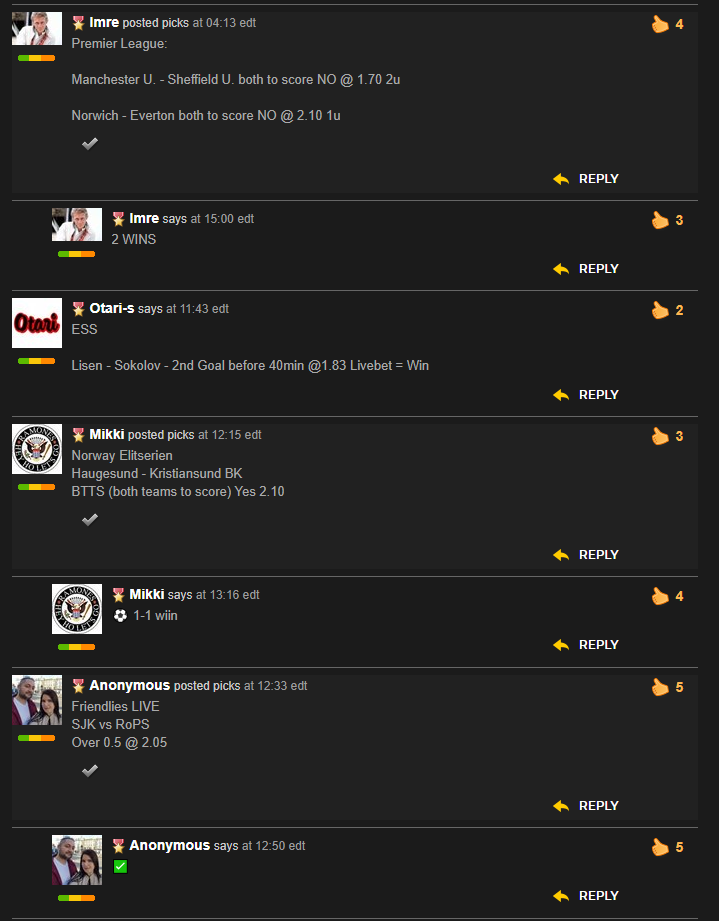 We are on fire getting incredible results with our GREAT Zcode Community and betting systems.
You can be part of this VIP community. … Read more
I know the past few months have been interesting to say the least!
The major sports and leagues were on hiatus during this pandemic situation but we're glad to say that #Soccer made a comeback this month, and even #MLB is back in full form with a 60-game season. We're also looking forward to #NBA & #NHL by July/Aug.
In the meantime, while the major sports were laying low, #Esports saw an unprecedented surge, not only in interest but also … Read more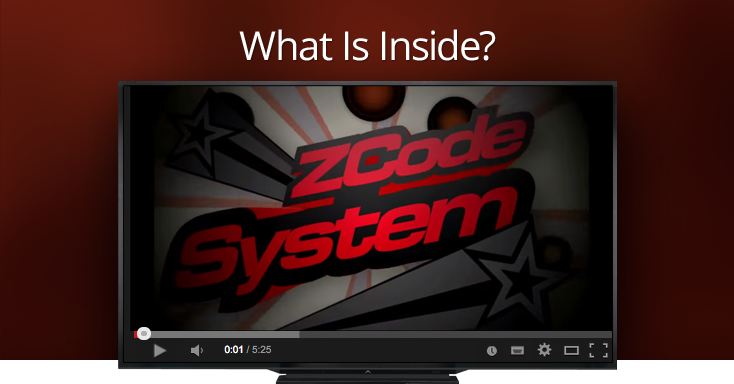 What's Hot?
Latest Updates: