Imagine what you could do if you knew exactly what those high rollers, so called sharp bettors are placing their million dollar bets on?
Vegas Under Magnifying Glass
Find Out what Sharp bettors are doing and copy their bets!

Free APP
Zcode - Line Reversals App
Professional Sports Investors Tools: Free Line Reversals
App for iPhone, iPad and Android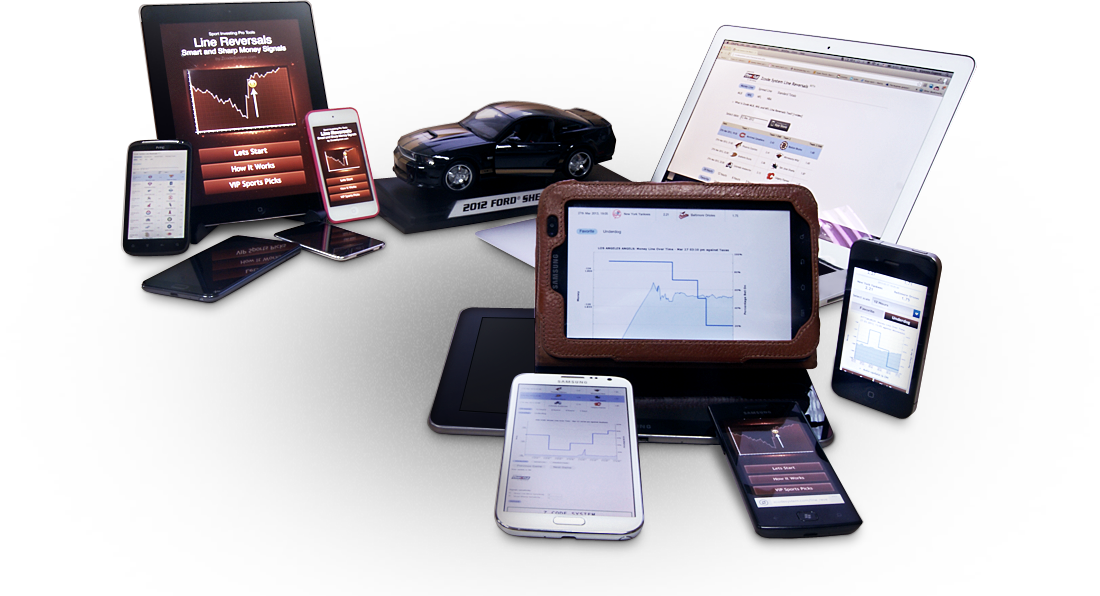 Zcodesystem.com Powered "Line Reversals App" is an incredible helpful sports betting indicator on how the line moves and how the odds change through the day on different sports events. It will help you identify the sharp money moves and avoid betting against Vegas oddmakers. It also shows you vegas public percentages on your teams. Make sure you watch the easy video tutorial to understand how it works.
This App will show you where the high rollers (Sharp Bettors) place their bets so you can follow the trend and bet with them, not against them! This will help you filter the confidence of your bets and get much more winning bets! For example you are going big on Yankees and suddenly see a line reversal against them (meaning Sharp bettors are placing big bets on the opponent, expecting an upset) - you can pull off your confidence and save a lot of money
Zcode - ZLive
Are you ready to crash the bookies?

Finally, the new LIVE Bot is ready!

It's a new live betting strategy that predicts highly profitable bets on soccer, hockey, basketball, tennis, baseball, and even esports!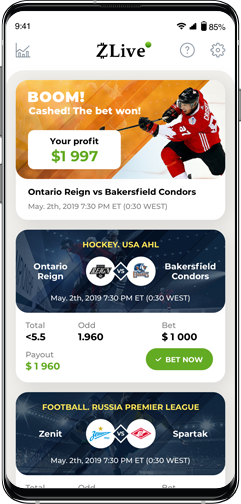 Get Zlive Bot – Fully Automated Live Bets
Verified strategy = proven winners
276 top leagues are supported
Up to 87.9% Win Rate
Zlive Bot – VERIFIED PERFORMANCE
24x7 Winners All Year Round
All Major Sports, Football, Soccer, Tennis, Esports
Totals, Handicaps = Only Proven strategies
Watch Video