If you have been waiting for top sports to return, then get ready for June. More top sports leagues will restart this month after many countries have come to terms with the devasting effects of the coronavirus.
The biggest sporting return in June is the English Premier League. The league will restart on June 17th with Manchester City versus Arsenal and Aston Villa versus Sheffield United taking place. Of course, Liverpool are nearing their first league title in 30 years and a mere 25 points separate them from it. Regardless of the Reds' title charge, the Premier League offers betting options galore for punters.
It isn't just the Premier League that will return in England. The EFL Championship will also restart around the same time. The second division of English football will kick off on June 20th with 108 total regular-season matches left to play. The playoffs are also still scheduled to be played.
But wait that isn't all!
Portugal's NOS Liga, the top flight of Portuguese football, will return on June 4. The league's return just adds further to the number of leagues popping back up after the coronavirus break.
Spain's La Liga is also scheduled to return this month. La Liga will play its final 11 matchdays in just five weeks. Punters will have a buffet of great football to wager on in just a short time period. Thank of it like the World Cup when football matches are played almost every day.
The first game of the La Liga return on June 11 with the Seville Derby between Sevilla and Real Betis. Get ready for weekend and midweek matches from mid-June to July.
Italy's Serie A is also gearing up for a return. The league has June 20 circled on the calendar.
While pro sports in the United States are still on the sidelines, plans have been put in place for the NHL's return. The National Women's Soccer League (NWSL) in the US is set to return in June with a 25-game tournament featuring all nine of its teams taking place in Utah. The tournament will replace the 2020 season and begin June 27.
Major League Soccer is working on plans for a tournament of its own to begin in late June in Orlando, Florida. The tournament would see the league's 26 teams scrap the league's 34-game season and replace it with a short one-location tournament.
According to the LA Times, "The Orlando tournament will reportedly consist of a short group-play stage, with those games counting in the regular-season standings. That will be followed by an elimination stage leading to a championship game. Teams will then return to their home markets in the hopes of finishing a shortened regular season, followed by playoffs that could extend deep into the winter."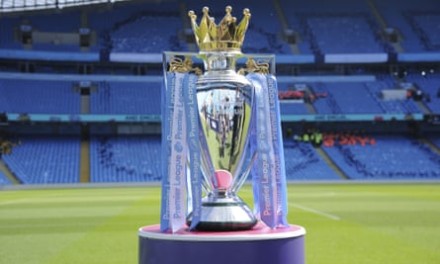 What about other sports? 
Football (soccer) isn't the only sport on the way back. Professional tennis will restart on June 23 with a six-day tournament in the United Kingdom. According to ITA,
"Tennis will return to TV screens next month with a star-studded 'Battle of the Brits' exhibition tournament featuring Britain's top-ranked male players.  The event is being co-organised by seven-times Grand Slam doubles and mixed doubles champion, Jamie Murray, alongside Schroders and Amazon Prime Video, and it will be hosted at the LTA's National Tennis Centre in Roehampton.
The six-day long tournament will place from 23 to 28 June and will feature players including both Andy and Jamie Murray, Dan Evans and Kyle Edmund as they compete to be crowned singles and doubles champions."
Want more sports? 
Pro boxing promoters Top Rank have organized a weekly set of bouts to be aired in the US on ESPN. The promotion expects to start the matches, which will take place in Las Vegas, on June 9.
Finally, the Belmont Stakes, one part of the American horse racing Triple Crown, will officially run on June 20.
June is set to be a huge month for the return of sports! Get ready, here comes some amazing sports action!
It's OFFICIAL. NBA is coming back!
22 teams will travel to Disney World in Orlando, Florid. The 22 teams will be the 16 currently in the playoffs plus the Pelicans, Blazers, Suns, Kings, Spurs and Wizards
Key dates
June 30: Training Camp
July 7: Travel to Orlando
July 31: Resume regular season
Upgrade now and follow the winners!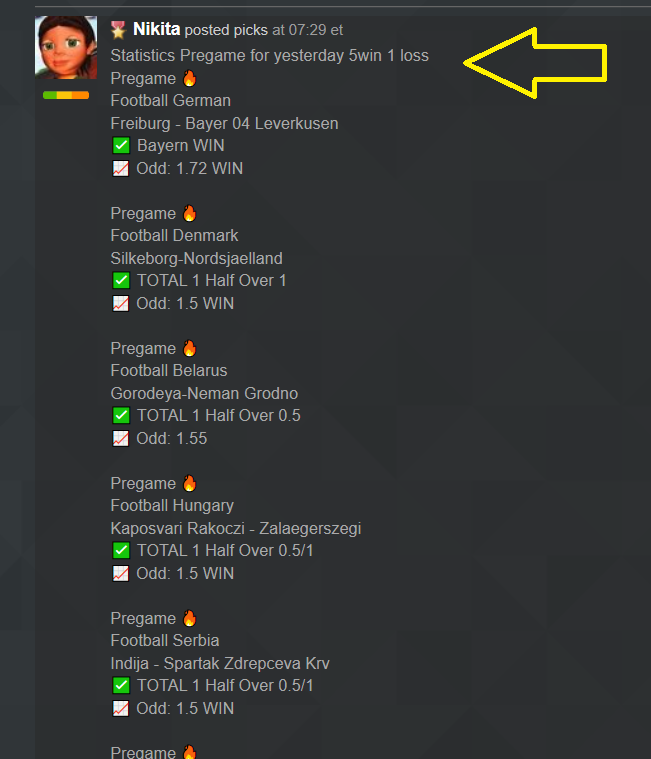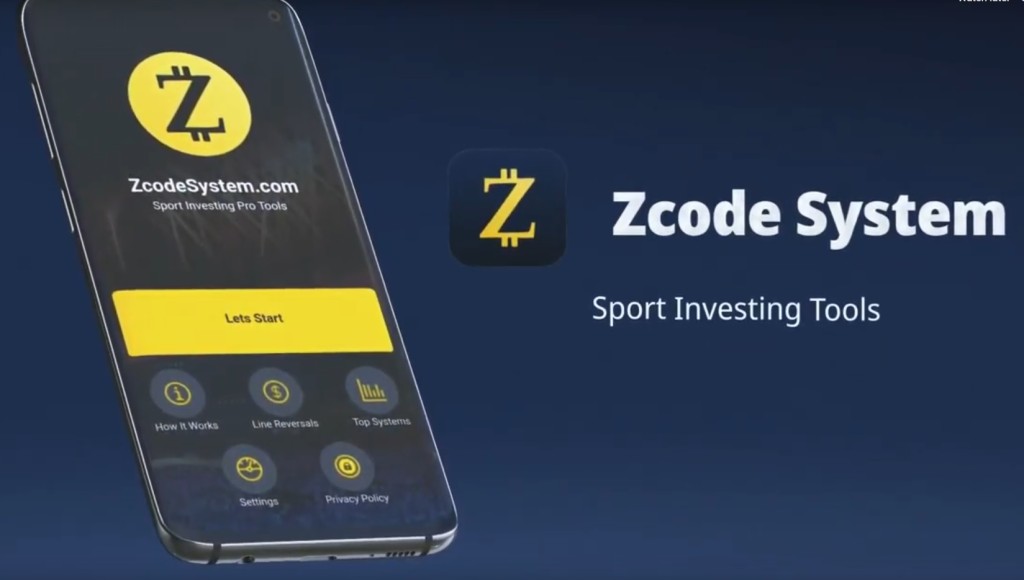 Get Zcode Apps here zcodesystem.com/apps
========
P.S. Upgrade to Zcode VIP Club and Unlock All Winning Picks. Instant Access.