The NHL 2019-20 regular season is over with statistics and conference standings frozen as of March 11. Now, the NHL is gearing up for a 24-team playoff which will drop the puck in the coming weeks.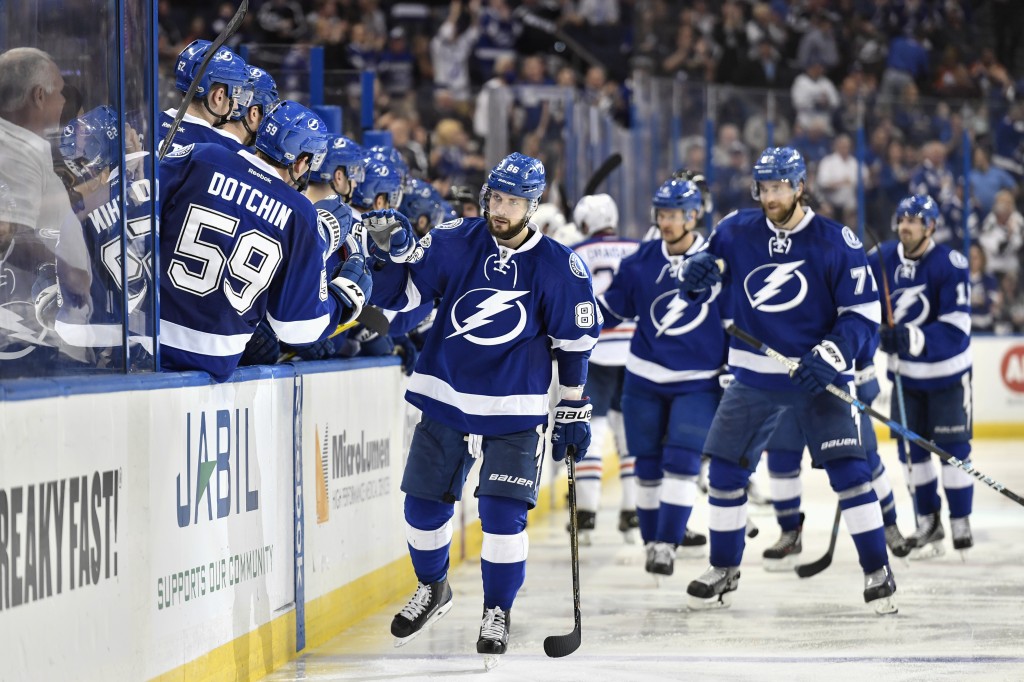 This week, NHL Commissioner Gary Bettman outlined the league's return with the playoffs increased to 24 teams from 16. Bettman, a man hated by many hardcore hockey fans, has stated the goal is to have the 2020-21 season played in full, so finishing up the 2019-20 campaign is a must.
Of the 31 teams in the league, just two voted against resuming the season. The Tampa Bay Lightning (one of the leaders in sportsbooks odds) and the Carolina Hurricanes both voted against starting up play once more.
A solid date for the return has not been made as the league and NHLPA must agree on safety protocols. It does look like the NHL will make use of four hub cities where teams will be based. Six teams will be located in each of the four cities Chicago, Columbus, Dallas, Edmonton, Las Vegas, Los Angeles, Minneapolis, Pittsburgh, Toronto and Vancouver being considered.
How will it work?
According to ESPN: "The top four teams in each conference ranked by points percentage — Boston, Tampa Bay, Washington and Philadelphia in the East and St. Louis, Colorado, Vegas and Dallas in the West — will play separate round-robin tournaments to determine the seeding in the first round. They will be played with regular-season overtime and shootout rules.
Those teams will be accumulating points within that round-robin, and if there are any ties, they will be broken by which team has a higher regular-season points percentage. As an example: If the Bruins and Lightning both go 2-1 in the round-robin, Boston would earn the top seed based on points percentage.
The remaining 16 teams, seeded by conference, will play best-of-five play-in series. These games will be played with playoff overtime rules, and these play-in series will determine which teams advance to a traditional 16-team Stanley Cup playoff bracket."
Seems like things could get a bit tricky for fans and punters to remember, ah?
As it stands, the playoff match-ups would be:
"In the East, the play-in series matchups would be No. 5 Pittsburgh vs. No. 12 Montreal; No. 6 Carolina vs. No. 11 New York Rangers; No. 7 New York Islanders vs. No. 10 Florida; and No. 8 Toronto vs. No. 9 Columbus. In the West, it would be No. 5 Edmonton vs. No. 12 Chicago; No. 6 Nashville vs. No. 11 Arizona; No. 7 Vancouver vs. No. 10 Minnesota; and No. 8 Calgary vs. No. 9 Winnipeg. (according to ESPN)"
Although this is the information given thus far, the NHL is still tweaking things. So, it may not be the final version of the 24-team playoff we see.
Who is the current sports bookie favorite?
The problem with the 24-team format is that — more than ever in the NHL — anything can happen. It doesn't help that we are coming off of over two months of the league being on hiatus. So, who is the current sports bookie favorite?
Boston Bruins +600
Tampa Bay Lightning +600
Vegas Golden Knights +600
Colorado Avalanche +800
St. Louis Blues +1000
Washington Capitals +1000
Philadelphia Flyers +1200
Dallas Stars +1400
Who is your money on?
+ More news: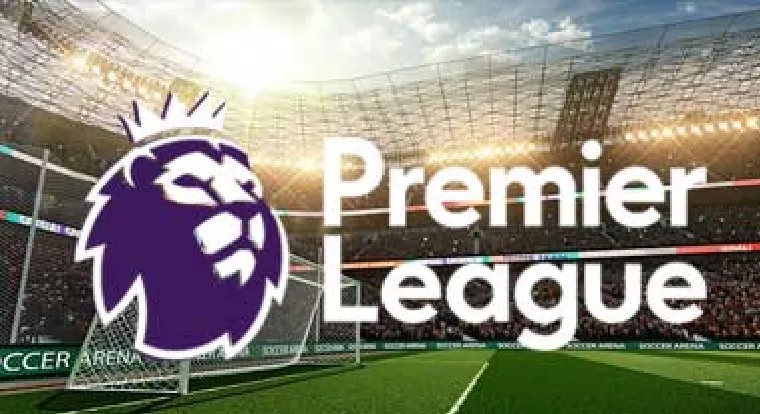 A Legit Return Date for a Legit Sport! 

✅ Here are the major soccer leagues which start in next days:

England Premier League will restart on June 17.
-Denmark Superliga May 28
-Poland Ekstraklasa May 29
-Serbia Superliga May 29
-Israel Ligat May 30
-Ukraine Premier May 30
-Montenegro Liga May 30
-Indonesia Liga 1 May 31

The action and sports betting in our Zcode Community don't stop.
========
P.S. Upgrade to Zcode VIP Club and Unlock All Winning Picks. Instant Access.