February is upon us and you know what that means in the sports world. February will see the biggest American sporting event of the year, the Super Bowl and millions of dollars will be wagered on the game.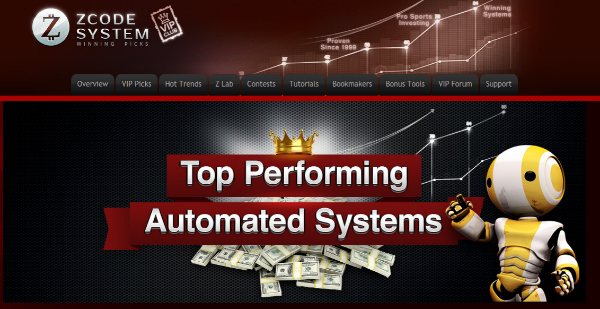 Check top systems here https://zcodesystem.com/topsystems.php
(You can click Active only and Profit: by Live signals)
The month will also see the NBA's midpoint and NCAA basketball is gearing up for March Madness. February also sees the return of the Champions League, Europa League, and top European soccer leagues heading into the home stretch. Yes, February is a great time to bet on sports and win profits.
To make all the right sports picks in February it is important to follow the Top Performing Automated Systems from ZCode System. The top systems give you the chance to get great, well-researched sports betting picks.
ZCode System's Top Automated Systems Rating is based on the Systems Power Ranking Formula. The advanced formula calculates the position based on the last three months performance. It helps followers quickly decide which system is HOT right now and what to follow.
So, which ZCode System's Top Automated Systems are doing well and which systems should you follow right now?
Zet System
Whether it is soccer, baseball, or NBA, the Zet System has been making tons of profit over the last three months. Zet System has made a profit of $49,446.75. It features a 39.7 percent return on investment!
The Zet System is the top automated system for ALL SPORTS. So, anyone interested in betting on a variety of sports should follow Zet System in February.
Flu Dezzy System
Are you an NBA bettor? Well, the Flu Dezzy System is the perfect automated system to follow in February. Flu Dezzy specializes in NBA picks and in the last three months has made a profit of $10,741. Bettors are earning an ROI of 32.9 percent.
Of course, you can also follow other sports picks through Flu Dezzy during the year as the automated system follows tennis, Major League Baseball, and NCAA Football. But right now, with the NBA heating up, it is the place to go for top-notch NBA picks.
Andrey Soccer Tie System
The European soccer season is red-hot right now and the Andrey Soccer Tie System is bringing in the profits. Over the last three months, the Andrey Soccer Tie System has raked in $16,003 in profits. It has provided a 15.4 percent ROI.
The system uses basis its selections around ties — or draws in soccer parlance. It is a brilliant concept that has helped the system bring in great profits over its last three active months.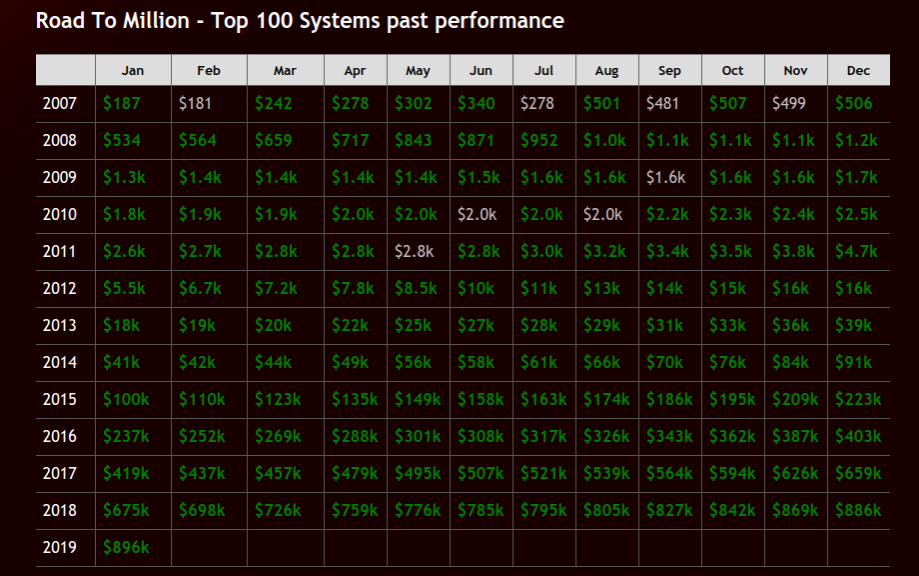 The ZCode System top 100 automated systems are continuing to rake in the profits and we are well on our way to $1 million in total combined profits. January was a great month with over $896k in profit made. What will February look like? Don't miss your chance to get in the action with ZCode System to make your own profit.
The Top Performing Automated Systems are easy to follow. Just signup to ZCode System and you can get the top picks for the sports you love to bet on.
========
P.S. Upgrade to Zcode VIP Club and Unlock All Winning Picks. Instant Access.