Race in F1! And the inauguration of the Qatar 2022 World Cup, it is time to start with the USA vs Wales match, we will analyze and give you the best picks for these games. Now we are going to our next destination, Qatar! come with me!
Our team leader and football expert Alberto is visiting Qatar in person to share his picks and predictions for each major game! Follow his journey in our new Alberto's vlog series on Youtube: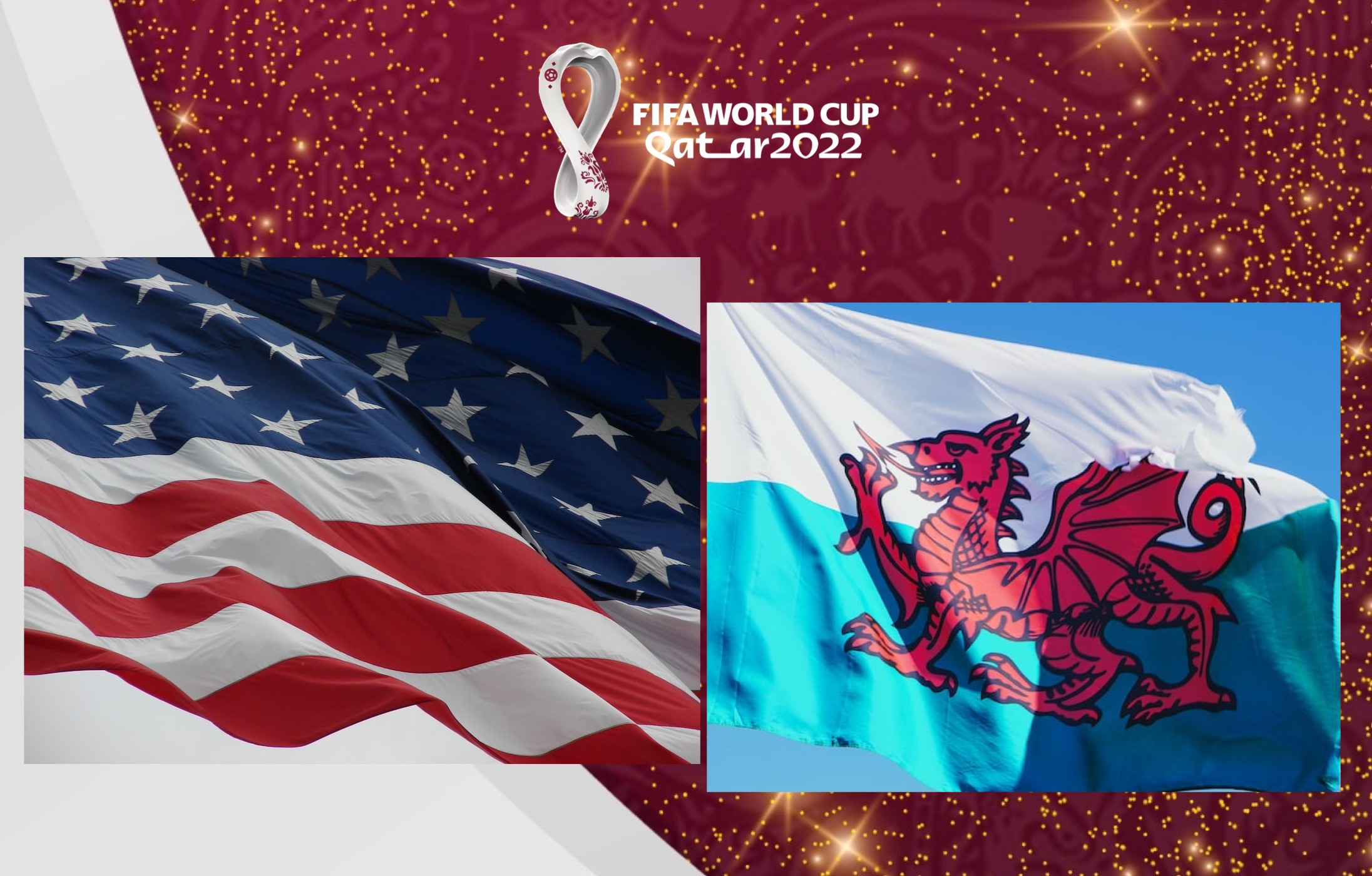 Check our World Cup picks and predictions here:
What Zcode tools Alberto is using:
Zcode System Playoff Simultor https://zcodesystem.com/playoff_simulator/
The Zcode System Playoff Simulator is one of the best tools users have at their disposal. The simulator can be used to make picks or do further research when betting on sports tournaments or playoffs.
Let's use the simulator to look deeper at the tournament. There are three upset levels available on the simulator. Let's look at all three levels and compare the outcome of each.
Playoff simulator: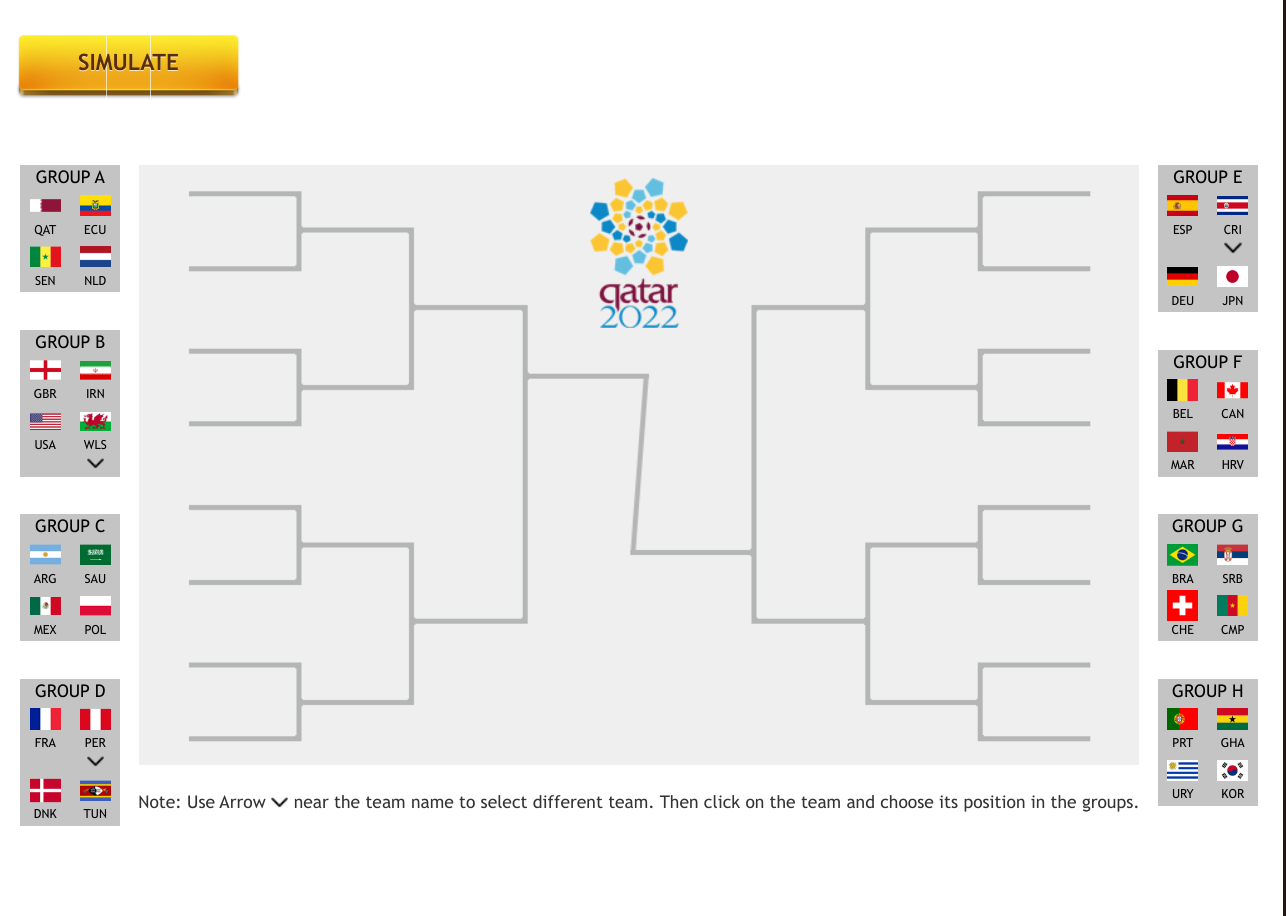 Zcode SCORE Predictor https://zcodesystem.com/scorespredictor/

Zcode Scores Predictor is using advanced scores prediction formula that takes into account 80+ parameters, optimized on the historical data to perform 10,000 simulations of the game and predict the anticipated scores. The goal of this tool is to predict not only the winner of the game but also a possible score and the spread, which might help you improve and filter your results betting Monelines, Spreads and Totals! The color coding shows the confidence levels

Line Reversals tool
Zcode Line Reversal tool 2.0 is an incredibly helpful indicator that shows how price lines move and how the odds change throughout the day. It will help you identify sharp money moves and avoid betting against Vegas, while showing you the Vegas percentages as well. Make sure you watch the easy video tutorial to fully understand how it works.
https://zcodesystem.com/line_reversals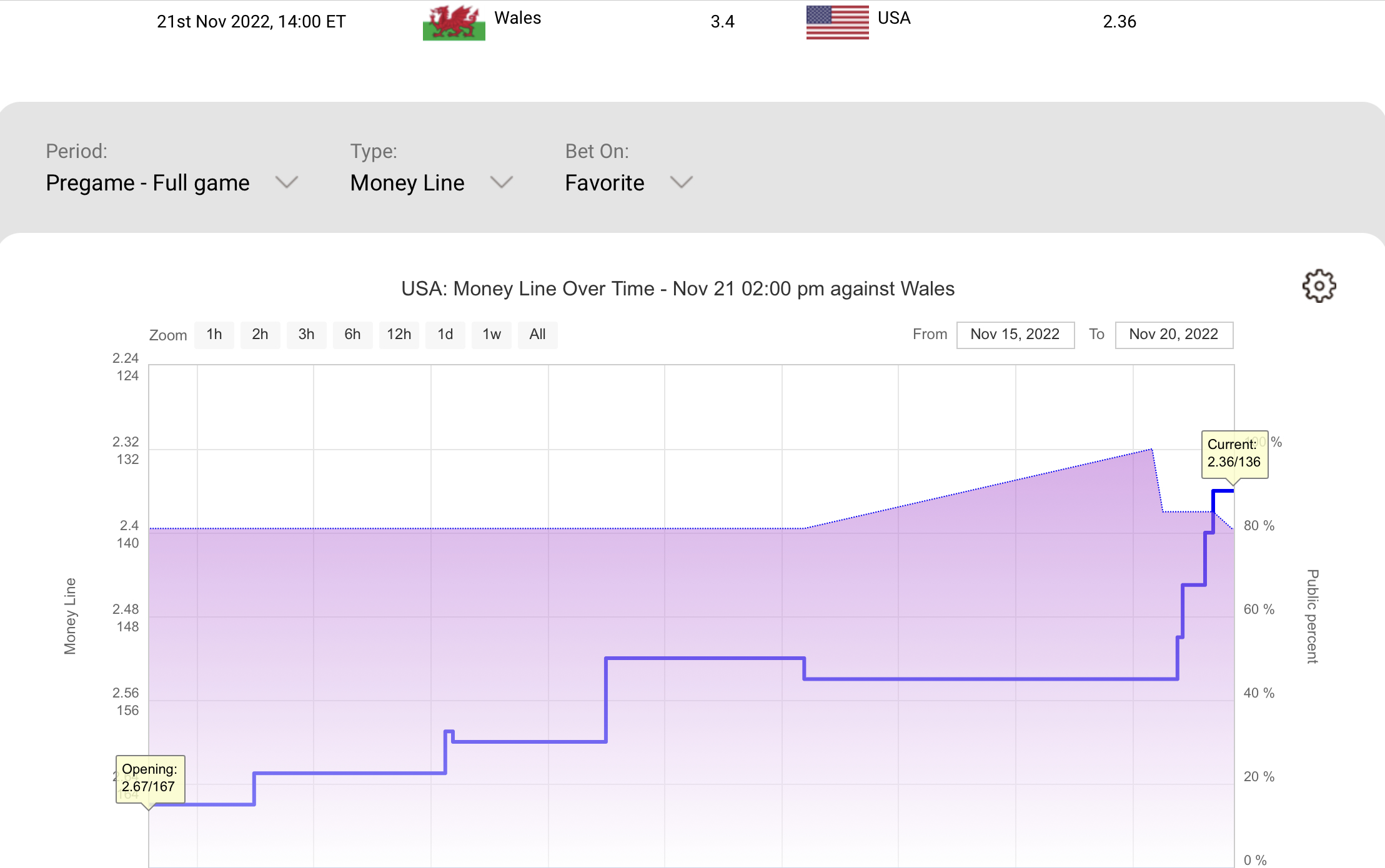 Follow us and win BIG!
P.S. Still not a member?
========
P.S. Upgrade to Zcode VIP Club and Unlock All Winning Picks. Instant Access.