A famous Aragorn System for NBA is back this season in a new, more powerful version 3 time less risk, no long progressions!
The system generated $10,160 usd profit and has a fully verified backtested performance back to 2005!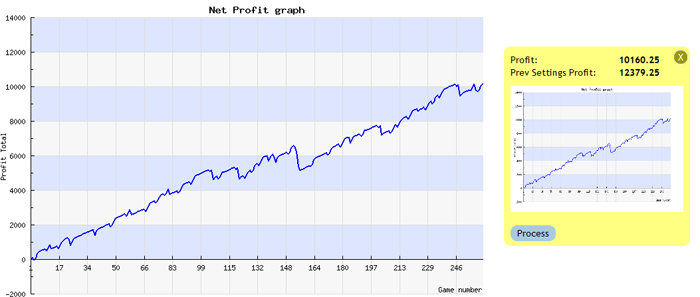 It went 4-0 yesterday!
Aragorn signal:
Heat  1.5 Unit WIN
San Antonio  3 Unit WIN
Legolas signal (takes same games this time. 34% same games, never bets opposite)
Heat  8.25 Unit WIN
San Antonio   3 Unit WIN
Are you following the winners ? Join us here http://zcodesystem.com

Wow, what an awesome day! Non-stop winners all day long starting with Zcodeboys soccer (and a little bet of my own on Man City), Huang, Gavin and my own horse racing was undefeated, Utah State won big on college football, then Aragorn and Legolas smashed it on NBA! Brilliant!
========
P.S. Upgrade to Zcode VIP Club and Unlock All Winning Picks. Instant Access.