I have great news friends too!
our long awaited Zcode Line Reversal APP is APPROVED by Apple! Yeye!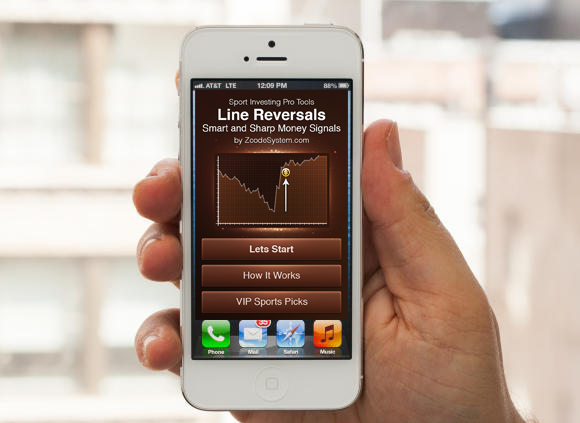 If you have any Apple device with iOs5 or better (iPhones, iPads) please proceed to download it (free)
here: https://itunes.apple.com/us/app/line-reversals/id604697785?ls=1&mt=8
What is Line reversal?
Line reversals App is a helpful indicator for sports bettors and sports investors
It shows the real time odd change on popular american sports so people can see
real time sharp money and smart money signals to win on sports!
p.s. thanks everyone If it has success we will try to do it for Androids as well in future!
========
P.S. Upgrade to Zcode VIP Club and Unlock All Winning Picks. Instant Access.