Today is all about Vegas and Evolution of sports betting!
But first of all let me share you some updates from ZLab:
1. Soccer world cup => Adding in Line reversals for the world cup soon… Will be ready before the start of the championship.
2. Finalizing Alpha/Delta trends. Almost all is ready. The updates and progress is posted on forum here.
2. MLB Line Reversals Auto Signal Tool Updated: We fixed the issue that it did not display the unit size. Also added professional design for clean look
http://zcodesystem.com/vipclub/mlblinereversalbeta.php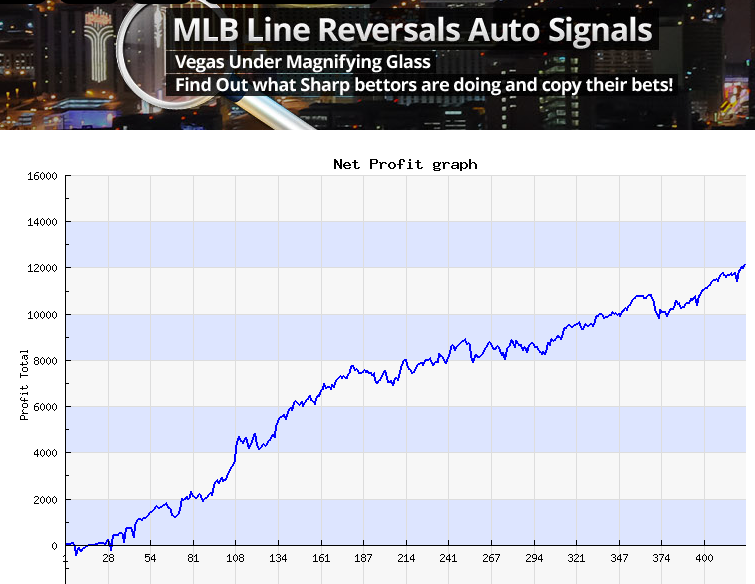 + I have a new episode of our Podcast ready for you
Legendary sports investing veteran Murray: 38 years of experience on
sports betting. Evolution of Betting. Taking it to the next level.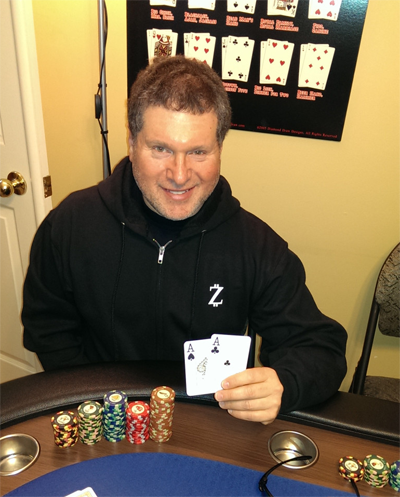 Today I have a truly special guest for you! A real sports betting
veteran with over 38 years of experience! Trust me, he has seen it
all! I would love to use this opportunity to talk to Murray, our star
guest today about the evolution of sports betting industry during the
last decade. How vegas is becoming sharper and sharper and how you
must stay on the edge of technology to beat the bookies.
Meet Murray, a legendary Zcode expert, NFL, NBA, NHL and MLB expert,
poker legend, a leader of Zcode Championship team and really great and
helpful guy!
In this episode
The world of betting before Internet: the Wild West of Sports Betting
Making the consensus of sports picks
How to become a bookie? Other side of things
Vegas sportsbook evolution over years: staying sharp with latest technology
Using Line Reversals tool http://linereversals.com to spot sharp money
moves and fade the public
Filtering your selections with Zcode Tools
Winning with Zcode Cash contests and how it works?
Words of wisdom from betting veteran to the newbies who just start
sports investing.
How to be consistent and win on sports and avoid common mistakes.
Less is more: how to be selective and avoid overbetting
How to Become a WINNER. Staying competitive.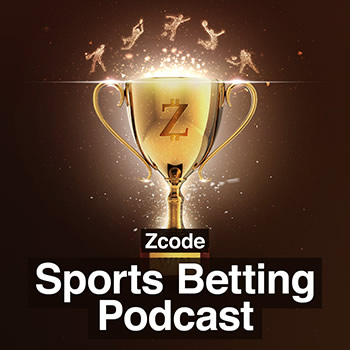 http://zcodesystem.com/podcast/
Mike
Zcode
P.s I have one more podcast episode coming next week about new Omega live betting systems (part 2). Stay tuned! Should be really cool stuff! Check for my next newsletter!
========
P.S. Upgrade to Zcode VIP Club and Unlock All Winning Picks. Instant Access.