Hello
Have you downloaded the new free App that detects Sharp and Smart Money Money moves and Line reversals for Android and iPhone ?
Go here to download it for free
http://zcodesystem.com/line_reversals_apps
Go to
http://zcodesystem.com/line_reversals_apps
Zcodesystem.com Powered "Line Reversals App" is an incredible helpful sports betting indicator on how the line moves and how the odds change through the day on different sports events. It will help you identify the sharp money moves and avoid betting against Vegas oddmakers.
It also shows you vegas public percentages on your teams. Make sure you watch the easy video tutorial to understand how it works.
This App will show you where the high rollers (Sharp Bettors) place their bets so you can follow the trend and bet with them, not against them! This will help you filter the confidence of your bets and get much more winning bets! For example you are going big on Yankees and suddenly see a line reversal against them (meaning Sharp bettors are placing big bets on the opponent, expecting an upset) – you can pull off your confidence and save a lot of money

Of course sharp bettors don't win 100% of times but you will be surprised how accurate this tool is, as they win most of the times!
P.S.Don't forget for our VIP Members we have also automatic signal tool based on Line reversals that shows incredible perfomance and gives exact bets you need to place to succeed!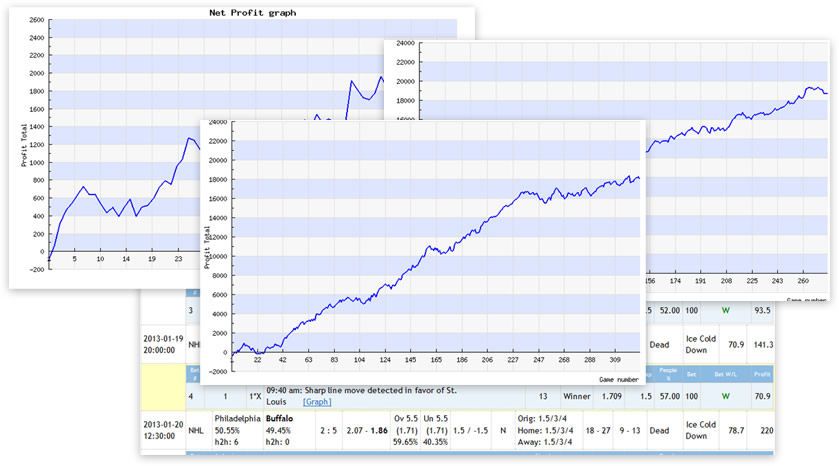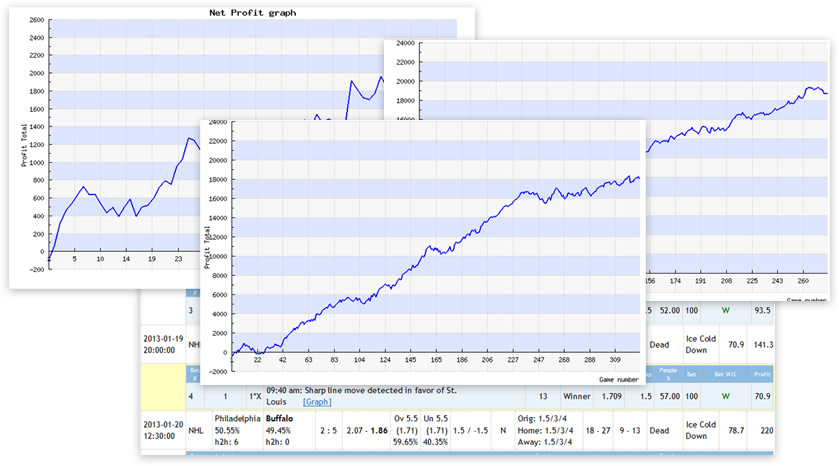 You can find the link to automated tool in your VIP members zone (top menu called Hot Trends)
Mike and the LAB
========
P.S. Upgrade to Zcode VIP Club and Unlock All Winning Picks. Instant Access.