Leading sports leagues around the globe have been shut down over the last month-plus due to the COVID-19 pandemic. With the disease hitting its peak, or passing it, in some countries, the potential for sports to return is high. Soccer and ice hockey are two the sports on the way back!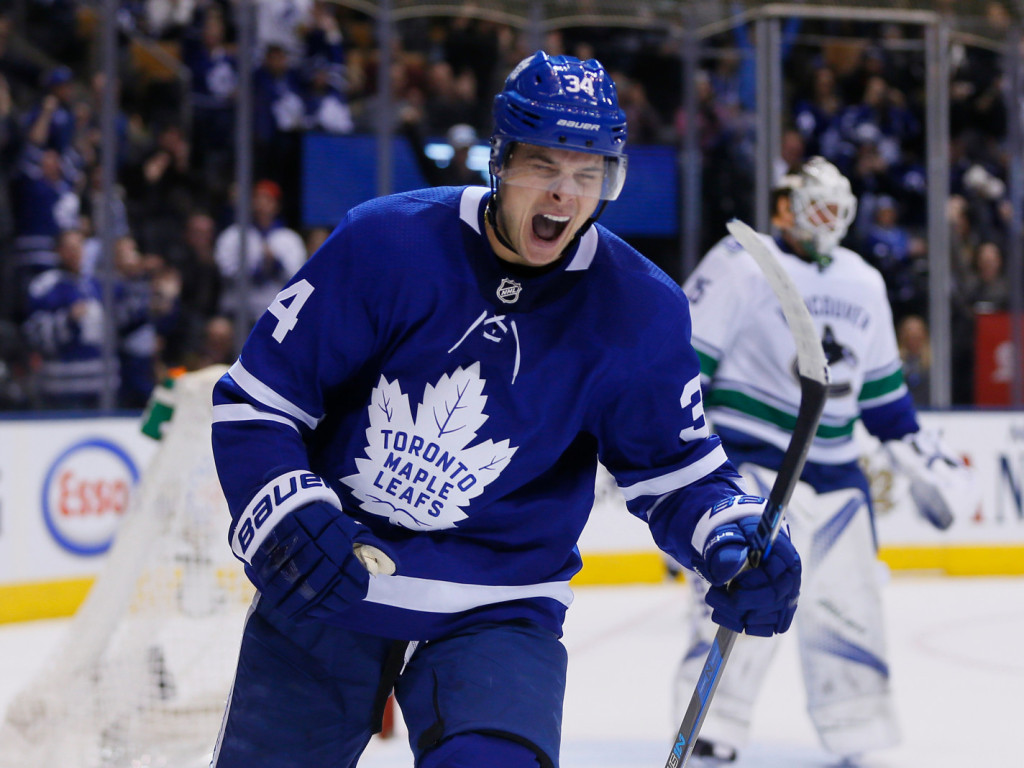 It was announced last week that Korea's K-League soccer league will officially kick off on Friday, May 8 after postponing its start on February 29. The K-League is one of Asia's leading soccer leagues and will draw the attention of fans from all over the globe. League officials have already agreed to television broadcast deals in 10 different countries to give the world's sports-starved population a taste of soccer. All games in the K-League will be held behind closed doors.  
The return of the football league will make it one of a select few playing at the moment. The Belarus Premier League is another football division currently holding fixtures. The addition of the K-League will give punters the chance to wager on more matches.  
Soccer's return took a step back in Germany this week as cases of coronavirus increased with restrictions eased by the government. The Bundesliga hoped to come back the weekend of May 9. However, it has now been pushed back.  
In England, the government has backed a return of the Premier League as soon as possible. While some of the lower leagues will not return this year, the Premier League could be back in early June for the final nine games of the campaign behind closed doors. 
Unfortunately, France's Ligue 1 and the Netherlands' Eredivisie have already called off their seasons. No word has been released yet on whether the teams leading the competitions will be given their respective championship.  
The NHL's potential return 
The NHL is also aiming for a return to complete the current NHL season. Some ideas have been kicked around but nothing is confirmed as yet. It is likely that players will be able to return to training in small groups in May. From there, the league will make decisions on how to approach the end of the season. Some of the ideas to complete the 2019-20 season include: 
A 24-team playoff format (according to the NHL), featuring "The Top 6 teams from each Division meet in one city. They would open with best-of-three series between the No. 1 and 2 seeds (to decide a Division winner), while No. 3 meets 6 and 4 meets 5 for the right to keep playing. "

 

A return to playing games in June/July

 

A three-week training camp prior to resuming the campaign

 

Around a dozen games of the regular season still needs to be completed for each team

 

Games will be played without fans

 

Stanley Cup finals held in September

 

Teams to begin the 2020-21 regular season in December 2020. 

 
Of course, all of this is contingent on the coronavirus slowing and it being safe to hold games with arena staff, coaching staff and trainers, players, and television personnel on hand.  
⚽️ Football up-to-date news
⚽️ In Spain, La Liga is hoping to restart in mid-June behind closed doors, but in France, Paris St-Germain have been awarded the Ligue 1 title.
⚽️Portugal will resume football June 1
⚽️ Germany's Bundesliga will have to wait another week to find out about a possible restart date as the government has delayed a decision over resumption.
Chancellor Angela Merkel said that any decision on if and when sports activities could resume would now be taken on Wednesday, 6 May.
Meanwhile, upgrade now to VIP and don't miss the action!
Inside
✅ Expert picks and daily pro selections
✅ Action never stops, even during Covid era: We support esports, esoccer, table tennis and horse racing + of course worldwide football, hockey and basketball!
✅ Fully automated systems – verified winners: backtest + forwardtest.
✅ Pro tools (Line reversals, Score predictor and more)
✅ zLive betting bot – winning live bets 24×7
and more…
========
P.S. Upgrade to Zcode VIP Club and Unlock All Winning Picks. Instant Access.