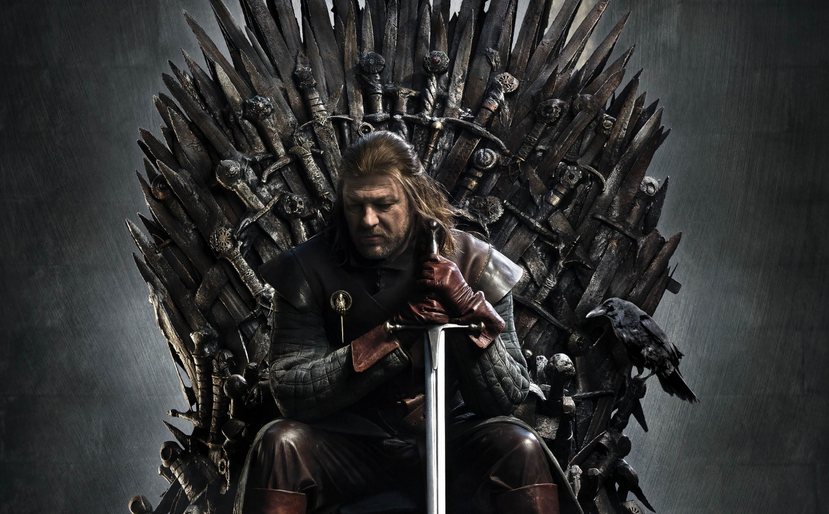 During the last few seasons of NFL this simple system of NFL parlays is bringing consistent profits!
It already opened the season with a win on Atlanta Falcons WIN.
To make this season even more interesting the Baromir system for NFL is back and the system remains the same.
This season the system will be performed by Luis Trey's great partner ! He is an expert in NFL and has over 20+ years on following NFL and follows the same rules that we have been doing last years! He will start in couple of weeks, not from week 1 as it's good to see teams warm up first!
As usual we only wait for great results from Baromir.
Good luck!
========
P.S. Upgrade to Zcode VIP Club and Unlock All Winning Picks. Instant Access.