In the United States, the NFL is the most popular sport for gamblers to wager on. Outside of the US, soccer is the king of sports betting, especially in Europe, Africa, South America, and Asia.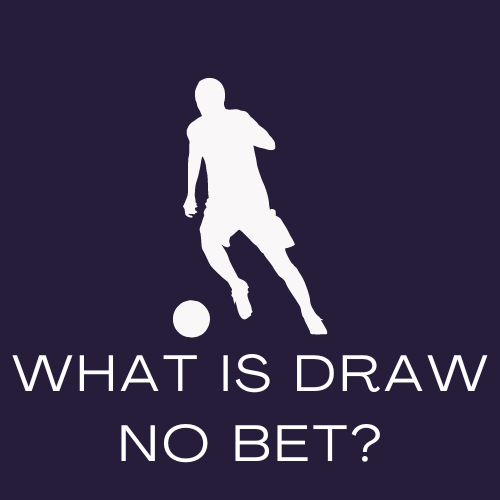 Four of the world's seven continents love betting on soccer and spend billions of dollars each year wagering on games across the world. One reason soccer is so popular to bet on is due to the sport being played in all corners of the world.
For this week's blog, Zcode System is covering the 'Draw No Bet', a soccer-specific wager that eliminates the possibility of a draw occurring in the match.
What is Draw No Bet?
The "draw no bet" also known as a "tie no bet" market in soccer betting eliminates the possibility of a draw or tie occurring. The traditional 1×2 bet in soccer means that there are three possible outcomes, a home win, a draw, or an away win.
The draw-no bet removes the possibility of a draw, therefore, you only have two possible outcomes: the home win or the away win. If a draw does occur, then the bet ends in a push and your stake is refunded to you.
Why use the Draw No Bet market?
Draw no bet is a popular market for soccer bettors. Yes, the odds decrease when making the wager due to one of the three possible outcomes being eliminated. However, the wager provides you with a safety net or insurance when making your bet.
Let's look at an example from the Premier League. First, you see a traditional 1×2 market or moneyline bet. There are three options when it comes to the moneyline bet.
Manchester United wins (+310)
Draw (+210)
Liverpool wins (+100)
But with the draw no bet, you take away the possibility of a tie at the end of the match.
If you wanted to wager on the favorite (Liverpool) to begin with, then you would need to increase your wager for a draw no bet. You will still receive a smaller payout, but you add some insurance to your wager in case Liverpool slip up against Manchester United.
For the draw no bet market, the odds are:
Manchester United +185 (compared to +310)
Liverpool -245 (compared to +100)
If Manchester United wins, your $10 wager turns into $18.50. That's a profit of $8.50. If the match ends in a draw, you will lose $0. If Manchester United lose to Liverpool, you will lose your $10 stake.
Compare that to betting on Liverpool. You would need to back Liverpool with a stake of $24.50 to win $10. A tie makes the wager a push and you will receive your stake back. A Liverpool loss means you will lose your $24.50 stake.
Why make a Draw No Bet wager?
Draw no bet wagers are popular with many bettors wanting the upside from the underdog, but the insurance of the game finishing in a tie. In the case of Manchester United from above, you get a team with some promising upside at a decent price of +185.
Draw no bet wagers are similar to double chance bets, which provide similar insurance and safety on wagers. However, the great aspect of a double chance is that your bet can win with the match ending as a draw or with either team winning the game. You will need to place a larger stake for these bets to win, as the odds are not as promising as in a 1×2 bet.
Upgrade now and follow the winners!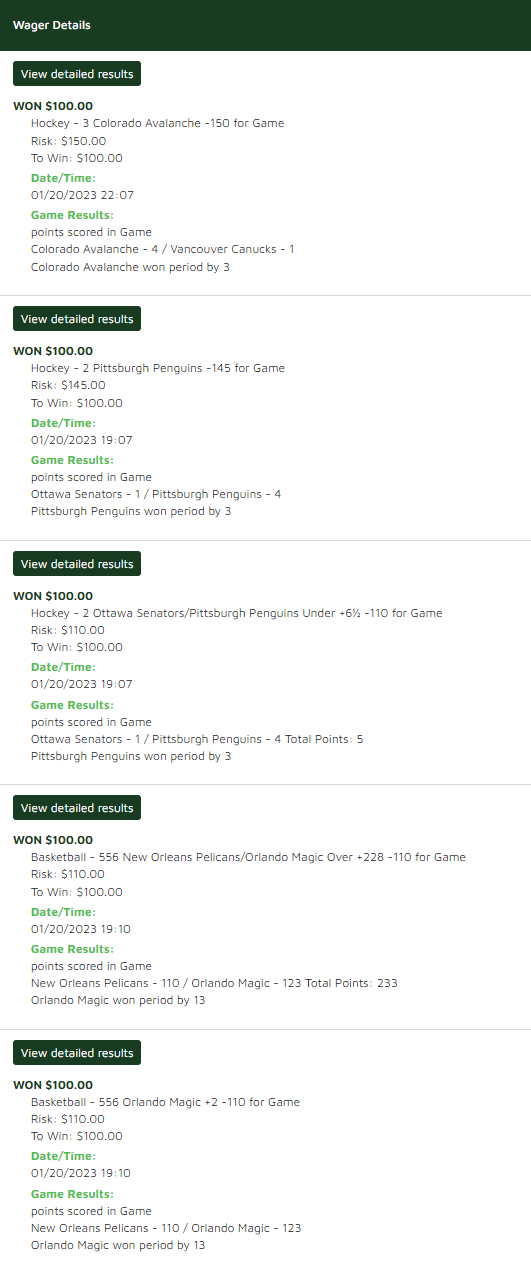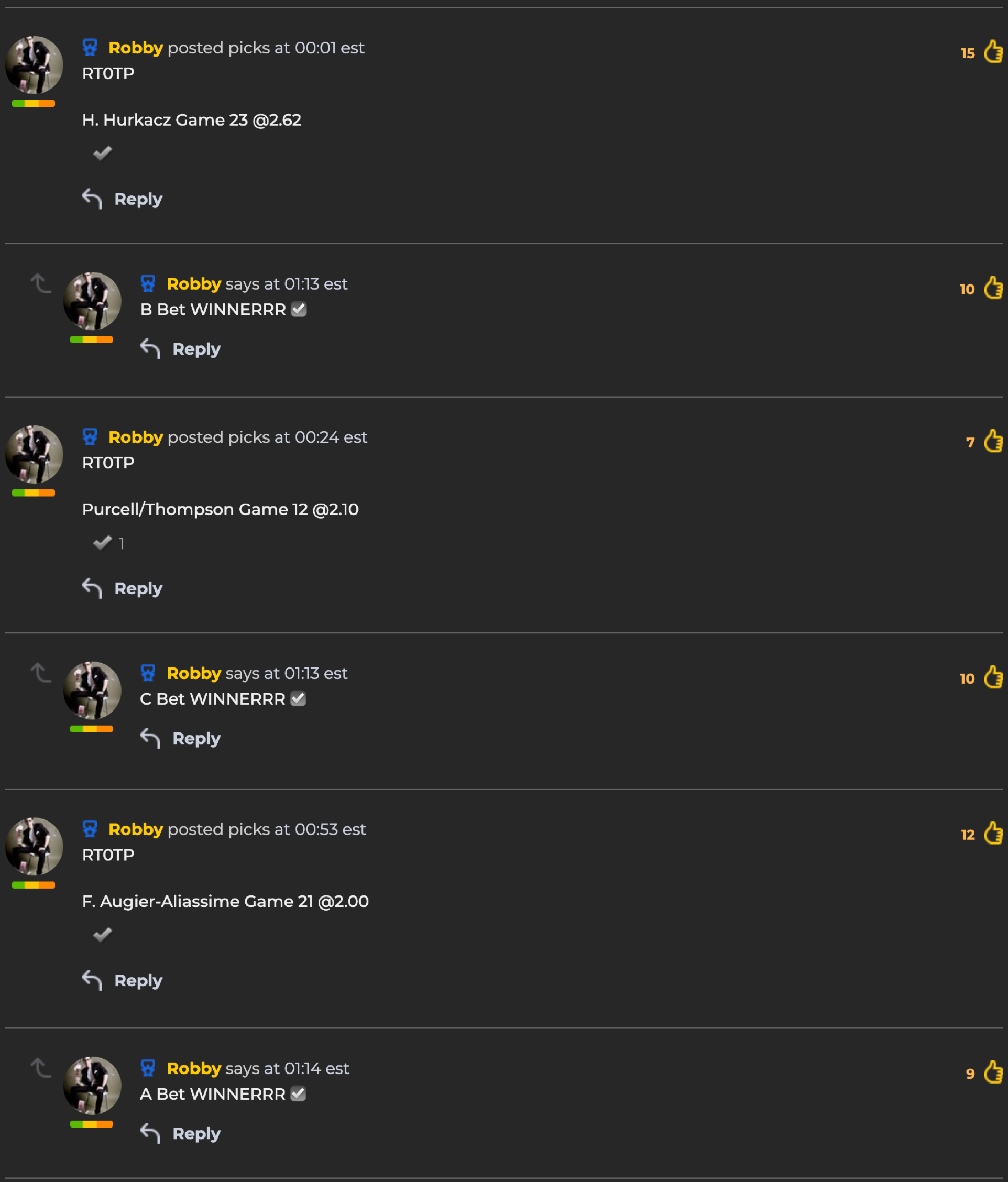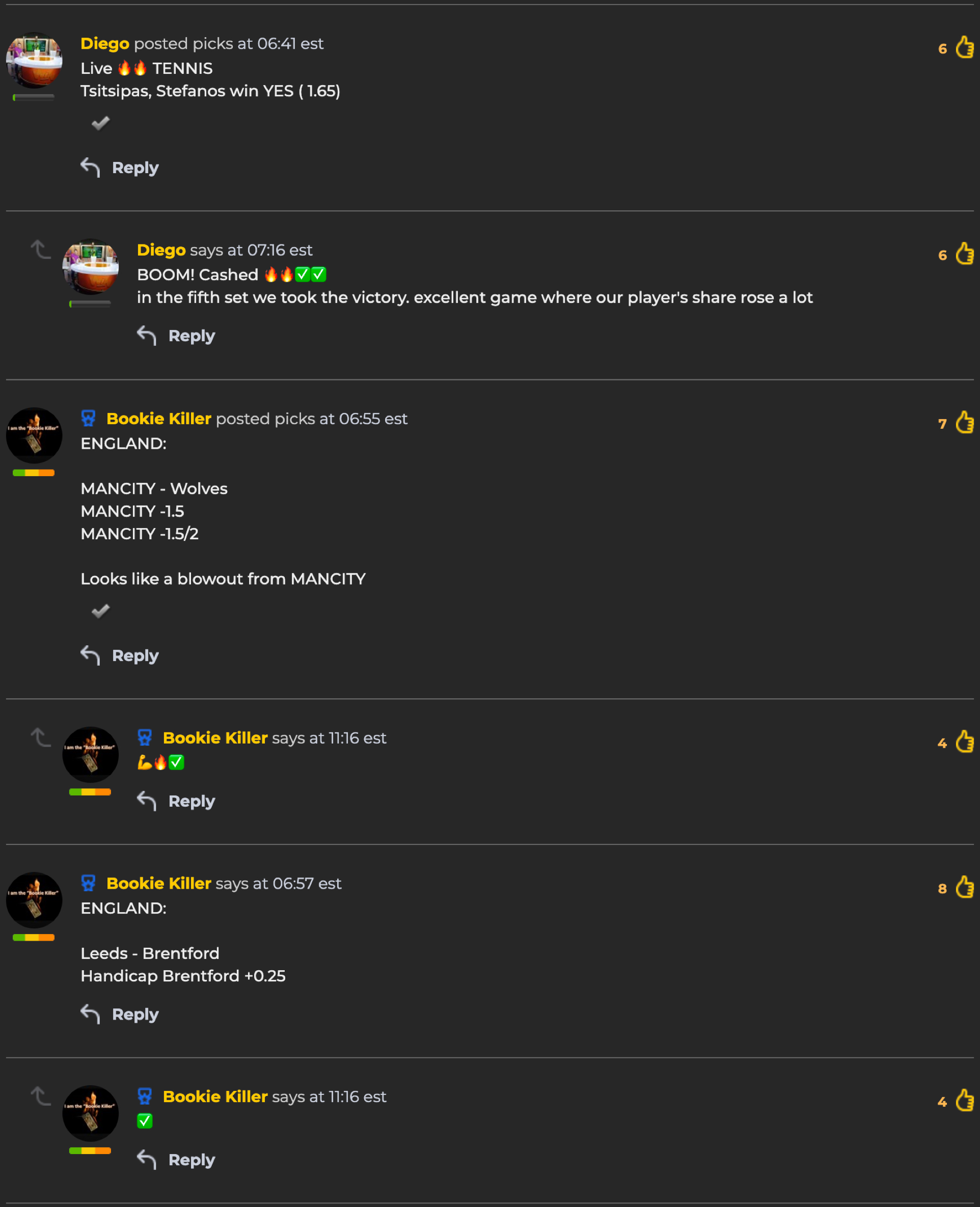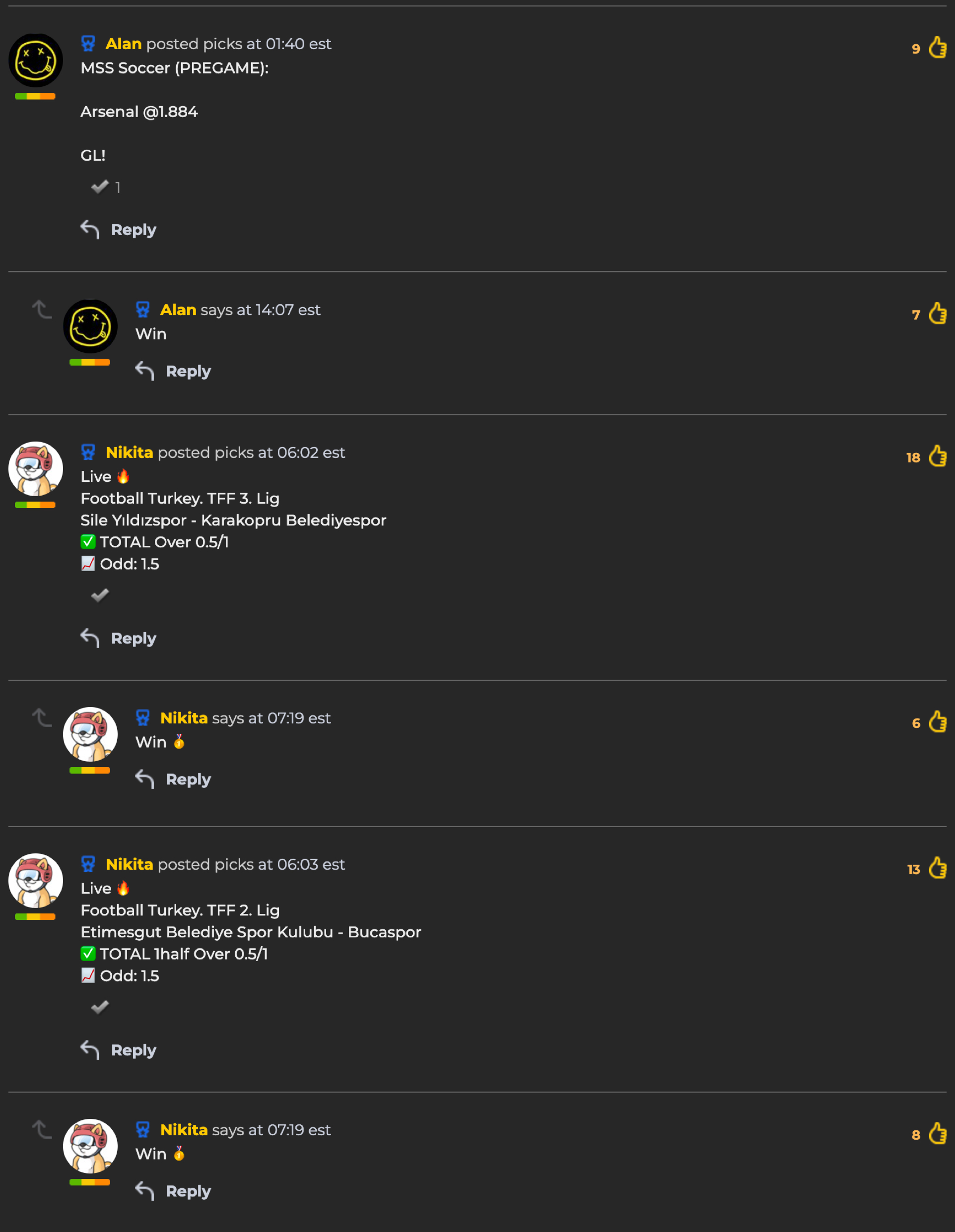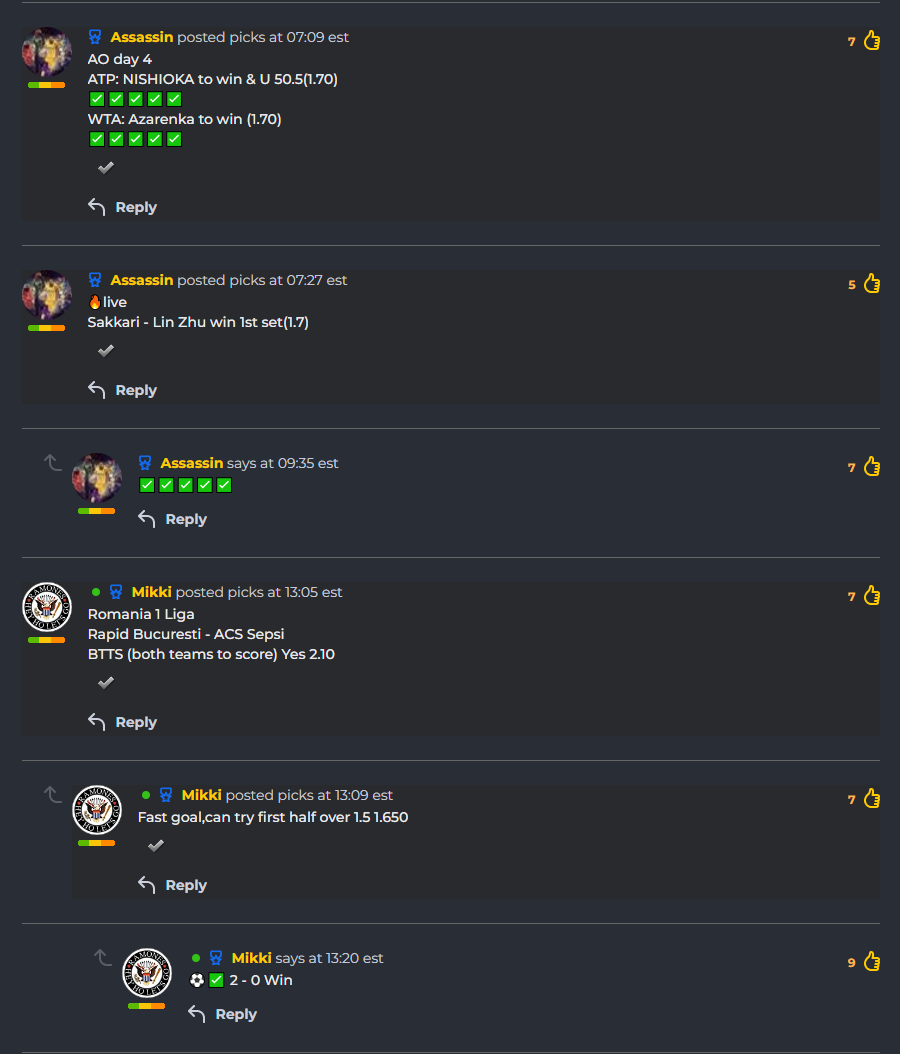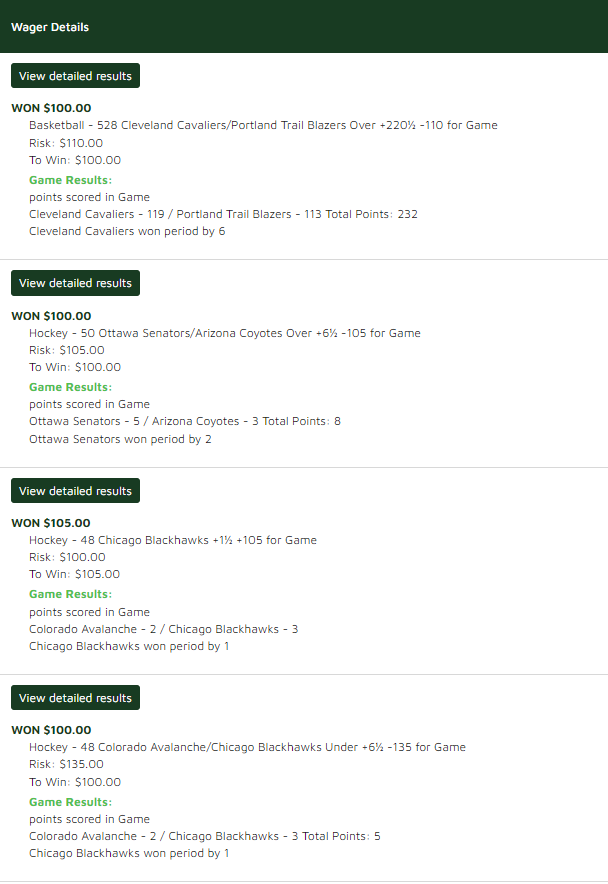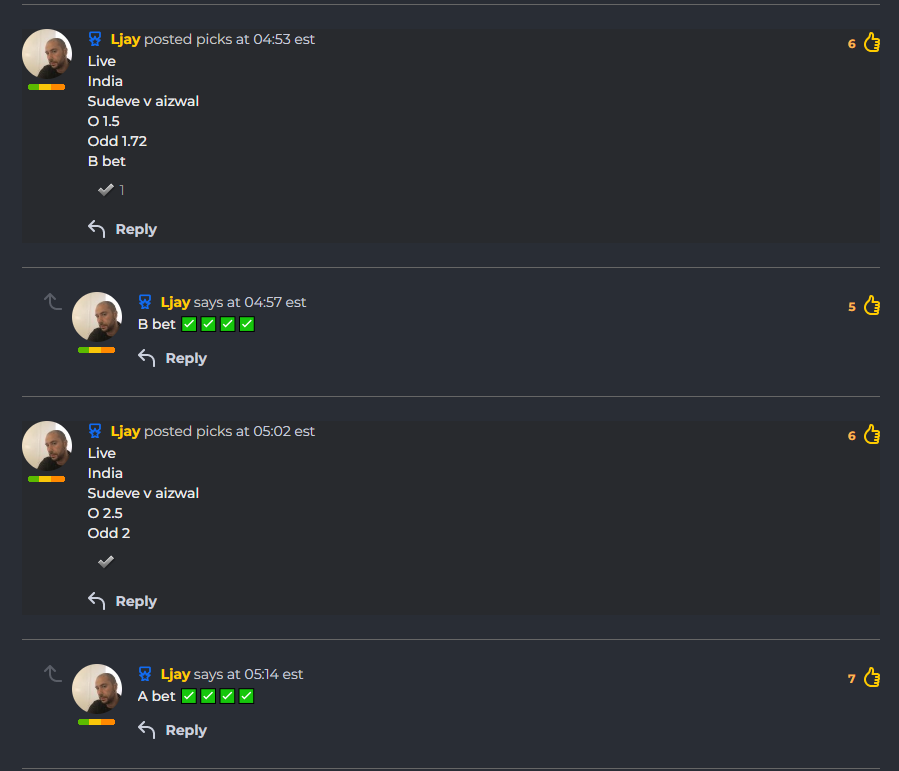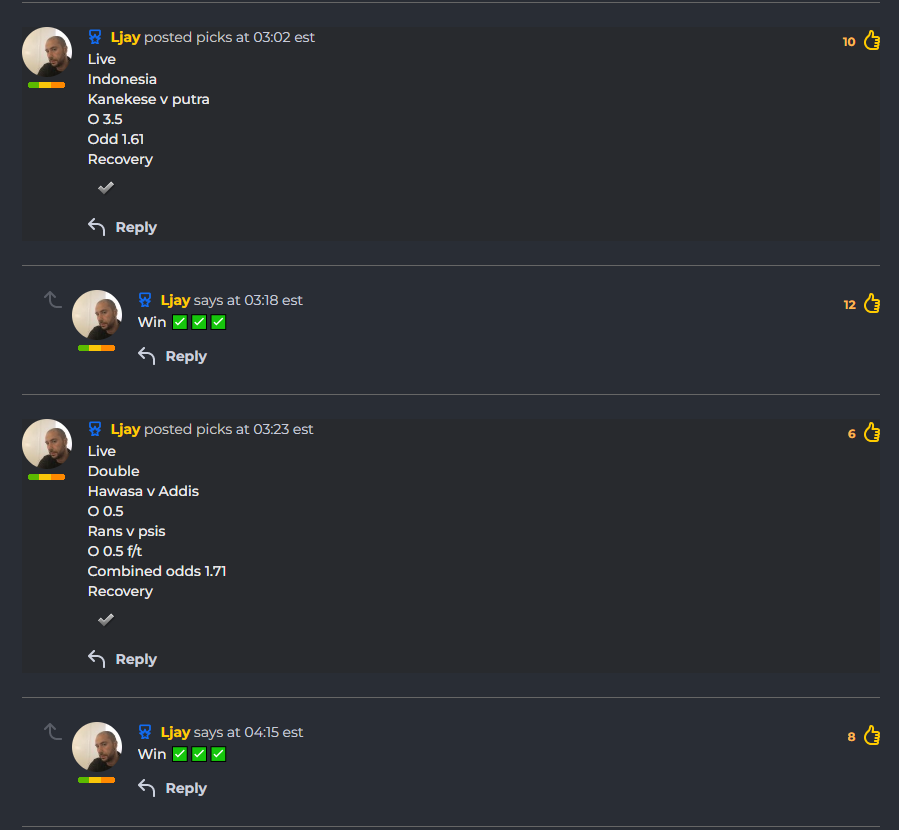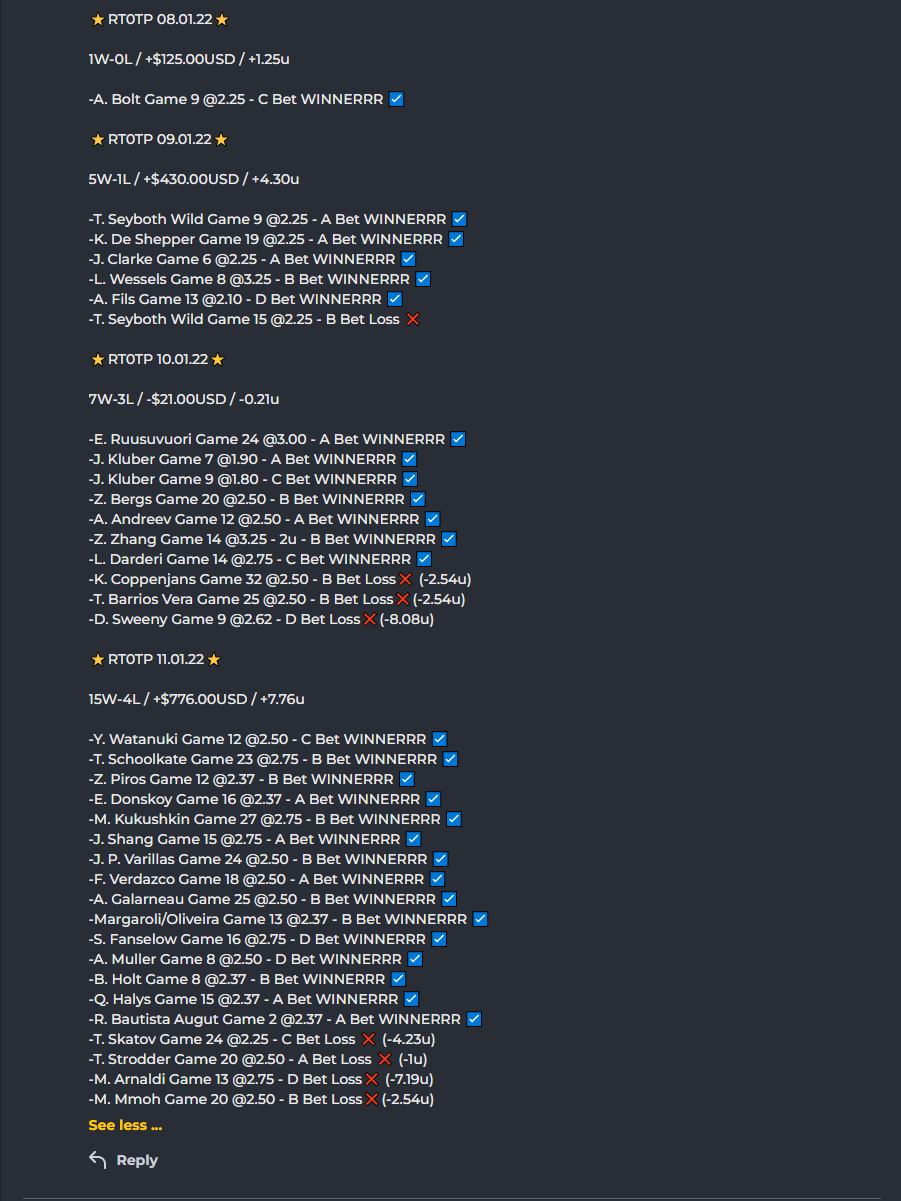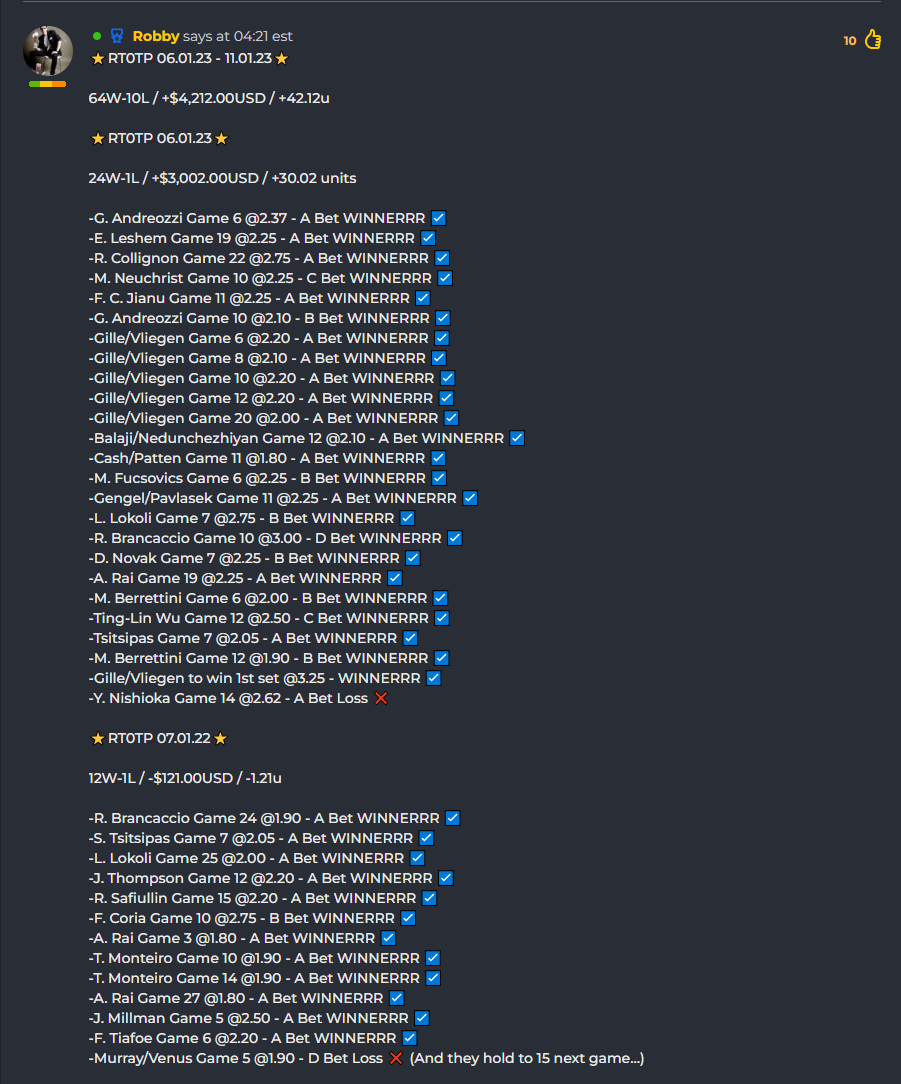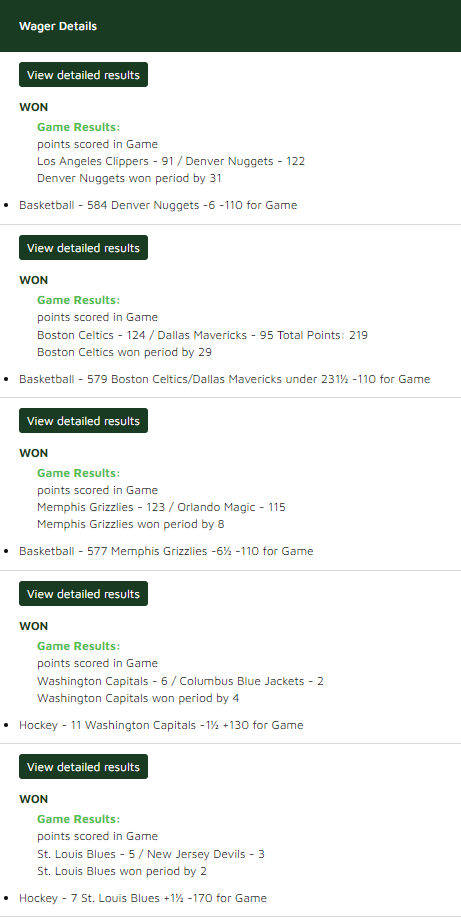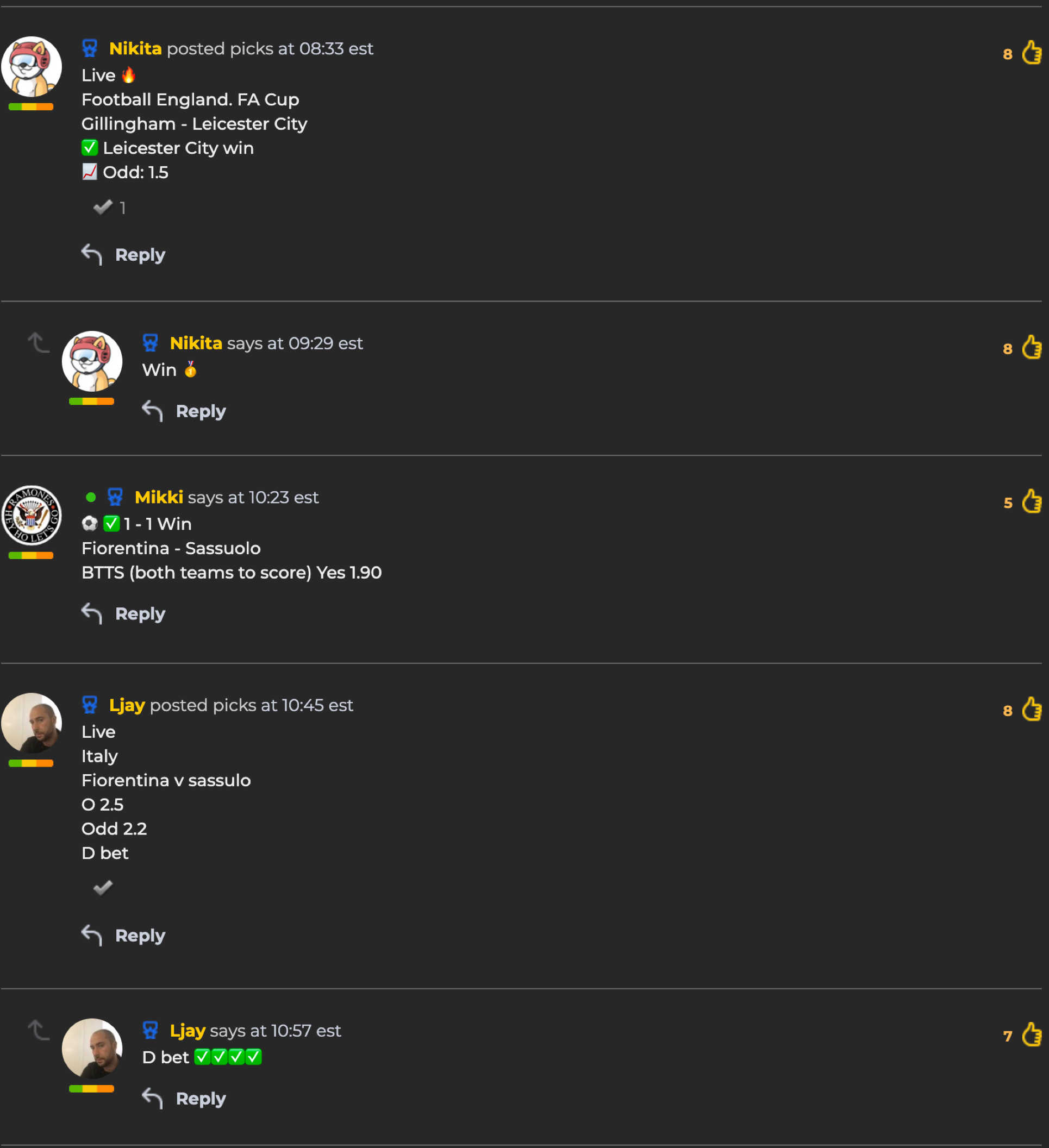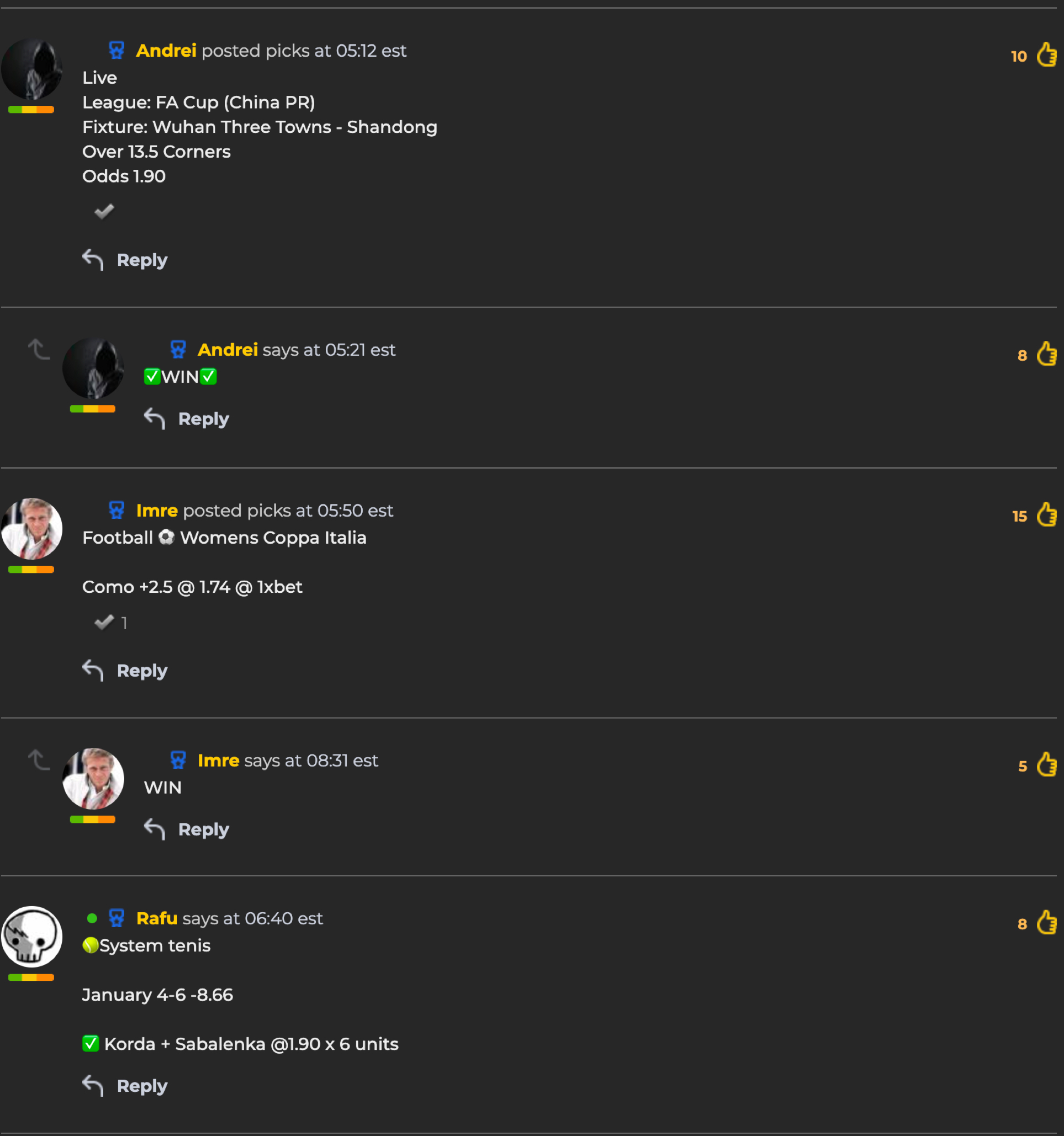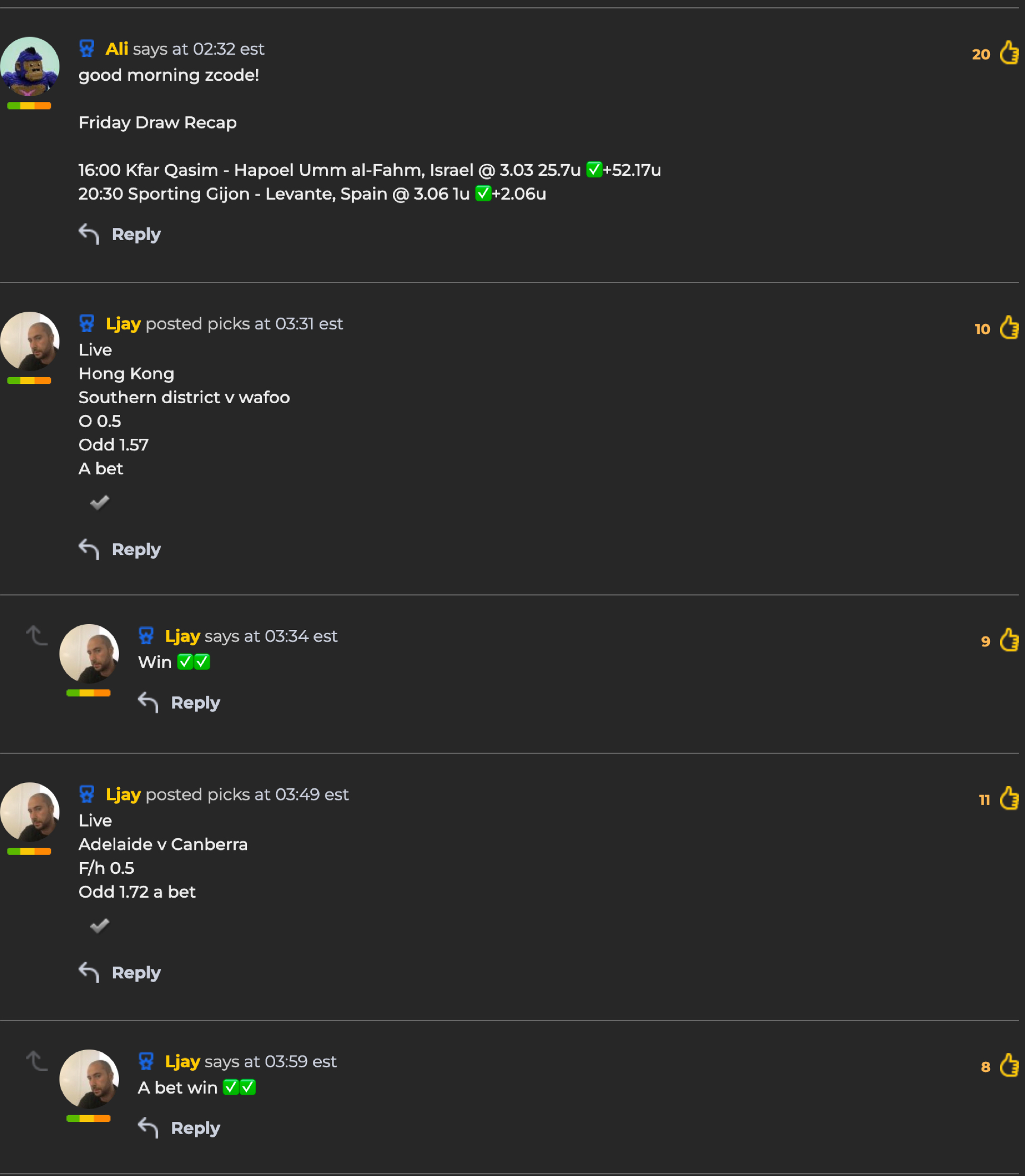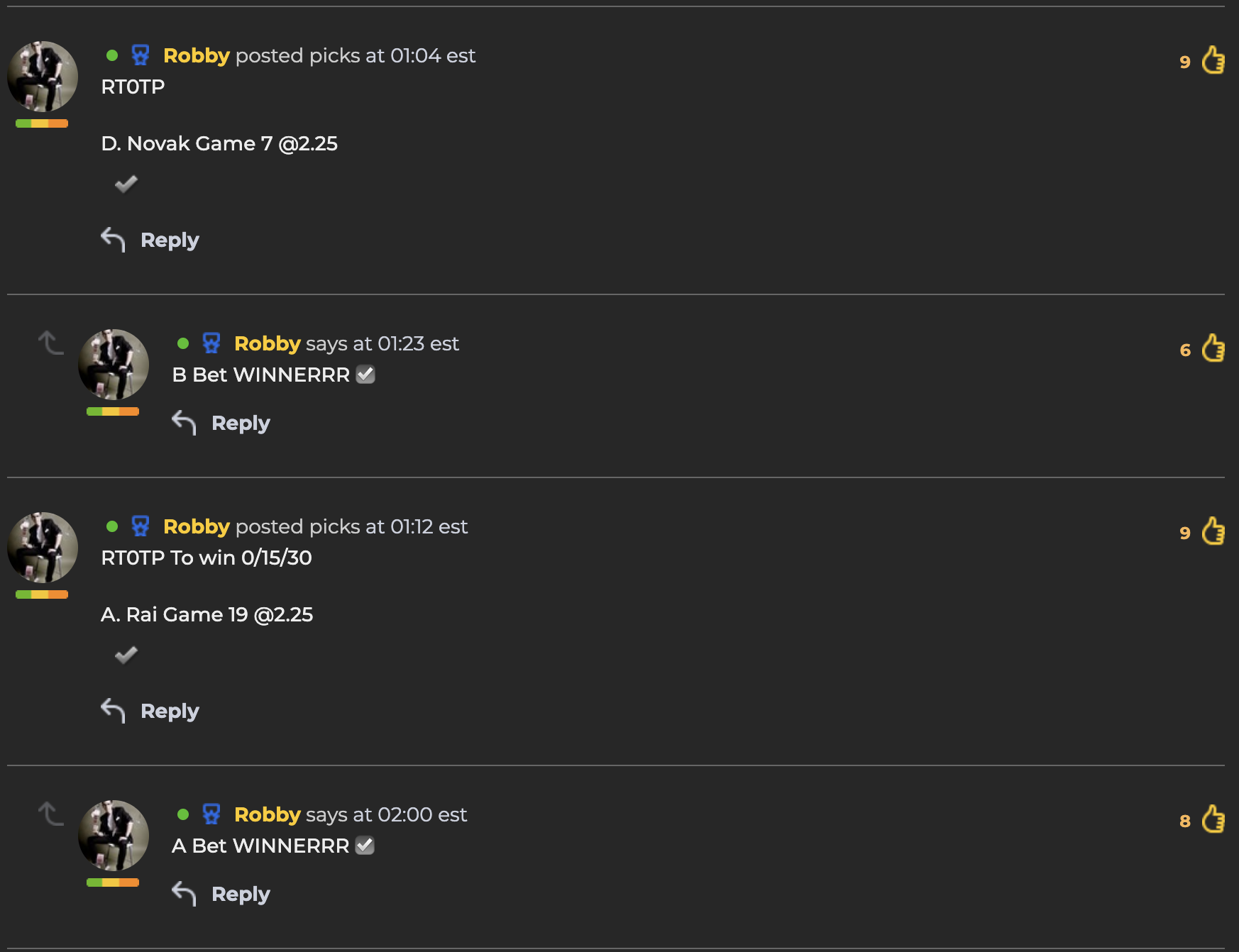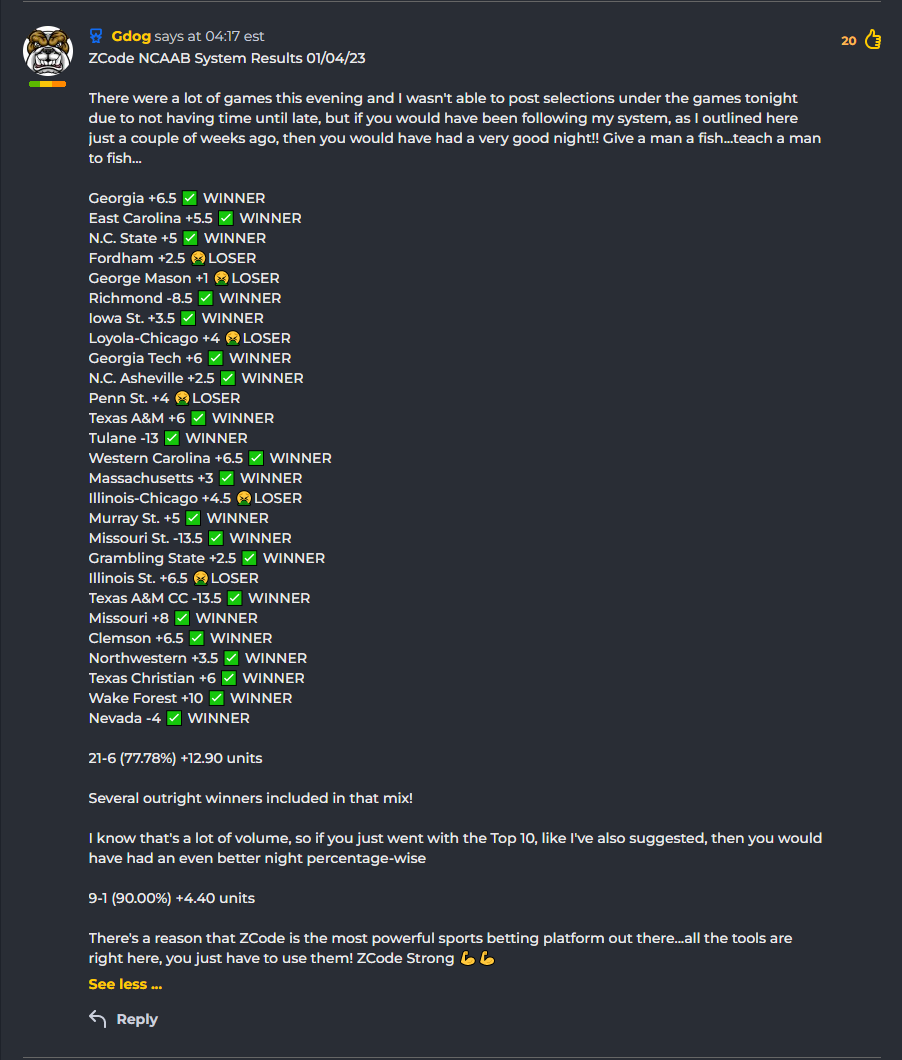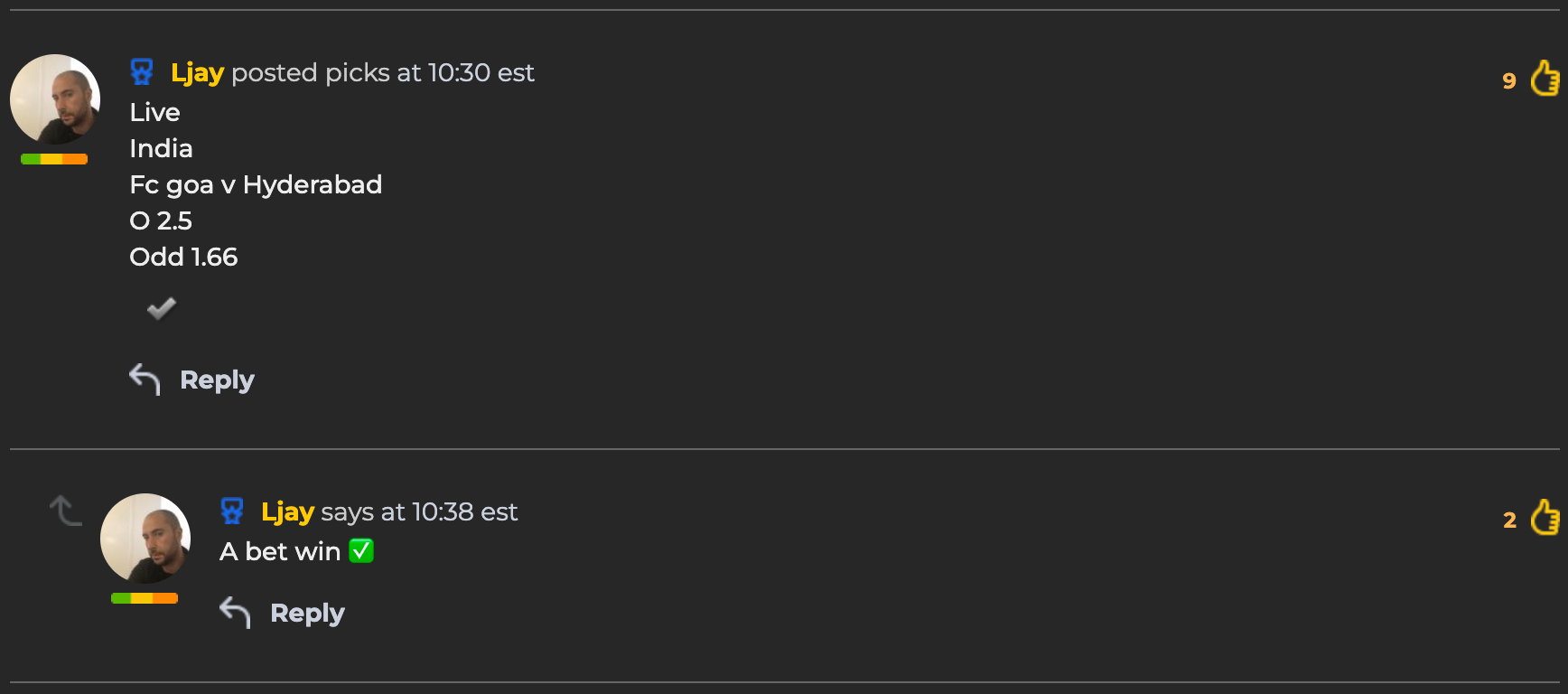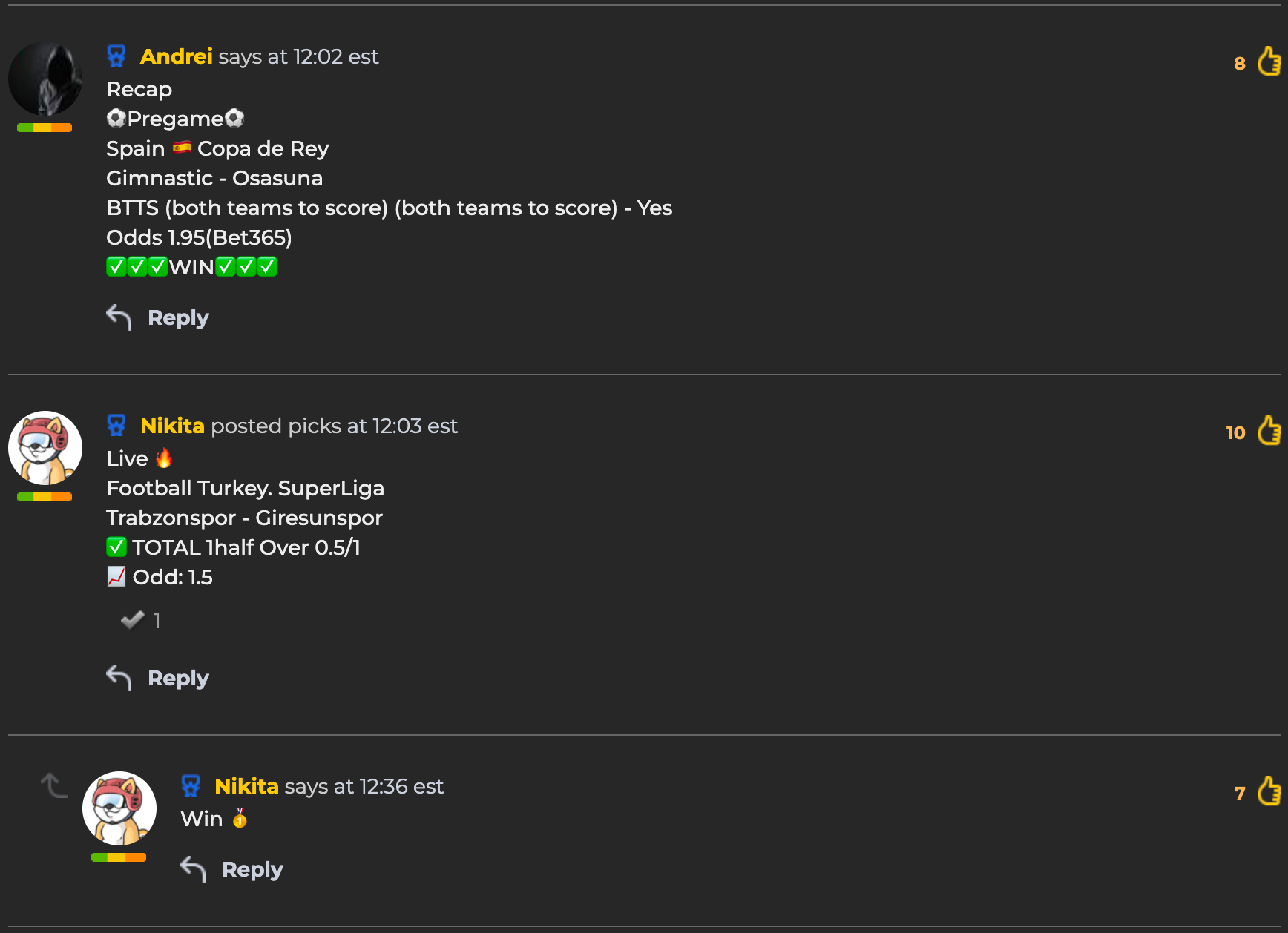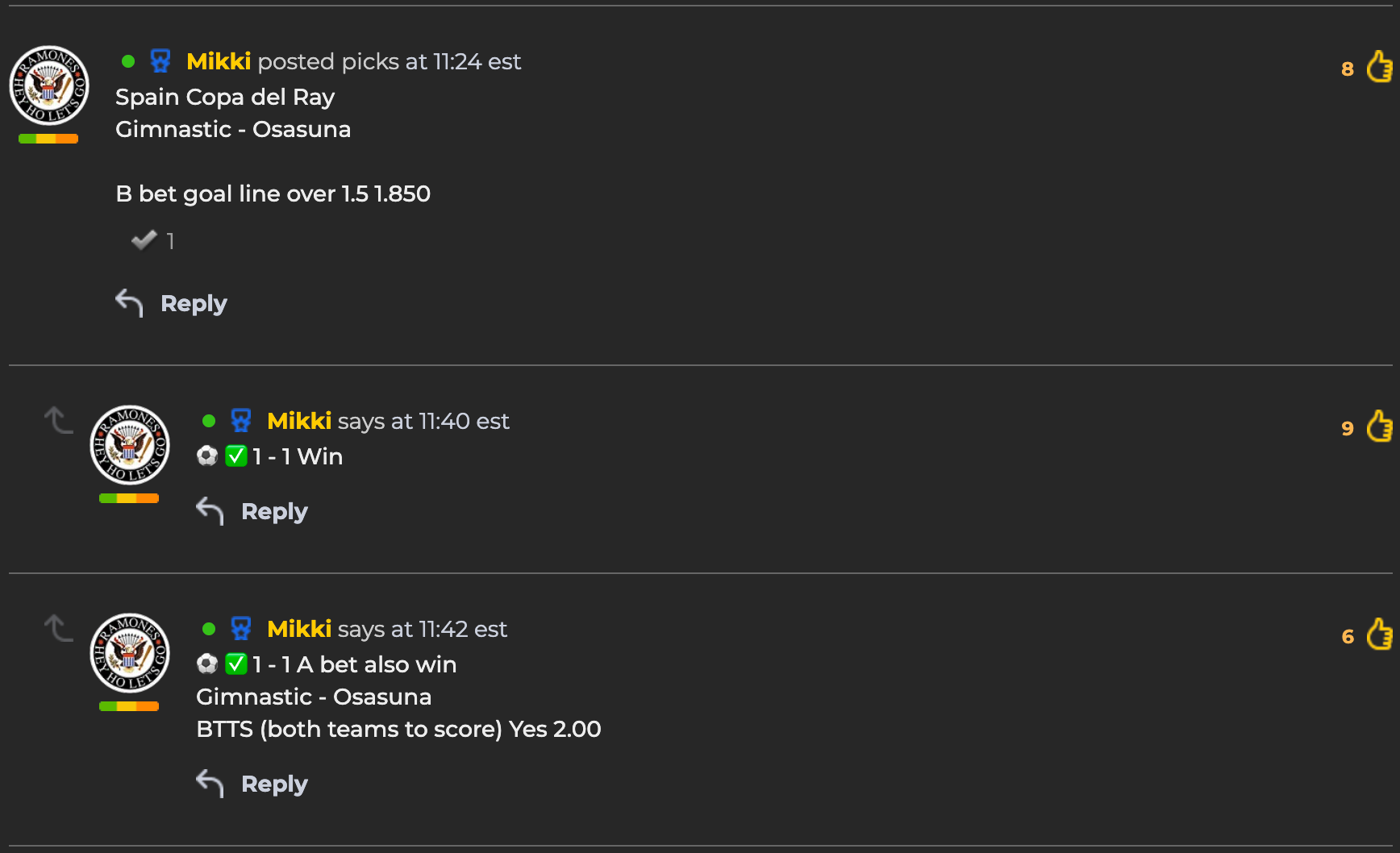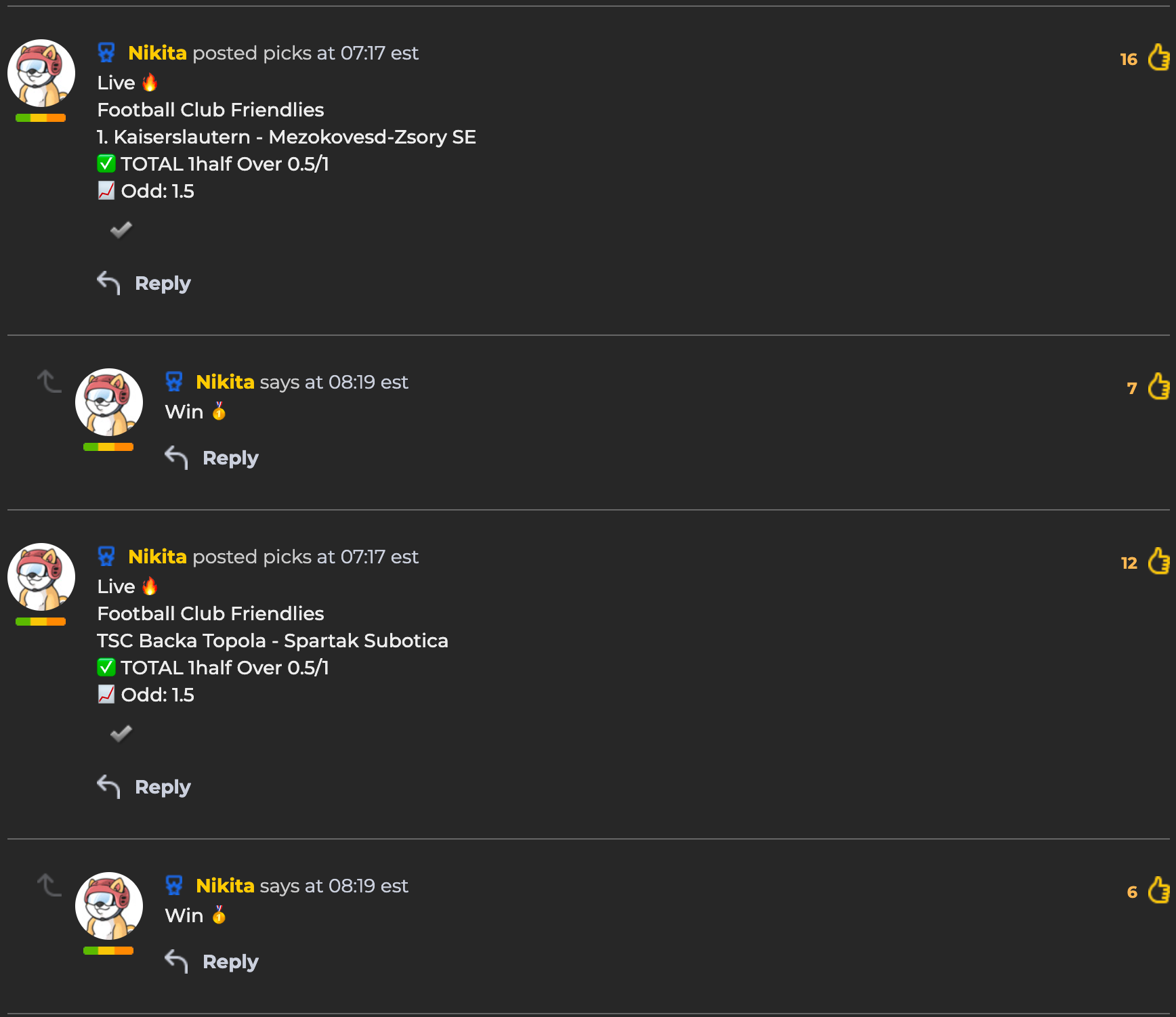 ========
P.S. Upgrade to Zcode VIP Club and Unlock All Winning Picks. Instant Access.