Our next Game is decided, it will be the first NBA game of Saturday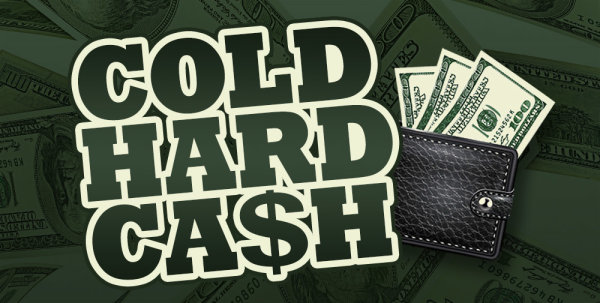 Portland Trail Blazers at Philadelphia 76ers (NBA)
Our GUESS CORRECT SCORE – CASH CONTEST IS BACK with another $1100 PRIZE!
This round will be played on Feb. 23th, 2019 1:00 PM ET (18:00 GMT) Portland Trail Blazers at Philadelphia 76ers
The rules are very simple.
1. Go to Portland Trail Blazers at Philadelphia 76ers game in VIP Picks  (Members only. Not a member? Upgrade here now)
2. Comment with EXACT score prediction. Example Portland 126-Philadelphia 110
3. Tell you friends to join Zcode and participate too! (Optional but welcome
Help us spread the good word!
That's it!
The one that guesses the exact score wins the jackpot $1100!
The winner is decided on Feb 24.
If we have several winners we split the prize among them. Last time we got 3 winners!
If we have no winners, the jackpot will roll into next week and increase by $100!
The Cash Contest is LIVE. Are you in?
WHO ELSE WANTS TO GET QUICK $1,100? Lets go!
If no winner is decided in 5 rounds, we will switch to NHL where winning will be easier.
P.S. Still not a member and missing the winners? Upgrade here now
Zcode
========
P.S. Upgrade to Zcode VIP Club and Unlock All Winning Picks. Instant Access.