Mudrac made over 30 units of profit with flat betting last season! Lets hear his story!
1. Hi Mudrac. You are one of the oldest Zcode experts. Please tell us
more about yourself, where are you from?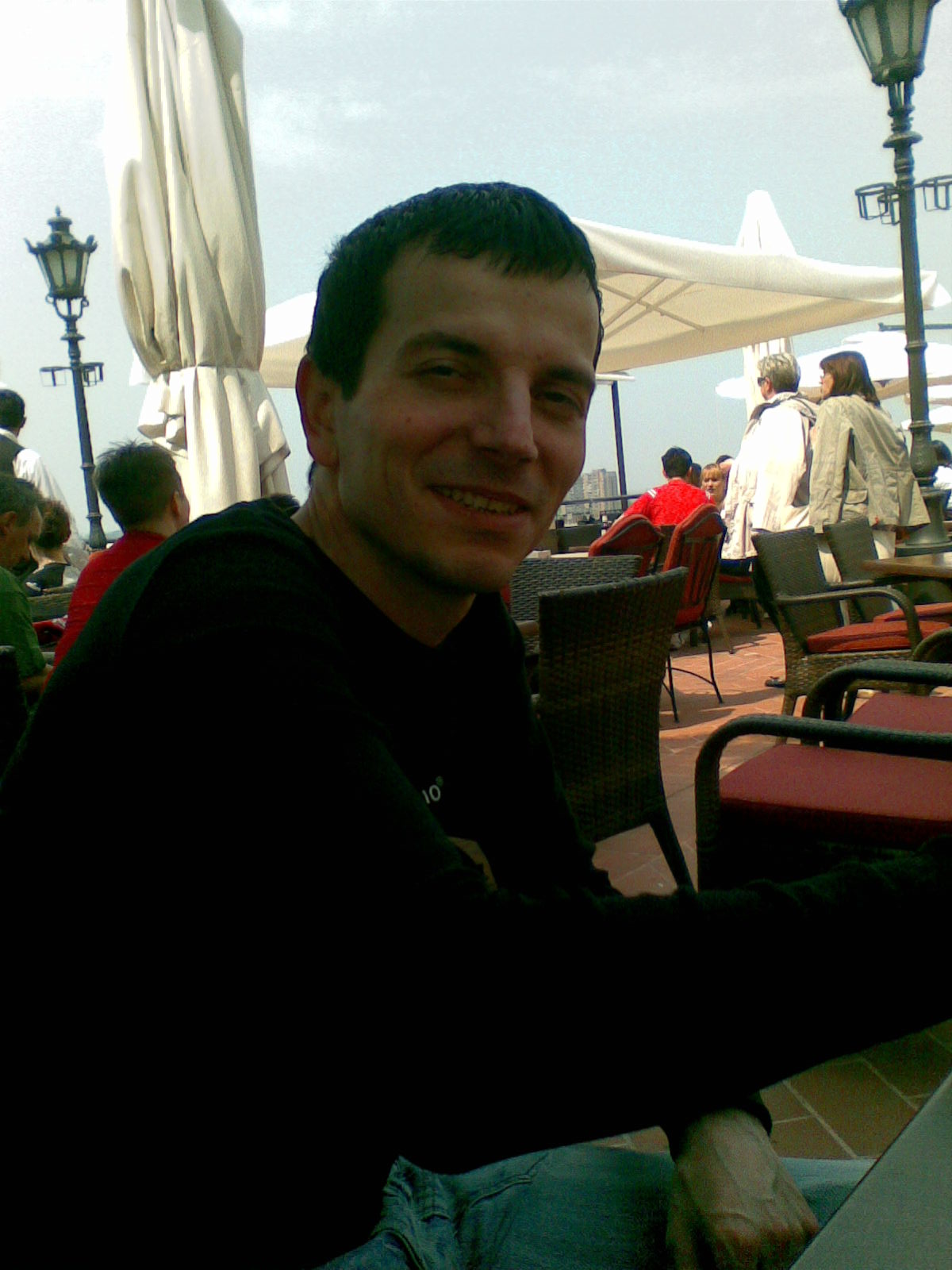 I am from Serbia,South-East Europe. I am 35 years old and I am statistical analyst.I am in sport from my childhood and statistic is my passion.
2. Your Mudrac MLB 2013 picks is up to the great start! How was your
last season?
Last year we made almost 30 units of profit on MLB.We had ups and downs like every successful system but we had nice results in long term.My system is very selective,I use lot of parameters like bullpen info and statistic about rh and lh pitchers plus every Zcode tools.
3. How long have you been betting MLB and NHL?
I am in sport investing for a long time.12 years of experience in NHL is behind me and this is my 5th MLB season
4. What teams have the best chance to qualify for MLB playoffs this 2013 season?
My favorites from American League are : Detroit,NY Yankees, Baltimore and Texas.From National League best teams are: San Francisco, Cincinnati, Atlanta, St.Louis and Washington.
5. Your tips to the newbie sports  investors!
Be patient,stick with the system and stick with your own rules.You cant win every day,this isnt gambling,this is sport investment! Profit in long term,that should be your goal!
Mudrac results in last 6 months:
March 90-wins 45-loses 9-push Profit: + 3 367 $$$
April 71-wins 65-loses 7-push Profit: + 260 $$$
May 62-wins 46-loses 6-push Profit: + 682 $$$
June + July = +7.37 unit( +737 $$$)
August: +2.00 unit ( +200 $$$)
September: +7.81 unit ( +781 $$$)
Follow mudrac at VIP club http://zcodesystem.com
========
P.S. Upgrade to Zcode VIP Club and Unlock All Winning Picks. Instant Access.