We are flying high in profits! Another awesome day!
Zcode sports betting bots automatically calculate signals , unit sizes and post the games usually 3-4 hours before the game. Easy to follow and very profitable automated systems. Please bookmark the links:
KISS MLB bot
http://zcodesystem.com/vipclub/kiss_singals_mlb_beta.php
Anti Public LR signal bot
http://zcodesystem.com/vipclub/mlblinereversalbeta.php
Alpha+Delta Trends
coming soon!
Aragorn NBA
zcodesystem.com/vipclub/aragorn_system_signals.php
KISS MLB Last 30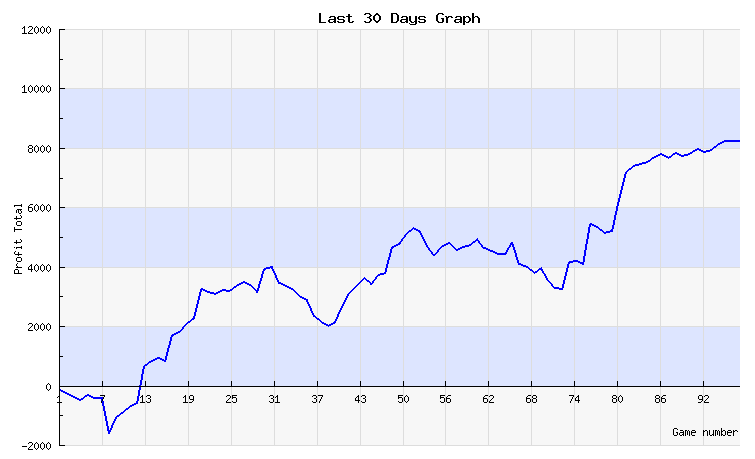 Total profit KISS MLB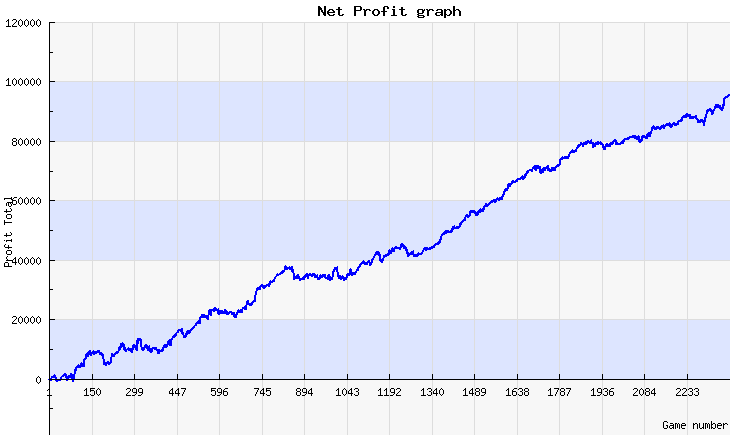 ========
P.S. Upgrade to Zcode VIP Club and Unlock All Winning Picks. Instant Access.