Hi guys! In this interview our friend Giulio, an engineer from Italy who, in a very short time, created an automated system for NHL, NBA, KHL, NCAAB and soccer, share his secrets of how to become successful in a short time with a great attitude, a lot of dedicated work, and learning as much as you possibly can.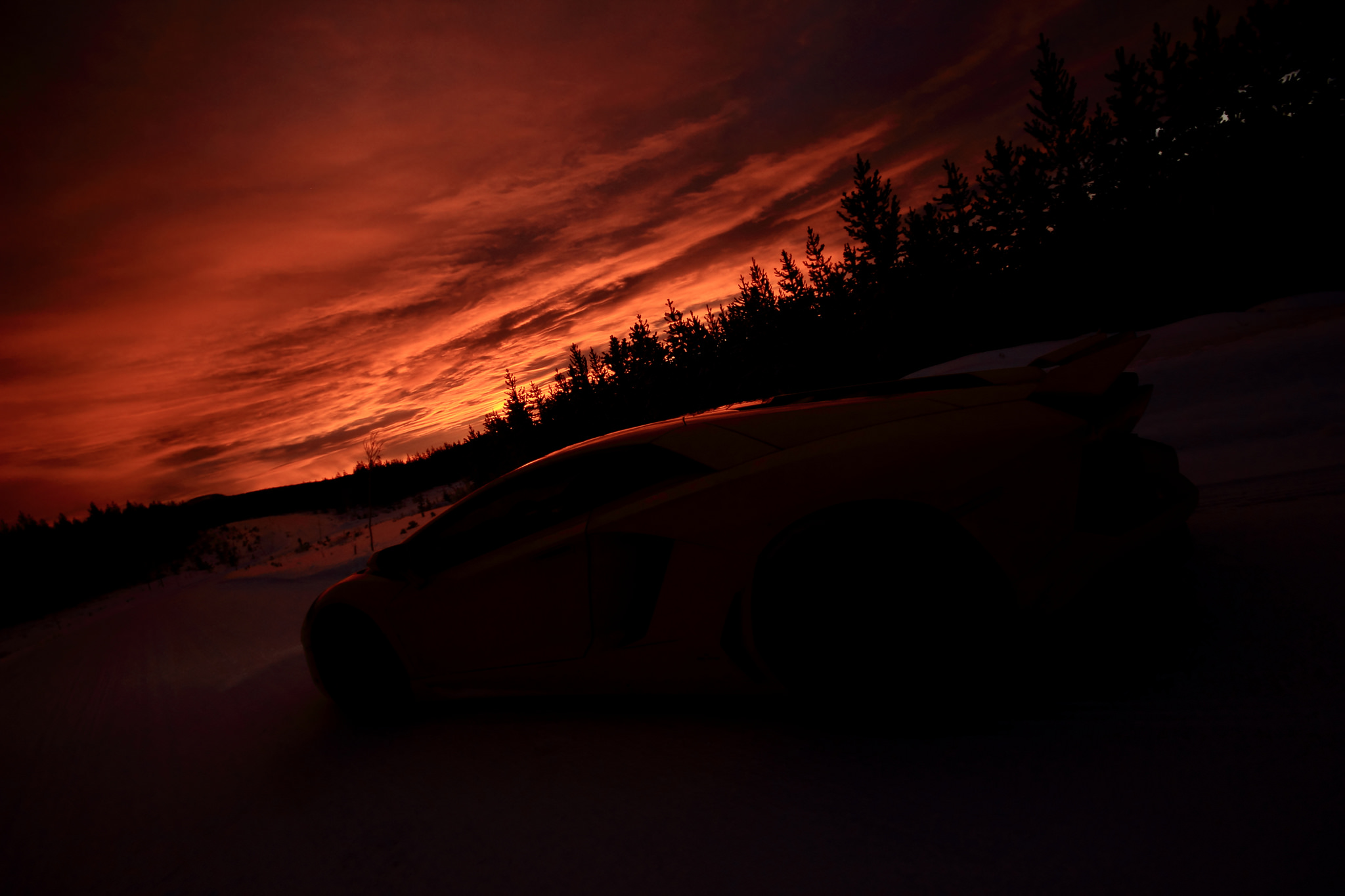 1. Hi Guilio, tell us more about yourself: where are you from, and how did you get into sports investing?
I 'm from Bari, a nice town in the south of Italy. My interest in sports investing came mainly from my formation as an engineer, cause I always felt that in the system should be some leak somewhere and it's the same for sports investment I think.
So I just started searching, looking for a tipster or whatever and then understood that I really don't like to put myself into other people's mind, so I started to look for someone with an statistical approach into sports investment and let's say that I am really happy that I found something like that in ZCode.
2. What skills and academic training (e.g., college courses) are valuable to sports investors?
I personally think that base skills in mathematics and statistics can be enough to be a good sport investor. In particular they can come really useful when developing your own money management and again when choosing the correct filters for a certain winning trend.
3. Give us an approximate number of the factors that you take into account for, let's say, an NCAAB game?
My favorite tool is the market oscillator because of its proved statistic relevance. Then I like taking into account home/away games, team status, power rankings and eventually some filtering about the teams included in the system. I'm not a big fun of the H2H stats, but that's something personal.
4. Serie A and F1 are huge in Italy! Do you have plans to start a system for those, or maybe in your sport of water-polo?
As most Italian people I'm a big fan of F1, but I'm really into soccer. Anyway I have obviously a favorite team and that's the Juventus. I was thinking about having some futures about the F1, but that's still not confirmed. About Serie A, I will wait for the Soccer database in Zcode to grow a bit more and then I'll probably try making a dedicated trend for it.
5. What were your biggest challenges in understanding the tools?
The tools are actually really well explained and easy to use. As I said before, some mathematics and statistics would help, but in any case there is a big community ready to help anybody in clarifying any possible doubt about the tools and the systems.
6. We know that one of your favorite tools is Market Oscillator. How does Market Oscillator help in all of your systems?
The market oscillator is the main filter for the NBA and NHL trends in my system. I really like it, because it is totally based on a statistic approach and faces the sport investing like a trading platform. I'm not a big expert in game analysis, so I prefer using filters that are suited for my personal background.
7. Your systems play a nice quantity of bets. Why didn't you exclude more teams, or make some filters stricter?
The only reason for that is the big risk of "over-optimization". Playing with the filters, it's not that difficult finding good results based on a small number of bets. When I look at those trends, I'm always afraid that the results are not robust enough and can change easily in the future. When I was designing the trends for my system, I tried maintaining a quite high amount of bets because of statistic robustness. When the backtesting database will grow, I'll probably put stricter filters in the trends.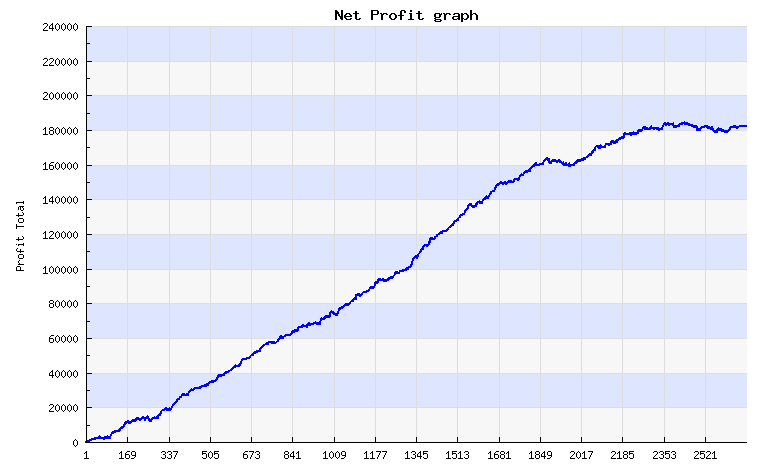 8. You are continuously updating your system, adding new filters and new trends. It seems like the best is yet to come…
Yes the system is still in development and this is the first year live. Some trends will change, some will be maybe killed, some will maybe come. My main focus today is on the money management and I'm trying to find a nice MM to be shared between the different trends in the system.
9. You manage statistics in many sports: NHL, NBA, NCAAB, KHL, soccer… I mean wow, are you planning a system for MLB? I think that with a back test as detailed as the one that you did, this system will be unbelievably profitable.
Yes I'm planning to have an MLB trend too. In particular Zcode has a large MLB database and that's perfect for creating a robust and reliable trend. I really like the Underdog market, so I'll probably look for a nice underdog MLB trend.
10. Any final advice for us?
The only advice I would like to give anybody following my system or other system in Zcode is to follow all the tips that they will get in the tutorials and in the posts from the more expert users. The amazing thing of this community is that we are all together against the books, so everybody will be ready to help each other and we all make profits in the long run. And then, if you'll look for your own system, again you will have all the help and suggestions you need to be successful in it.
Thanks so much Giulio, really appreciated. We'll be waiting for your new systems.
========
P.S. Upgrade to Zcode VIP Club and Unlock All Winning Picks. Instant Access.