In the world of sports handicapping scams, con artists and fake actors promising 99% sure wins,
it's really hard to find a genuine products that really work and people who stand behind them.
That's why we started our sports betting podcast, where every week we invite real people
just like you and me to share their secrets, mindset and strategies on how to win on sports investing.
Lets hear from the guys who make a living professionally betting on sports and how you can become one too.
I am really excited about todays interview! Together with me on the show I have …a surprise.. a mysterious man.. a Hockey Legend.. Well.. He is too well known in major sports to be named, so for his privacy lets call him simply Omega… A professional athlete, a star goaltender and an ex-major league NHL player.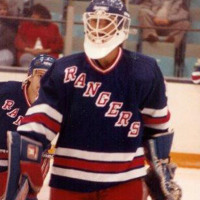 Inside this episode you will learn:
A humble story of the legendary ex-NHL Star goalie.
The difference of being a professional player on sports and being professional bettor
Betting Insights from the goalie perspective.
How to read the game and win with Live Betting.
Spotting the mindshift and mentality of a team during Live Betting
How to analyze team chemistry and momentum to decide a winner?
How much in a game decided by a goalie?
"Fixed games" in PRO sports. Can Vegas sportsbooks really fix the game?
Upsets in Major sports. Best vs Last. Why do upsets happen?
What is behind the streaks in sports and how to use it to your advantage?
Secrets of Omega Live Betting System and Quarter Live Betting.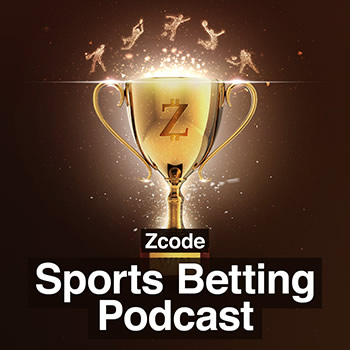 I hope you enjoy it and other episodes of our show.
I really want to hear from you!
Please send me your feedback and topic suggestions for the next episode!
Mike
Zcode
========
P.S. Upgrade to Zcode VIP Club and Unlock All Winning Picks. Instant Access.