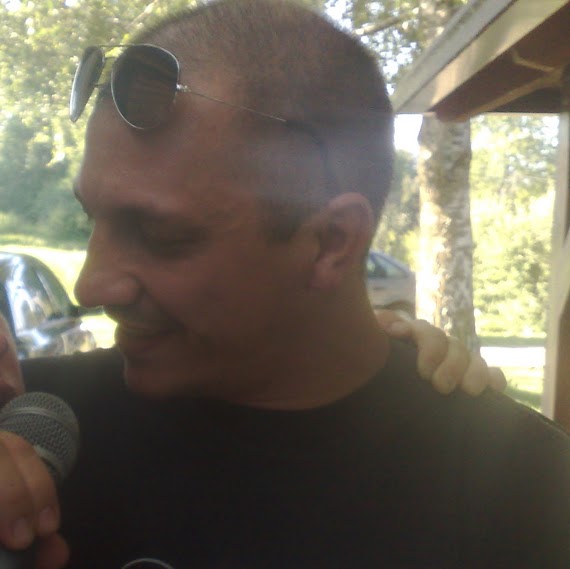 1. Hi Marko. You are one of the oldest Zcode members and experts.
Please tell us more about yourself. What is your story?
 I am born in Zagreb,Croatia where a handful off people watch and bet American sports NHL,NFL,NBA and MLB.
I start at first paper trading NHL very young,then I start betting it  very profitable and give away picks to my friends.
 In a few years word of me and my NHL picks spread around very fast,thats when I started selling picks to others and I still do.
2. You have been betting NHL for ages. I remember you started winning
on NHL even before zcode, sharing your great picks with your friends.
I'm glad now you have a winning Marko POD forum.What is the system you
are using to pick the plays?
I dont use a progression,I do flat betting 90% of time.
   I pick plays according to team status,winning or losing streak,injuries etc. and now with
   great Zcode tools it is much easier for me 🙂
   Some teams are far better playing at home and some playing on road,history also likes to repeat it self.
   You must take any info in your advantage if you can.
3. You've been always good at different Zcode POD contests, winning
one of them (King of April on NHL). Please tell us more about the
contests you like and follow.
I like to follow NHL contests and MLB not so much NBA.
   Didnt follow NBA until I found Zcode so I am just a watcher of this contest.
  I am very sorry this season NHL went to lockout and we didnt have NHL contest.
  We have in this sport great quality experts:Mark, Stanley, Greg, Stamos and Gergely 
  doing very well.
4. Besides NHL, you are following several other winning systems.
Please let us know more about your portfolio! 
I am following:
  NBA-Aragorn/Legolas and KISS
  NFL-TTV and Baromir
  MLB-Joao,Treys ABC,TTV,Greg,Valdemar and Penicillin
  And in NHL if Mark,Greg and I think alike about some game I double my bet.
  This has been very profitable to me.
  Also I want to mentioned some very good guys I will probably follow in future.
  Charles has best insights before games than anyone else in my opinion,all community
  is having good cash with his PODs and plays.
  Warwick and his analysis in Line Reversal are extremely profitable in every sport.
5. What Zcode tools do you like and use to help with your winnings?
 Zcode tools I like: Hmm  All of them 🙂
  and tickets.
  LR is awesome and I am trying hard to implement it to my picks but I must sleep
  sometimes.
  Maybe if I move to USA it would be much easier for me 🙂
6. Your tips to your fans and followers?
 My tips:
  Money managment, dont start Over-betting never!!
  Take 1-2% of your bankroll to be your Unit size.
  Dont go crazy when some Expert or System goes to Bad day even weeks.
  Every Capper and System works in cycles,you could have a bad week and jump of the
  system then you will miss all the profits that comes after that.
  You must now what are the proven systems and experts dont follow someone who has
  good 1st week in his life.
7. Can't help  but ask, what's your Stanley Cup winner pick?
 My money is on
   Chicago Blackhawks
  They are looking far better than Pittsburgh,playing clever and hard in all lines!
  I now most of experts are on Pittsburgh but thats me and my own brain.
========
P.S. Upgrade to Zcode VIP Club and Unlock All Winning Picks. Instant Access.