Videogames are not just for kids and dudes in their 20s eating Doritos in their parents' basement. Videogames now offer players the chance to earn money on par with some professional athletes. Major esports tournaments such as The International, Fortnite World Cup, and LoL World Championships offer prize purses in the millions.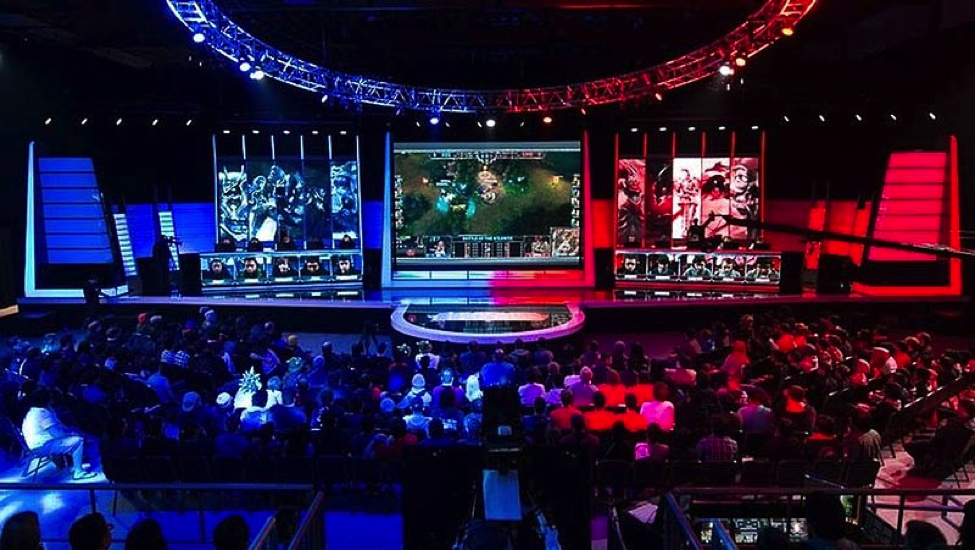 The amount of money esports athletes can earn continues to grow. However, it isn't just esports videogamers that see their chances of earning money increasing. Punters interested in wagering on esports can make great profits for one of the newest betting markets.
Many leading sportsbooks offer esports betting markets for tournaments every weekend. The number of tournaments and leagues are increasing making the opportunity to bet with leading sportsbooks incredibly high.
In June 2019, the esports betting market in the United States alone was said to be on pace to hit $8 billion. Sure, that pales in comparison to the NFL, Super Bowl, and other traditional sports; but the figure shows just how quickly esports has grown in a short time.
So, why should you bet on esports?
The popularity of esports is growing and that is one reason you should give it a go. There has been a boom in esports over the last five years with the awareness of games becoming even higher. The figures for the amount of money available to players increases every year and so does the revenues in betting.
One reason that punters are gravitating to esports, especially punters that are not familiar with videogames, is the unpredictable nature of them. Since many tournaments and matches are unpredictable, the odds can be favorable for punters.
Compared to the NFL where the strongest team is likely to win and the odds are not favorable to bettors, esports can see teams evenly matched and odds reflecting that either team can win a game. 
Bookmakers are not quite as sure about esports these days as other sports. Therefore, the value can be found in betting to give you more profits.
Esports is a general term when it comes to videogames. There are a lot of games to choose from to play and the wager on. Some of the most popular include:
FIFA 20
DOTA 2
Call of Duty
Overwatch
CS: GO
The choice of games to bet on is immense and it makes the chances of winning profits high!
How do you bet on esports?
Betting on esports is just like wagering on regular sports. The most basic way is moneyline betting, head-to-head, and straight. There are a number of markets that bettors can find on leading bookmaker websites.
Along with traditional bets that can be made on teams and players to win, you can bet on great markets such as 'first blood', 'map winner', and more markets.
Strategy
The most important thing bettors can do before wagering on esports is to know the game. Don't put our money into bets on games you don't know anything about.
A lot of casual bettors have jumped on the esports bandwagon and wager on sports they do not know or understand. Do not be one of these casual bettors. In addition, don't get wrapped up in the excitement of big gaming tournaments.
CHECK ALL ESPORTS STRATEGIES in Zcode Esport investing bible here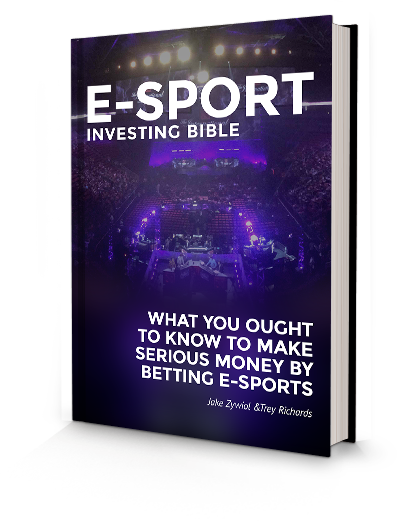 Download Zcode Esport investing bible here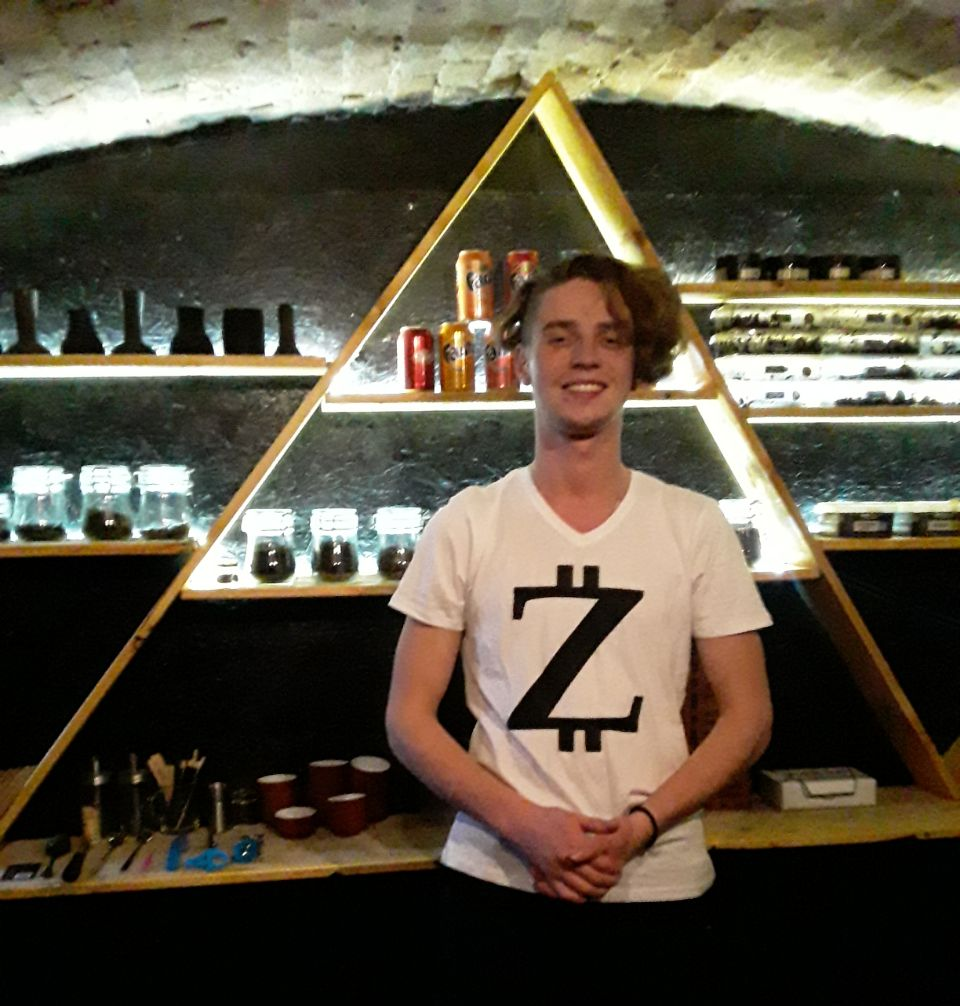 This is My Confession
We are literally in the middle of February and Studies show that 80% of New Year's Resolutions are broken by Valentine's Day!  Yep 80% of individuals will throw their "New Year, New Me" items to the curb in just about a week from now.
Because 98% of Western Culture quits EVERYTHING we try!
Why do we quit?
We keep jumping from one shiny candy to another, failing to follow WHAT works consistently
Remember there will be no crystal ball that generates 100% wins… There will be bumps along the road
But if you follow Zcode consistently your account will be in green in the end of the road.
What is your EXCUSE?? Stop staying on the sidelines.
=> Start now and become one of us!
=> Start now and become one of us!
========
P.S. Upgrade to Zcode VIP Club and Unlock All Winning Picks. Instant Access.