The Champions League returns this week on March 10 and 11 with four last 16 second leg matches. Each game comes with a cloud surrounding it due to the coronavirus which is affecting sports around the globe.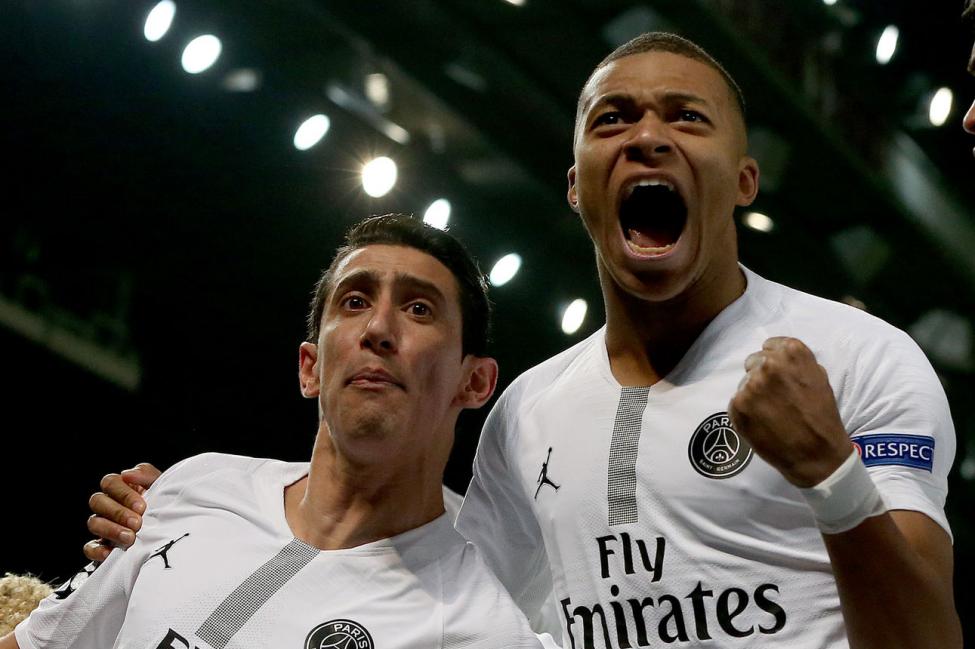 This week's Champions League will see some matches played behind closed doors as fans are banned from matches. There is hope that preventing fans from attending games will slow the spread of the coronavirus.
Paris Saint Germain/Borussia Dortmund and Valencia/Atalanta will both be played behind closed doors. The lack of fans should affect the outcome of the matches. Let's look out our picks for the games this week.
Valencia vs. Atalanta
Valencia host Atalanta trailing the Italian team 4-1 after the first leg. Atalanta have one foot and part of the other in the Champions League quarterfinals. This is one of the games that will be played behind closed doors. Atalanta simply need to see out this game without conceding three goals.

Atalanta are in form and there is little chance they will lose to Valencia. La Dea have scored 11 goals in their last two matches in all competitions. Expect over 2.5 goals as both teams score goals.
Winner: Atalanta
RB Leipzig vs. Tottenham Hotspur
RB Leipzig dominated their first leg match against Tottenham Hotspur away from home. They only scored one goal in a 1-0 win although they should have tallied more. The one goal came from a penalty as Timo Werner stroked home a second-half spot-kick.

Spurs are winless in their last five games with three of those matches ending in losses. A goal by Tottenham changes everything and levels the tie at one goal apiece. However, RB Leipzig are a strong team that should see out a positive result and progress.
Winner: RB Leipzig
Liverpool vs. Atletico Madrid
This is the big match of the week in the Champions League. Atletico Madrid won at home 1-0 versus Liverpool in the first leg. Neither side created many goalscoring opportunities and the only goal came from a sloppy corner that Liverpool couldn't clear.

The Reds won at the weekend 2-1 but have not been convincing. Their success has gone to their heads as they near the Premier League title. Atletico Madrid are not a good scoring team. They should be held in check by the Reds on Wednesday night at Anfield.
A 1-0 win for Liverpool means the two teams will go to extra-time as the aggregate score will be 1-1. This game should be defensive with Atletico Madrid putting 11 players behind the ball. Liverpool should earn a narrow win in regulation.
Winner: Liverpool
Paris Saint-Germain vs. Borussia Dortmund
Another exciting tie as Borussia Dortmund take a 2-1 lead to Paris to play PSG. This game will be played behind closed doors and it should hurt PSG. The home support could have helped them in their fightback against the Germans.

PSG were eliminated at this stage in the Champions League the last three seasons. Their high-priced players have failed time and again to get them through to the semifinals or final of the Champions League. PSG will be without defensive midfielder Marco Verratti due to a suspension. His loss will leave a big hole in the middle of the team.
Borussia Dortmund are in form and will claim another upset victory away from home. I disagree with the Zcode score prediction and believe Borussia Dortmund will come good once more versus PSG.
Winner: Borussia Dortmund
========
P.S. Upgrade to Zcode VIP Club and Unlock All Winning Picks. Instant Access.