Witalie, Edis, Gergely, Edu, Oldschool, Stamos and other rock stars are leading the parade to win our new iPhone 11!
The biggest prize in Zcode history! That's true!
Q: Will you really send an Iphone??
No I am not sending you the iPhone but I will pay you the money to buy one!

or whatever you want to do with your prize cash!
If we have several winners (which is unlikely considering the length of the contest), it will be shared!
We are not cutting the iphone in half!
Lets go! Everyone is in!
The first one to win 60 picks gets the prize!
=> Join VIP club to participate in the contest now!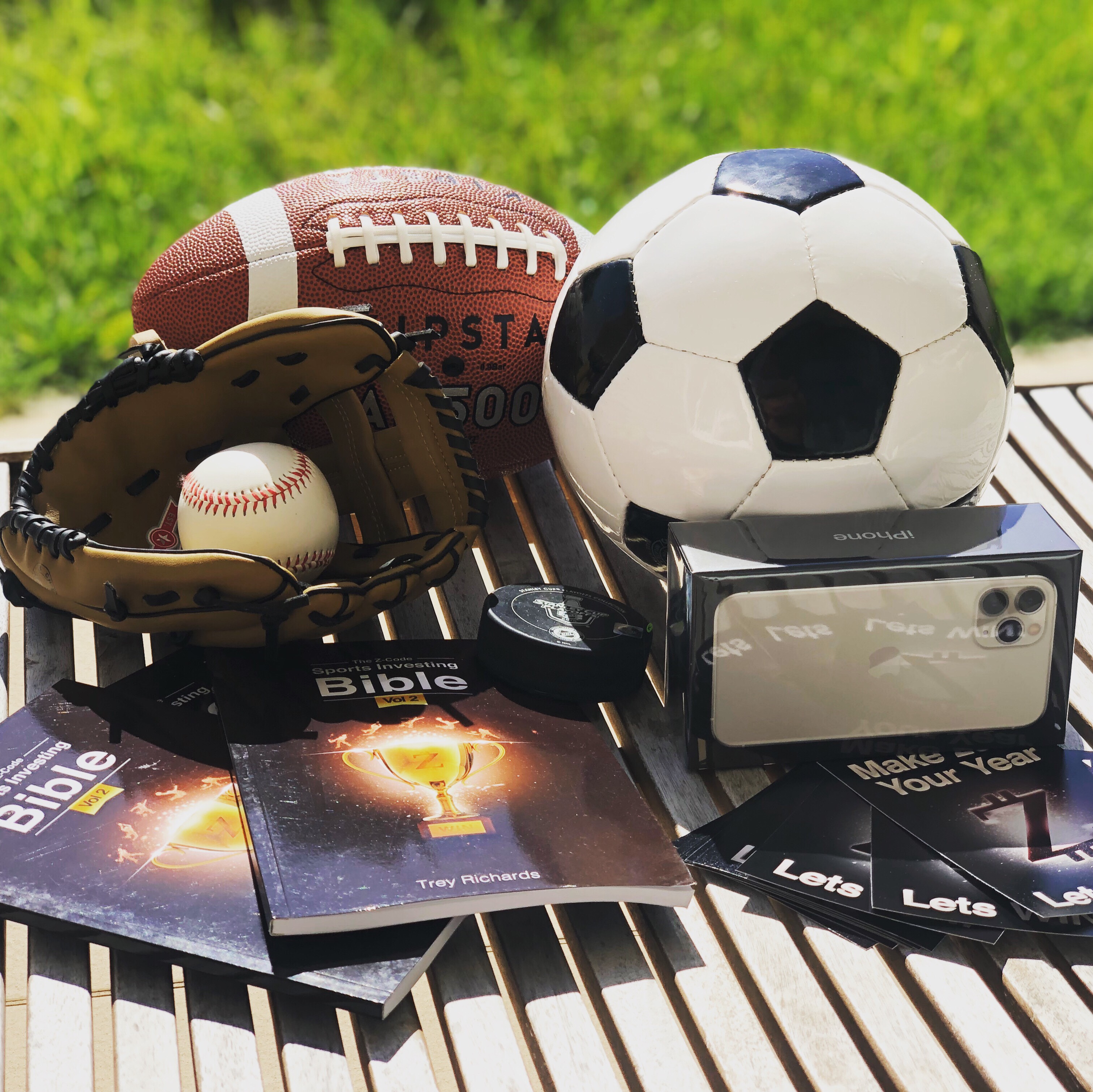 ========
P.S. Upgrade to Zcode VIP Club and Unlock All Winning Picks. Instant Access.