ZCODEMETER CASH CONTEST IS HERE!!!  
The one that reaches 10 wins first wins the CASH prize! Everyone is in! – includes all sports!
Find it on the Wall. Pick a winner and reach 10 wins to grab $150
The contest is fully automated and graded daily! Enjoy!
Here is how it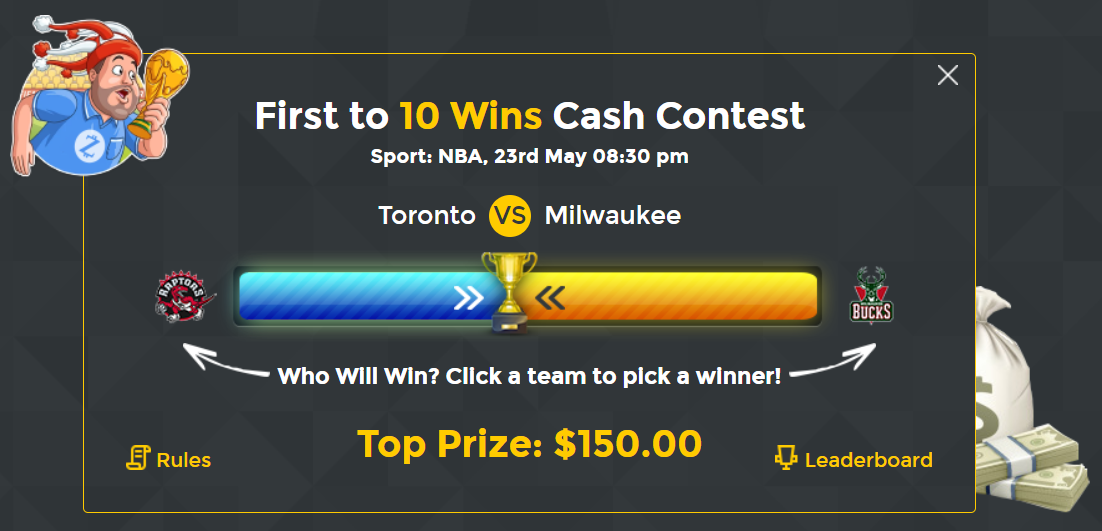 => Click here to play now on the WALL
P.S. Not a member? Upgrade now here
========
P.S. Upgrade to Zcode VIP Club and Unlock All Winning Picks. Instant Access.