hi again, I hope you are having a great summer!
Zlab is working hard behind the scenes on the new fresh Zcode V3 design,
it will be modern, clean and load faster as well. Stay tuned.
Following 3 sections will be improved:
✅ New Sports Trader 3.0
✅ New VIP WAll 3.0
✅ New ViP Picks 3.0
Here is a sneak peek: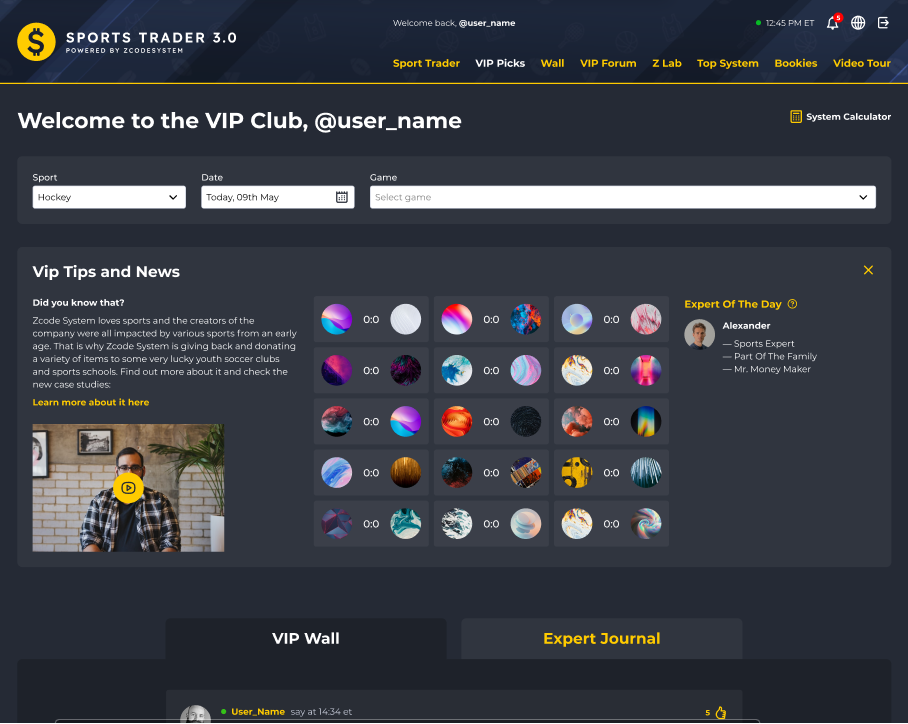 VIP Pick section V3. It will have a fresh modern look and load much faster.
All the popular tools will remain the way you like them: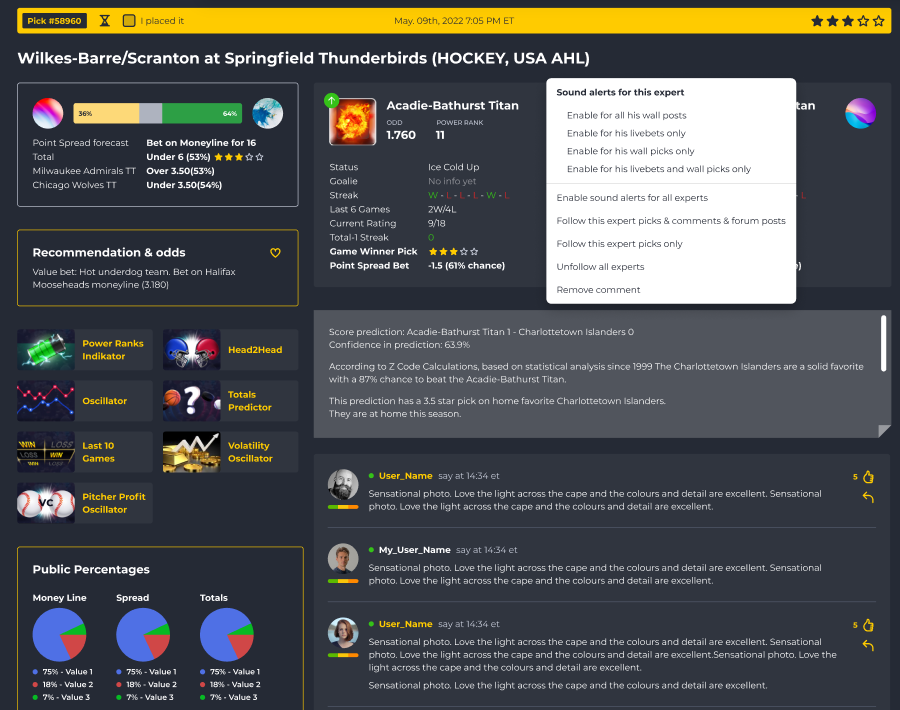 P.S. Still not a member and missing the winners? Join us here
Lets have a great summer
Zcode
Upgrade now and follow the winners!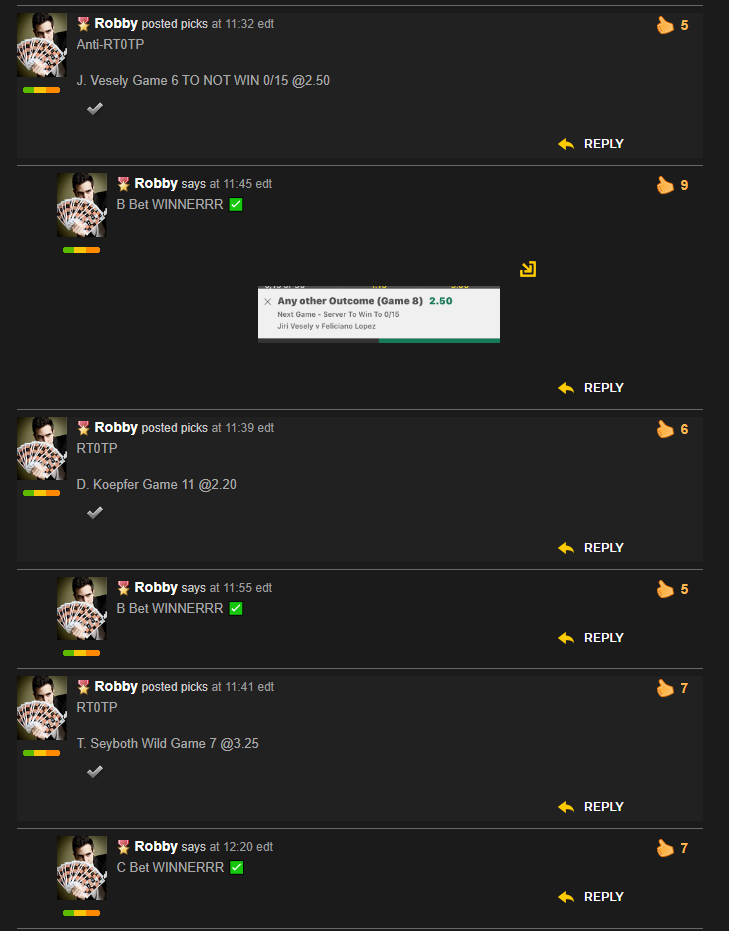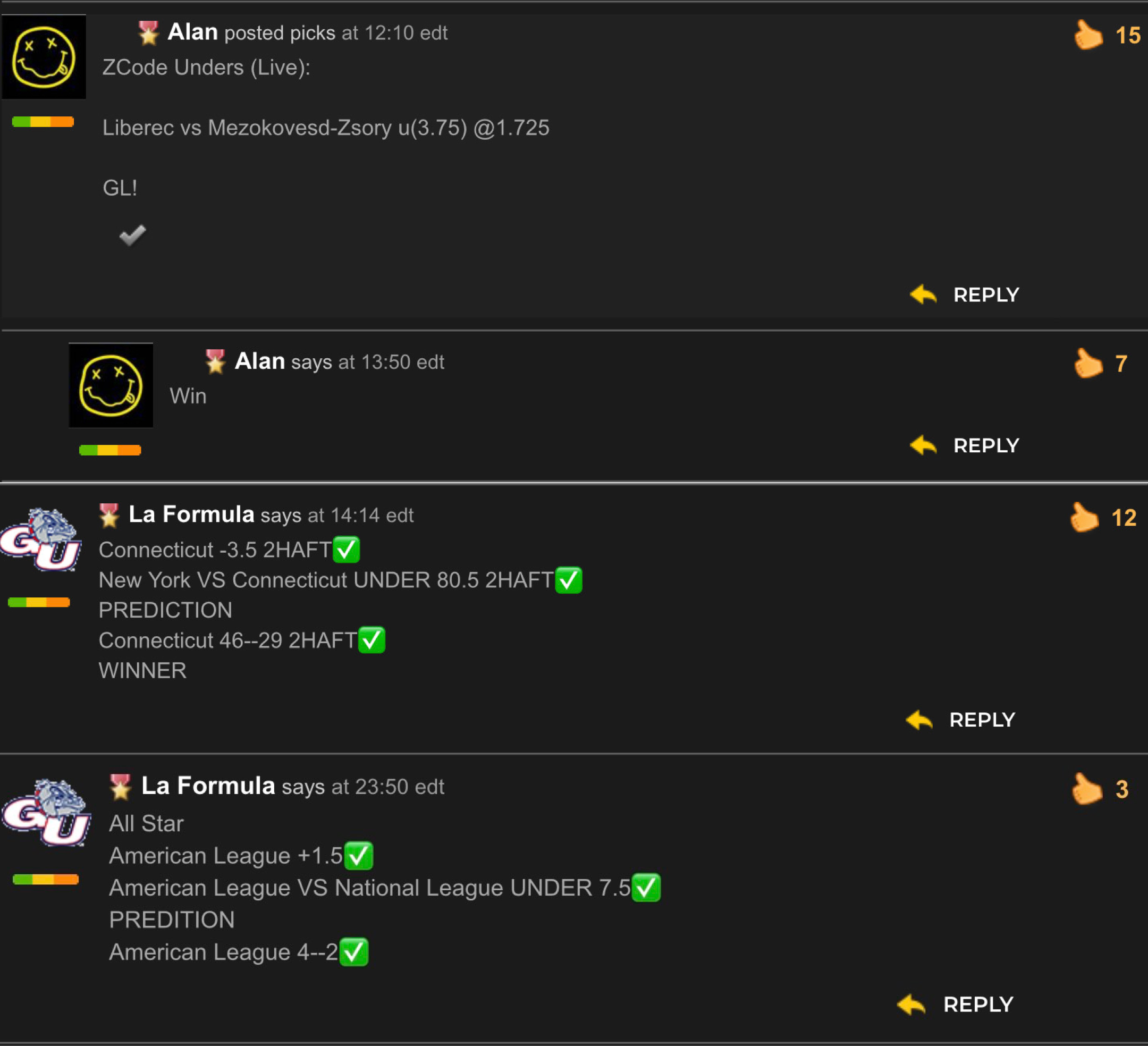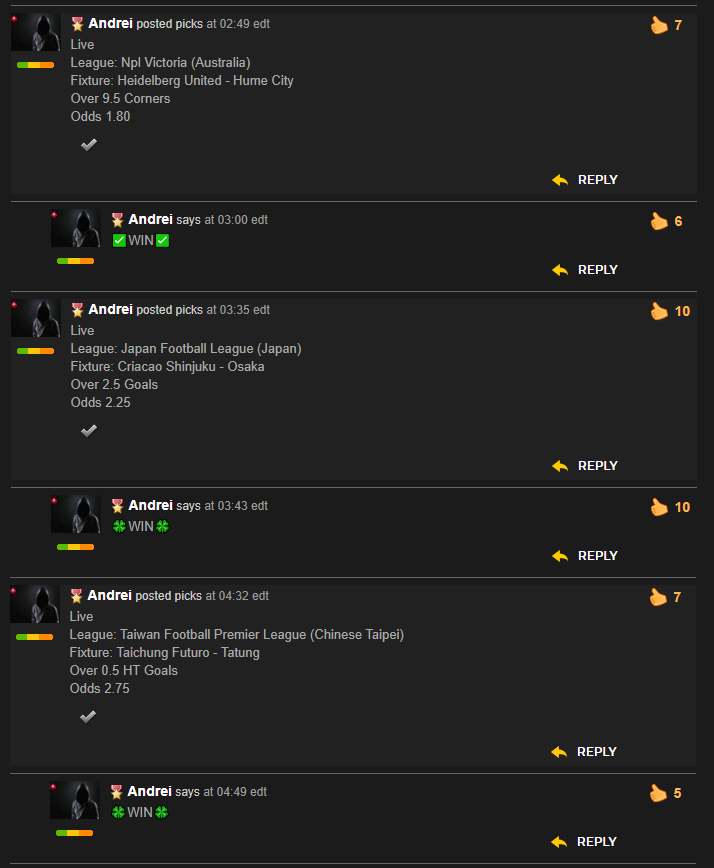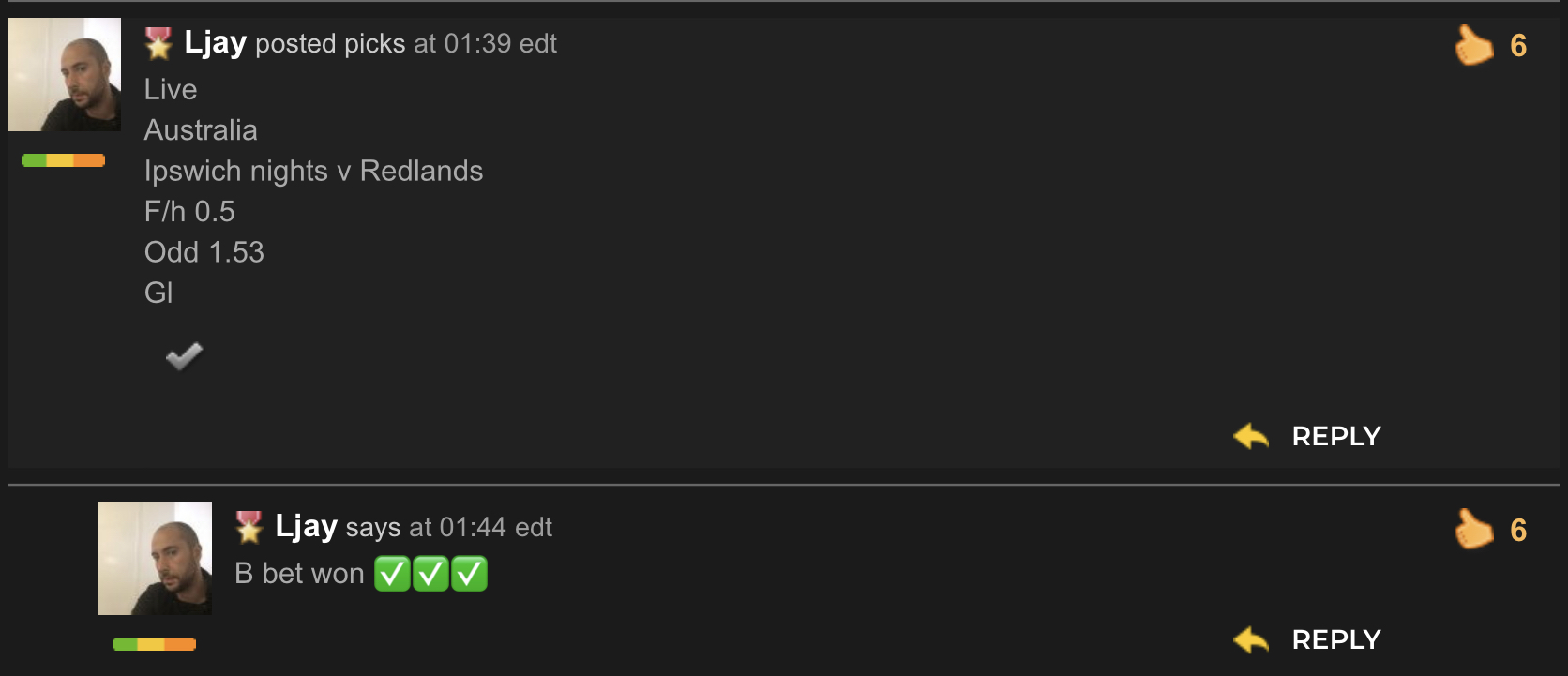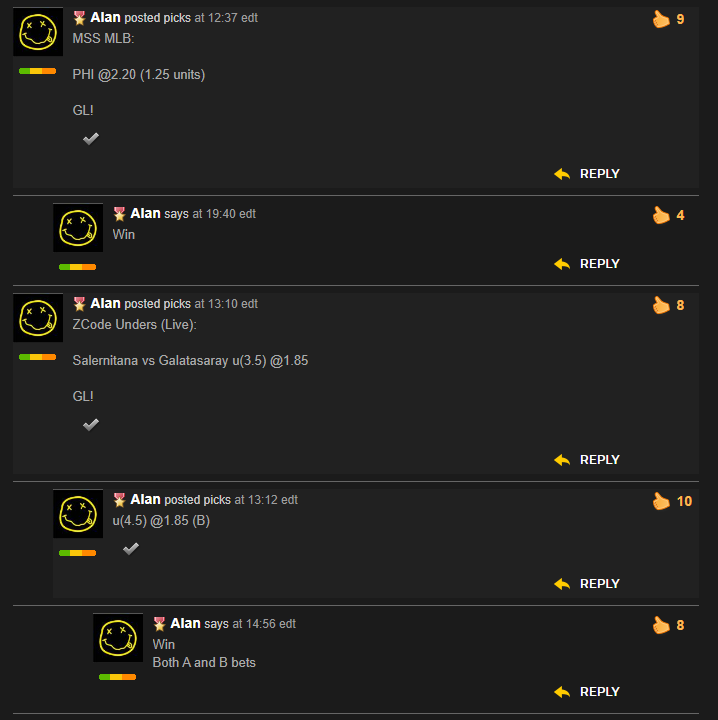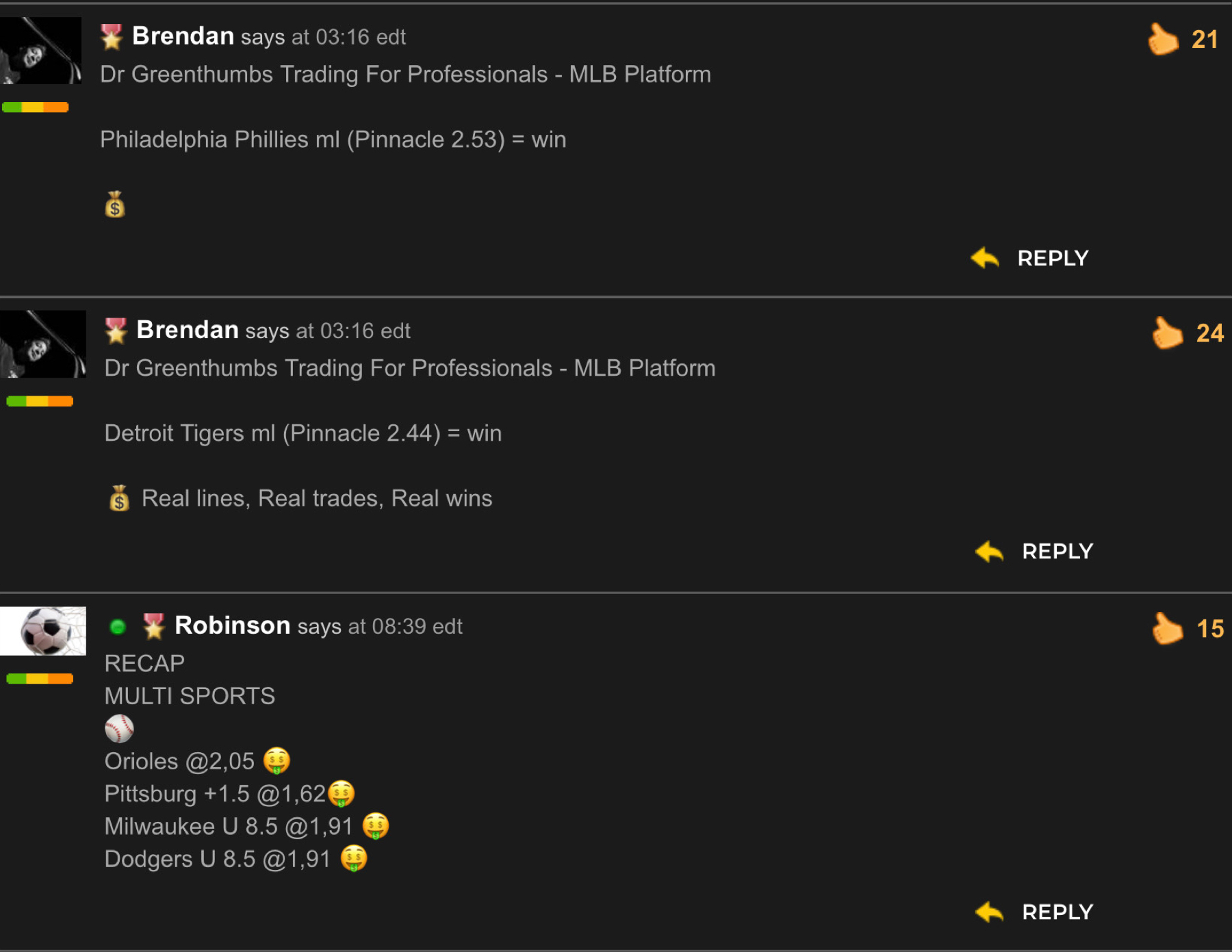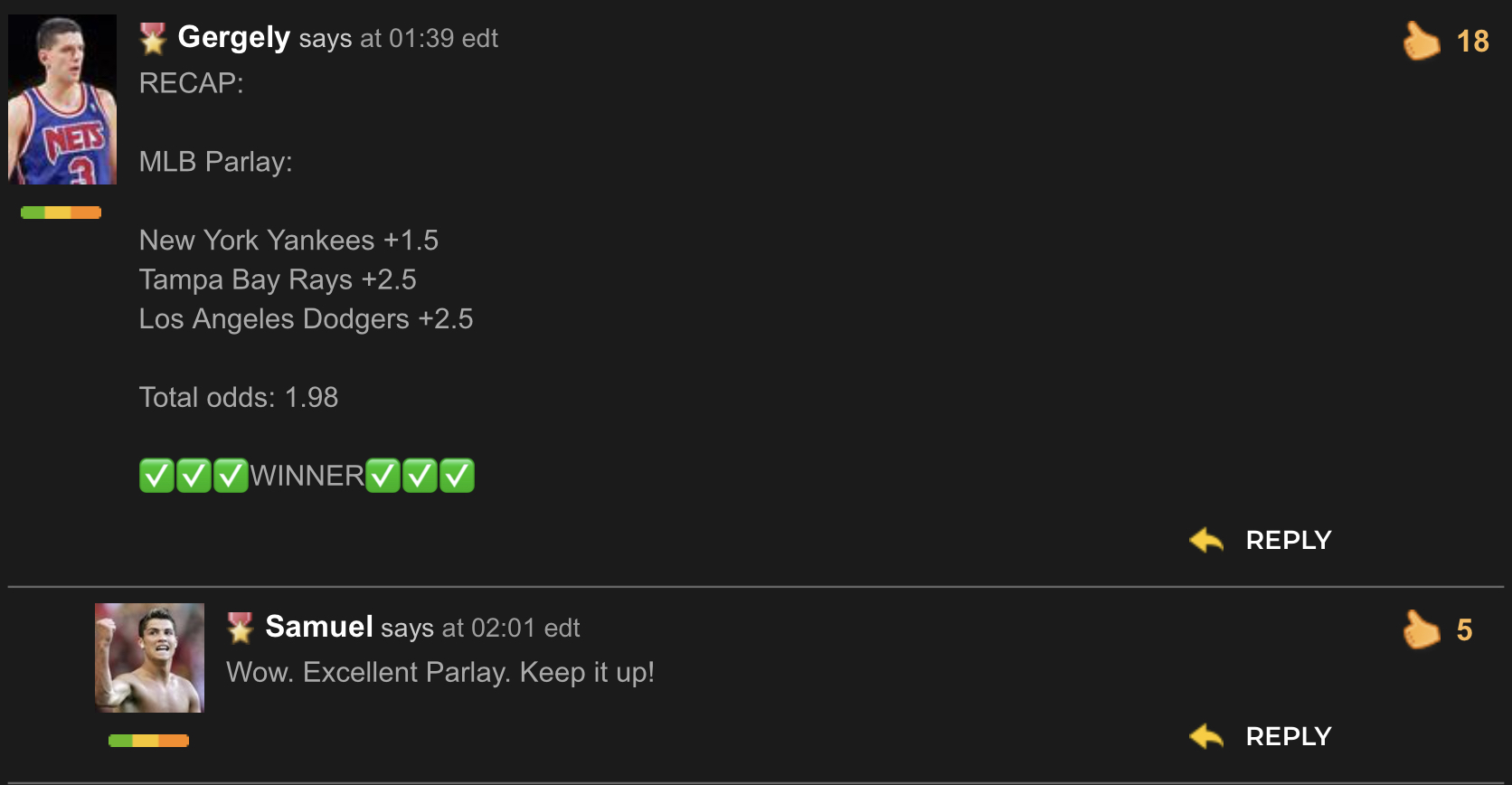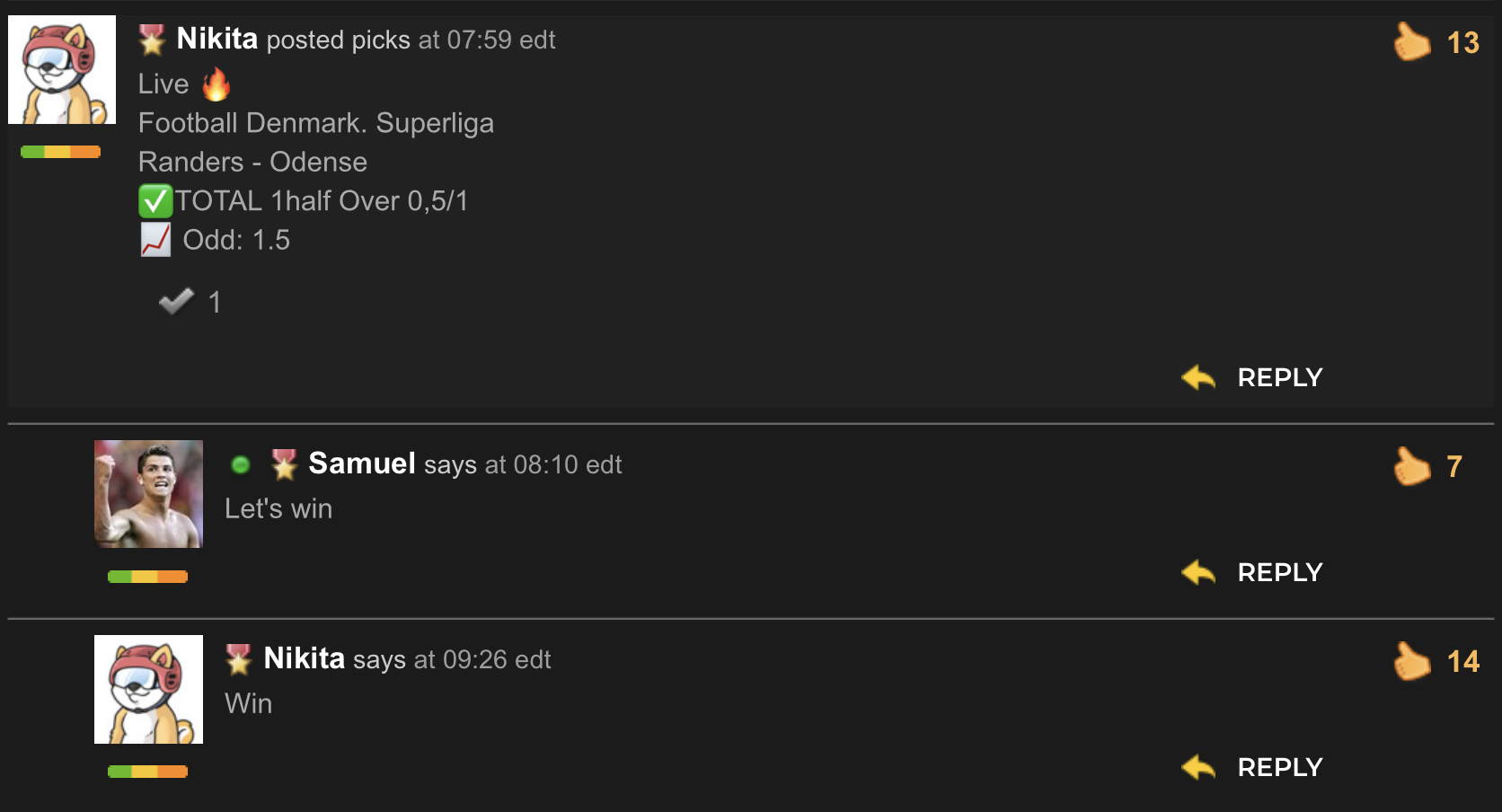 ========
P.S. Upgrade to Zcode VIP Club and Unlock All Winning Picks. Instant Access.