March is upon us and you know what that means, right? March Madness basketball, Major League Baseball preseason, UEFA Champions League knockout games, and the NBA and NHL moving toward the playoffs.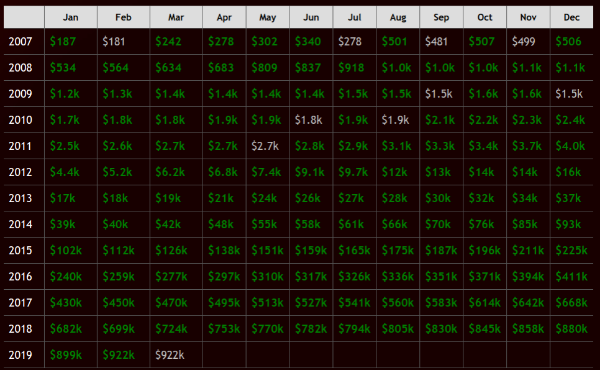 Yes, March is a great month for sports fans. The best way to make it even better, and more profitable, is to follow ZCode System's top-performing systems for March.
No matter your sport, these top performing systems will enable you to win profits from proven betting systems.
1. Aussie System
The Aussie System is a great automated system to watch in March. The System's NHL Favorites is perfect to use as the league goes toward the playoffs.

The system has made a profit of over $24,000 with an ROI of 14.20 percent. The Aussie System also gives insight in MLB, NCAA basketball and more.
2. Jesus System
Hallelujah, the Jesus System has arrived. It has brought profits with it. Sports investors will find over $16,000 of profit to the system's name along with an 8.30 percent ROI.
Ice hockey, NBA, tennis and many more sports can be found on the Jesus System. So, get ready for the NHL playoffs and the tennis grand slam events with this brilliant automated system.
3. Hotdog System
With the NHL playoffs and NCAA March Madness on the horizon, Hotdog System has great picks for sports investors.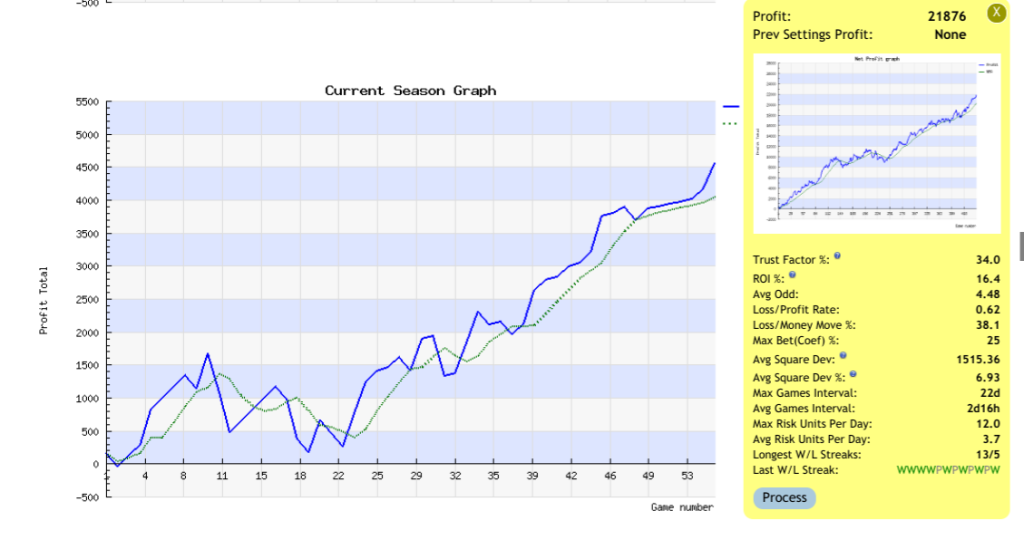 Hotdog System has made profits of over $11,000 with an ROI of 20.30 percent. Hot Dog System recently killed it during the NFL season and should do the same as the ice hockey season comes to an end.
4. Karo System
Are you looking for an ice hockey system? Well, look no further than the Karo System. Here you can get great automated ice hockey picks for leagues in Europe. If there is a game going on in the pro ranks of Europe, then Karo System has it.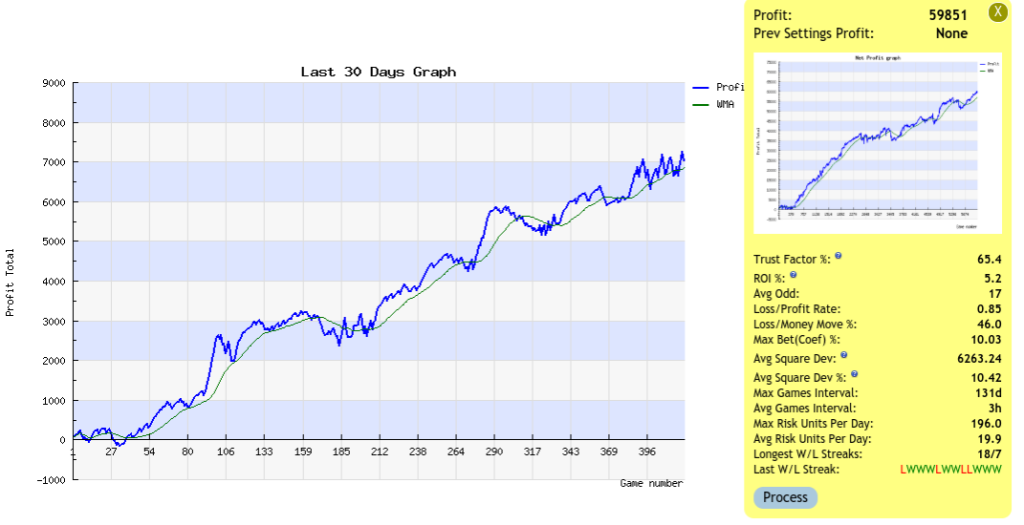 Soccer is also covered by the Karo System, giving users the chance to get great picks on both sports in Europe. Karo System has made over $33,000 in profits. Don't miss your chance to be a part of the system and win big on ice hockey.
========
P.S. Upgrade to Zcode VIP Club and Unlock All Winning Picks. Instant Access.