Hi guys! Zcode is taking over the world!
We are very excited about our new Zcode Sports Betting Podcast!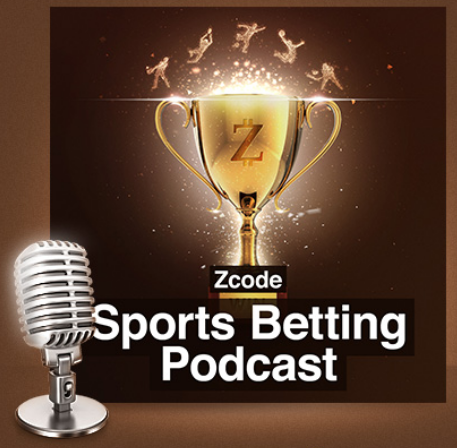 Recorded by John (professional BBC broadcaster, the guy with a great deep voice that also recorded most of our tutorials and even webinar). I am sure you will love it. 10-15 minute weekly show.  We'll be inviting your favorite experts to the show as well!
Download and listen first 5 episodes on iTunes!
=> Episode 1.   Click here
Welcome to your N1 Sports Betting Podcast where insider systems,
secrets and tools are revealed to help you win on sports betting.
It's actually our first episode so I am really excited about this new thing.
For many years our fellow sports investors have been asking about it and it's finally happening.
I am sure you guys saw the videos how professional sport bettors like Billy Walters are making fortunes betting sports and wondering if small guys can achieve same success?
In the first episode we also cover a full MLB 2014 season predictions and picks. I am sure you will love it!
Get your Jump start to sports betting and download new Zcode sports investing bible at sportsinvestingbible.com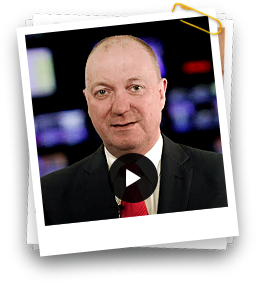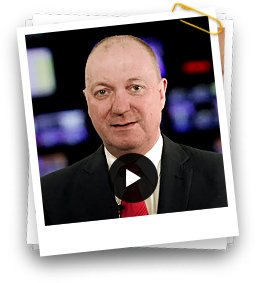 Broadcaster John professional sports investor
=> Episode 2.   Click here
My friend once said, " My wife has left me because I am a compulsive gambler. I'd do anything to win her back. Lets face it. Most handicappers fail. Whether through poor money management strategies, trusting the wrong professional services, or a short-term mindset, the majority of sports bettors lose in the long run. However there is a proven way to win on sports and in the next episodes I will show you exactly how to do it. In todays episode we will start covering NINE MYTHS AND MISTAKES IN SPORTS BETTING:
Myth #1: Win Rate: 99% win rate promises scams?
Myth #2: The "All or Nothing" Approach Myth #3:
"The Fix" and Insider Information
Available on ITUNES and SoundCloud
We are also going to do live interviews with your favorite experts soon!
Mike
Zcode
========
P.S. Upgrade to Zcode VIP Club and Unlock All Winning Picks. Instant Access.