Zcode LINE Reversals: Vegas Lines and Vegas Odds http://linereversals.com/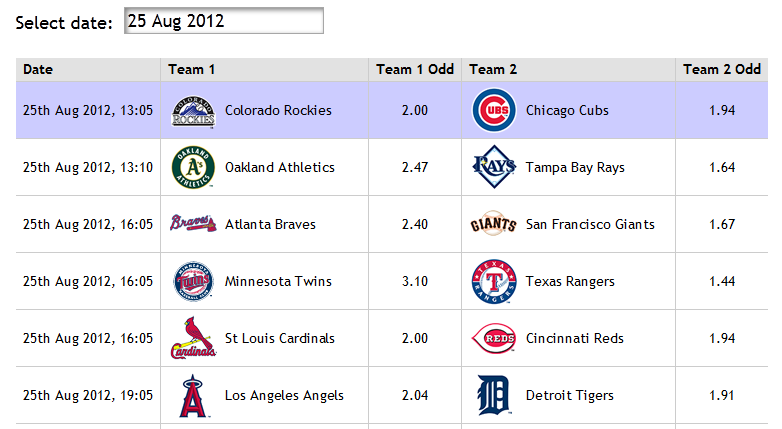 The Line Reversals tool was updated with the live info on Spreads, Totals and Smart Alerts: Sharp money move and smart money move signals. Now you can see the arrows: Orange ones are against your team, Green ones are supporting line move.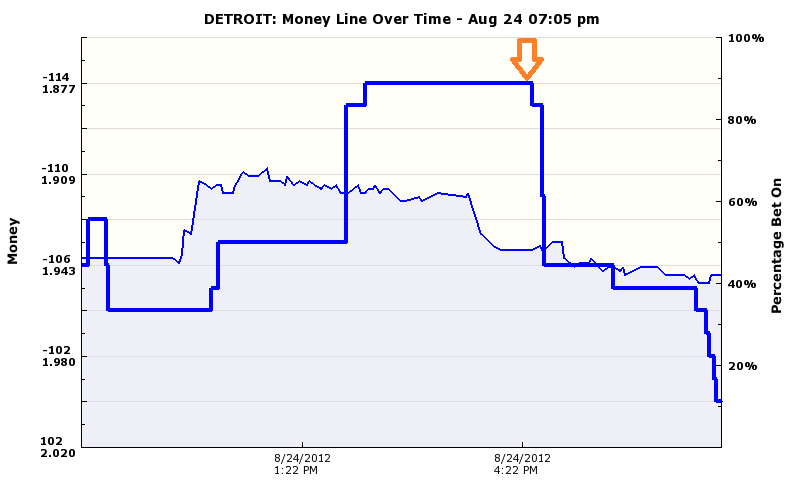 How to use line reversals:
Watch the video: http://youtu.be/rJ3kCoBZFMI
========
P.S. Upgrade to Zcode VIP Club and Unlock All Winning Picks. Instant Access.