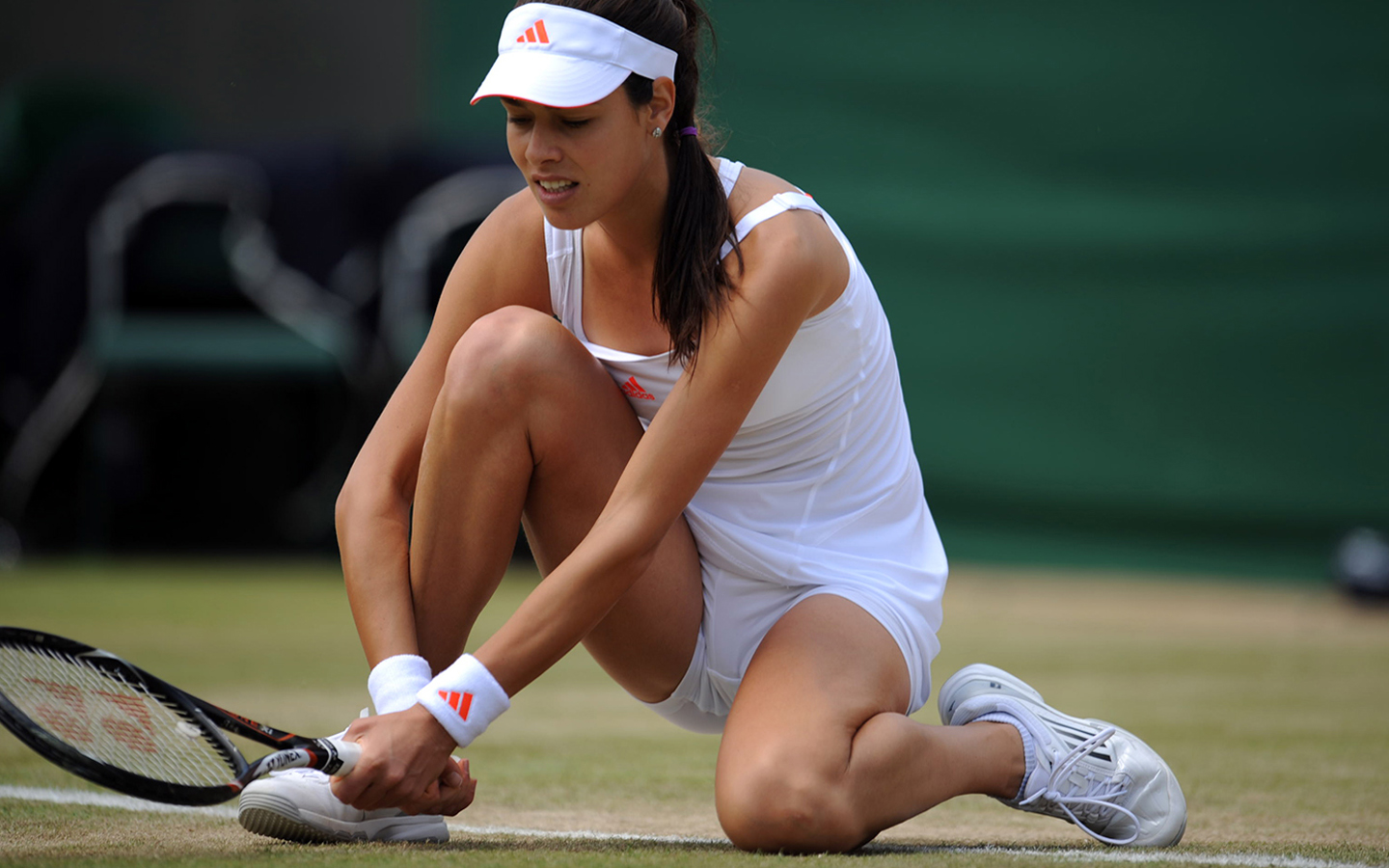 WIMBLEDON PREVIEW 
It has become a quintessential part of the British summer – two weeks of rain breaks and people waiting outside queuing up to get the tickets. 

Yes, Wimbledon 2015 has arrived and you can get yourself in the mood for the championships with my little preview. 

It is the world's most prestigious, and most classy tournament in the world – mainly due to its all whites rule and the royal box where a woman named 'Queen' sits at times to watch a Scottish man pretending to be British. 

As it stands Novak and Serena are top seeds, is there any surprise there? I won't focus on top seeds though, we all know Serena has not been doing well at Wimbledon in the past few years, she's been leaving the tournament in the early stages… Forgotten and written off completely. Meanwhile Novak will be defending his title from last year, we all remember how close Federer was to winning it last year don't we? 

Wimbledon is not much about power, it's about precision and the ability to make small and cheeky shots count… A lot of slices, a lot of aces, a lot of weird things happen on grass each year. 

I'm going to list some top facts that we will consider when betting on Wimbledon this season:

1. Andy Murray and Roger Federer are in top form, and Rafael Nadal might exit very early. Murray, in particular, looks primed to win again after taking the Queens title. I think Federer has one more deep Wimbledon run in him and it comes this year. Angelique Kerber is a strong grass court player—she was a semifinalist at Wimbledon in 2012—and her win in Birmingham suggests a big tournament.

2. hat Roger Federer is a really strong contender to win Wimbledon is a bit like learning that the sun is going to come up: after watching it for years, it really shouldn't require any sort of realization. But Federer's stellar performance in Halle on his favorite surface served as a reminder that the 33-year-old's grass game remains exceptionally difficult to beat. Andy Murray's title run in London, adding to an already strong 2015, showed me that he will be Novak Djokovic's top challenger at Wimbledon.

3. I worry about Nick Kyrgios following up his big result last year against Nadal, especially after his split with coach Todd Larkham on Monday. 

———

Players I believe will be good title contestants:

Kerber
Pliskova
Stephens for the Women's side.

And for Men's I see;

Troicki
Murray
Djokovic

—-

Also one last thing, can we just count Genie Bouchard out in the first round?
========
P.S. Upgrade to Zcode VIP Club and Unlock All Winning Picks. Instant Access.