Britain's two-time singles champion Andy Murray will make a welcome return to Wimbledon in the doubles after missing last year's Championships with a career-threatening hip injury.
We are just as excited as all the other fans to see all of the top players in action over the course of next two weeks. Serbia's defending champion Novak Djokovic is considered the player to beat in the men's singles and starts the defence of his title when he opens up play on Centre Court against Germany's Philipp Kohlschreiber at 13:00 BST on Monday.
On female's side of things Johanna Konta is considered the Briton with the best shot of going far in the singles, having reached the Wimbledon semi-finals in 2017 and coming into the tournament on the back of a shock run to the Roland Garros last four.
zCode experts are ready, Kevin is back with a target of 2,000$ profit for each day of Wimbledon looking to make 25,000$ by the end of it. Crazy right? Definitely doable though, especially for his standards!
=> Click here to upgrade to VIP club and get your winners (Tennis, Soccer, MLB, esports all included!)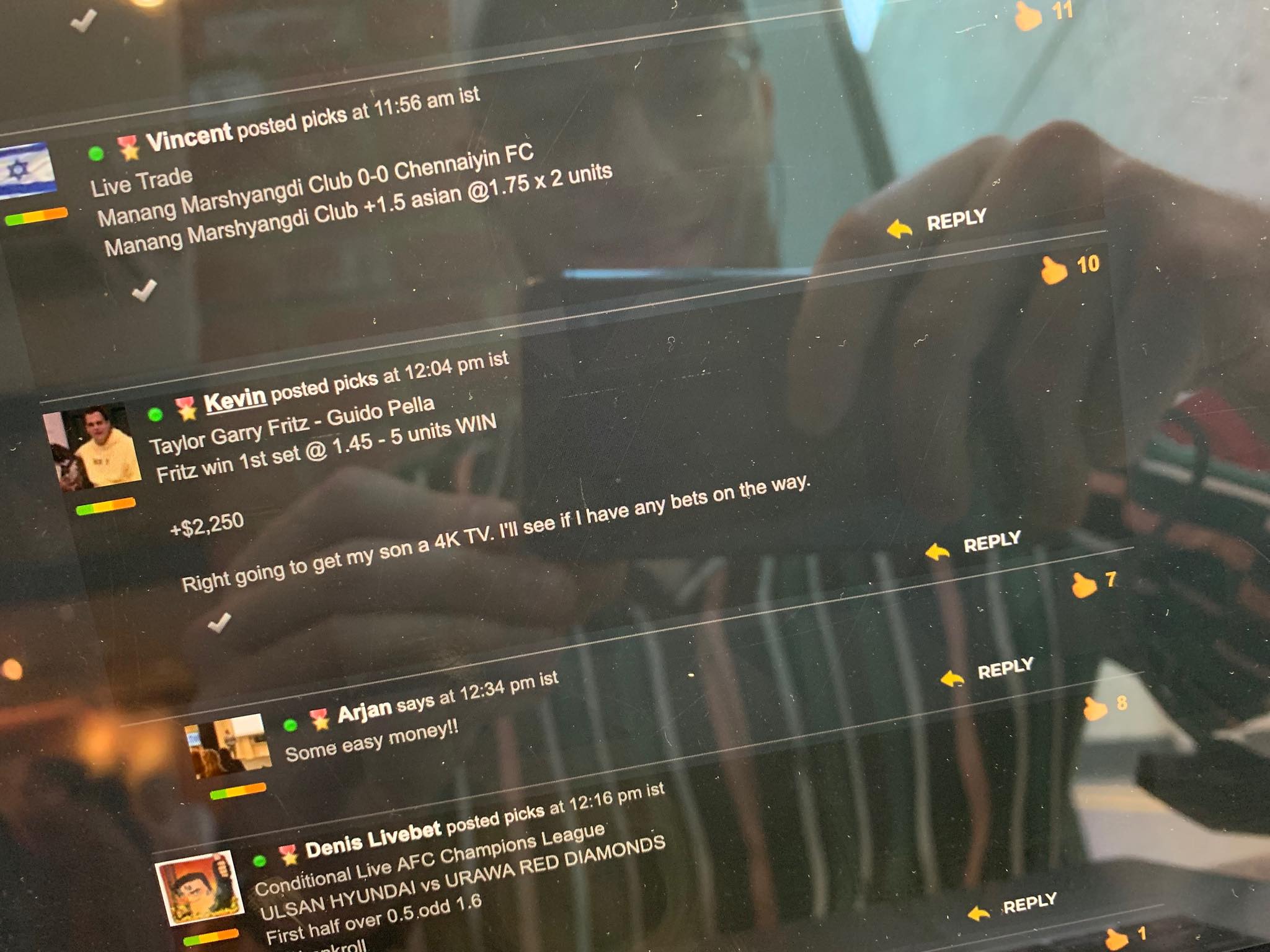 ========
P.S. Upgrade to Zcode VIP Club and Unlock All Winning Picks. Instant Access.