In 2017, a reported $4.8 billion was bet on college and professional basketball in Nevada alone. Basketball — college and professional — is one of the most popular sports to wager on in the world today.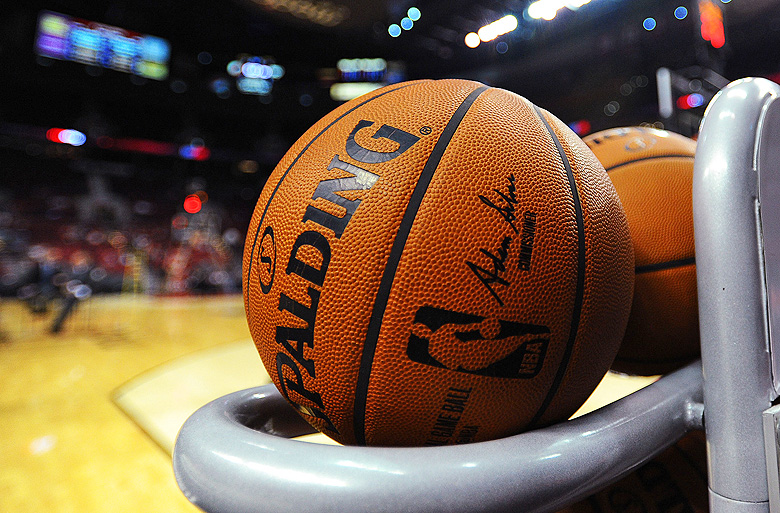 While college basketball has the fantastic March Madness NCAA tournament to wager on, the NBA offers something a bit different and that is a gruelling regular season followed by a playoff system.
NBA betting can be lucrative for bettors and one of the easier sports leagues to bet on. There are a few reasons you can make good money off of NBA betting. Here is a look at some of the tips and reasons you should wager on the NBA to win profits.
1. Home court advantage
Home court advantage is a key stat in the NBA and over 60% of games during the regular season are won by the home side. According to Bleacher Report, home court during the regular season matters more in the NBA than any other North American sport.
Why does home court advantage count for so much? Teams travel across the country and road trips are long in the NBA. In addition, teams that play back to back games away from home find themselves to be more fatigued than the home teams. Home teams have a distinct advantage that gives them the edge over visitors.
2. Better teams typically win
The NBA is a league of haves and have nots. The better teams typically win games against the teams that aren't quite as good. When a top-tier NBA team plays against one of the conference's lesser sides, the better team wins more often than not.
The odds are not as good for betting on the top teams in many cases, but you can always add these selections to your accumulator to win big on smaller wagers.
3. NBA accumulators for the win moneyline
You may shy away from making accumulator bets for the moneyline market. However, NBA betting is perfect for making accumulator bets. With the stronger teams often winning, you can add several teams to your parlay before making a bet.
The great thing about NBA betting and NBA accumulators is there are only two outcomes for an NBA game, a win or loss. Unlike soccer, there is no draw that can occur. Therefore, you have a 50% chance of winning the bet from the start.
Because the odds on the top teams may not be great, accumulators allow you to build your odds up.
4. Don't be afraid of the moneyline
Not all NBA betting moneylines are great on the surface, but pairing a game with another as an accumulator can improve the profits you can make. Think of NBA betting as a long-term plan. Rather than making one bet to make a big profit, you may need to make two, three, or four over a few nights to reach your profit goals.
The great thing about the NBA regular season is it is a marathon and games are easier to predict that in the postseason. Use the regular season to make profits to win bets in the NBA.
========
P.S. Upgrade to Zcode VIP Club and Unlock All Winning Picks. Instant Access.