Are you looking to create your own winning system for sports betting? Look no further than the new Trend Builder! This cutting-edge platform empowers you to create your own systems, analyze existing trends, and develop winning strategies based on statistical data.
The Trend Builder provides you with a suite of powerful tools to help you make informed decisions and optimize your system. Whether you're a seasoned sports bettor or just getting started, the platform is designed to give you the knowledge you need to succeed.
By leveraging statistical analysis, the Trend Builder allows you to identify patterns and trends that can help you make smarter decisions when betting on sports. Whether you're interested in football, basketball, baseball, or any other sport, this platform is a valuable resource.
With the Trend Builder, you can create your own betting systems and trends, or analyze existing ones to gain insights into what works and what doesn't. You can test your theories and refine your strategies until you've developed a winning system that works for you.
To get started with the Trend Builder, check out our comprehensive video tutorial. This guide will walk you through the platform's features, including creating your own systems, analyzing trends, and optimizing your strategies for maximum success.
Don't wait to start creating your own winning sports betting systems. Try the Trend Builder today and take your betting game to the next level!
Watch here and try the new Trend Builder tool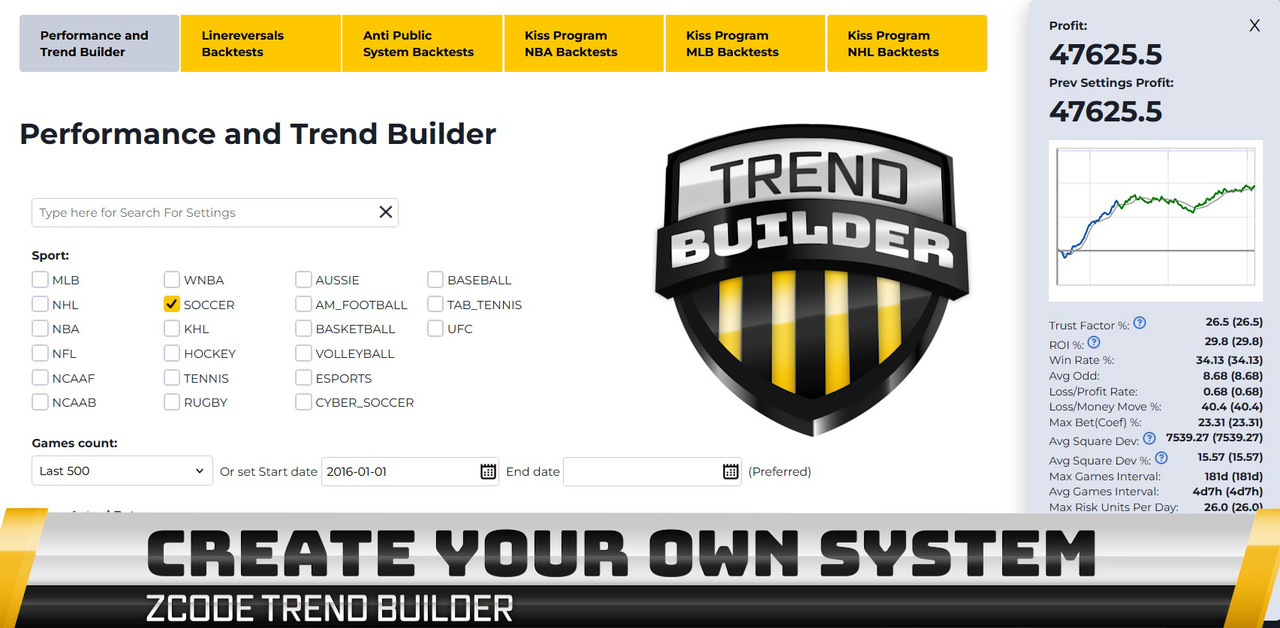 Watch here and try the new Trend Builder tool
P.S. Still not a member? re-join here and start winning with us
Zcode
Upgrade now and follow the winners!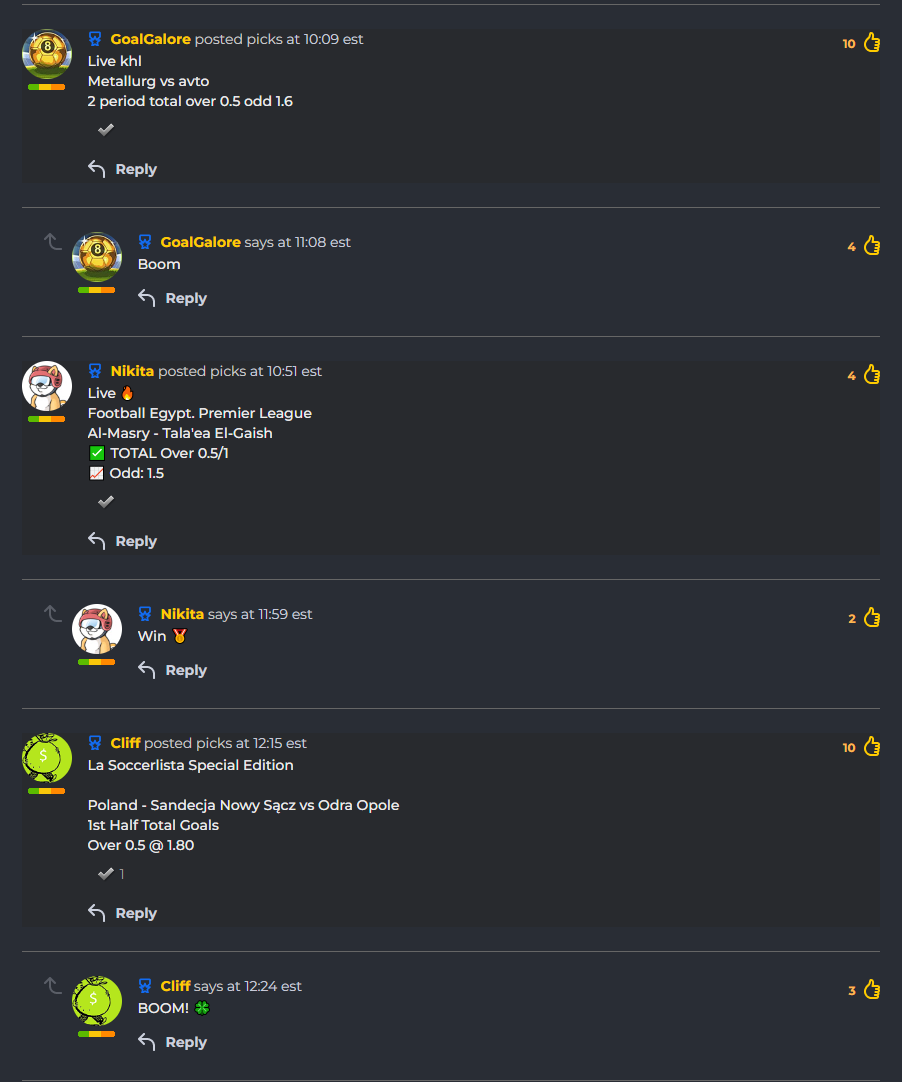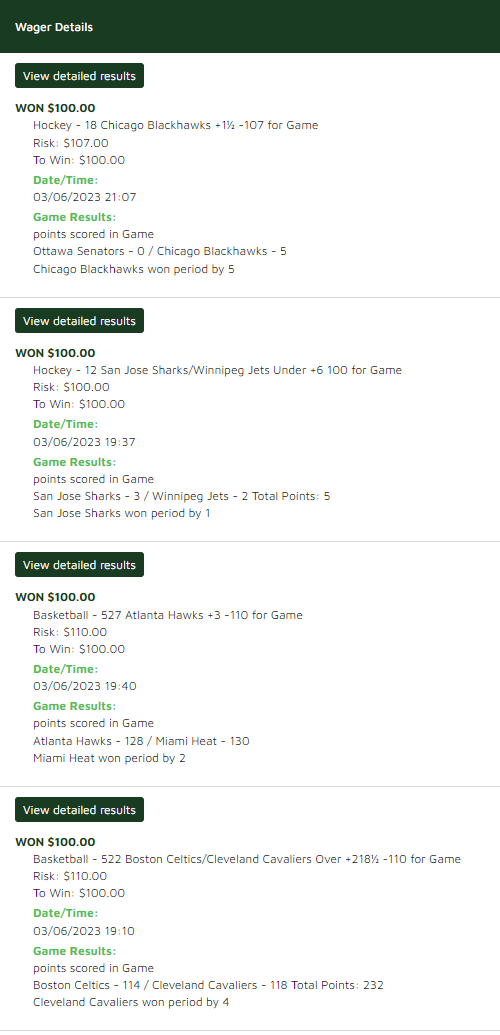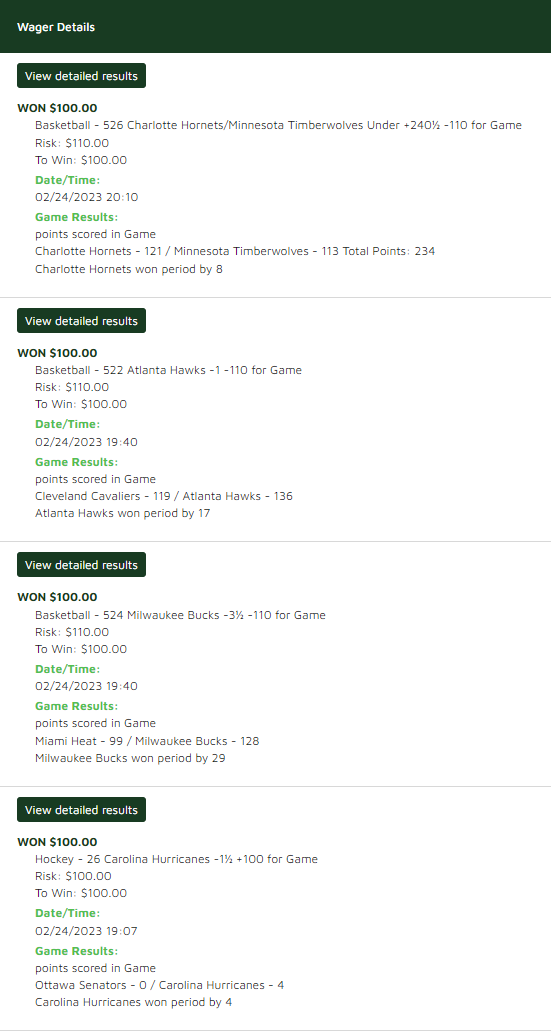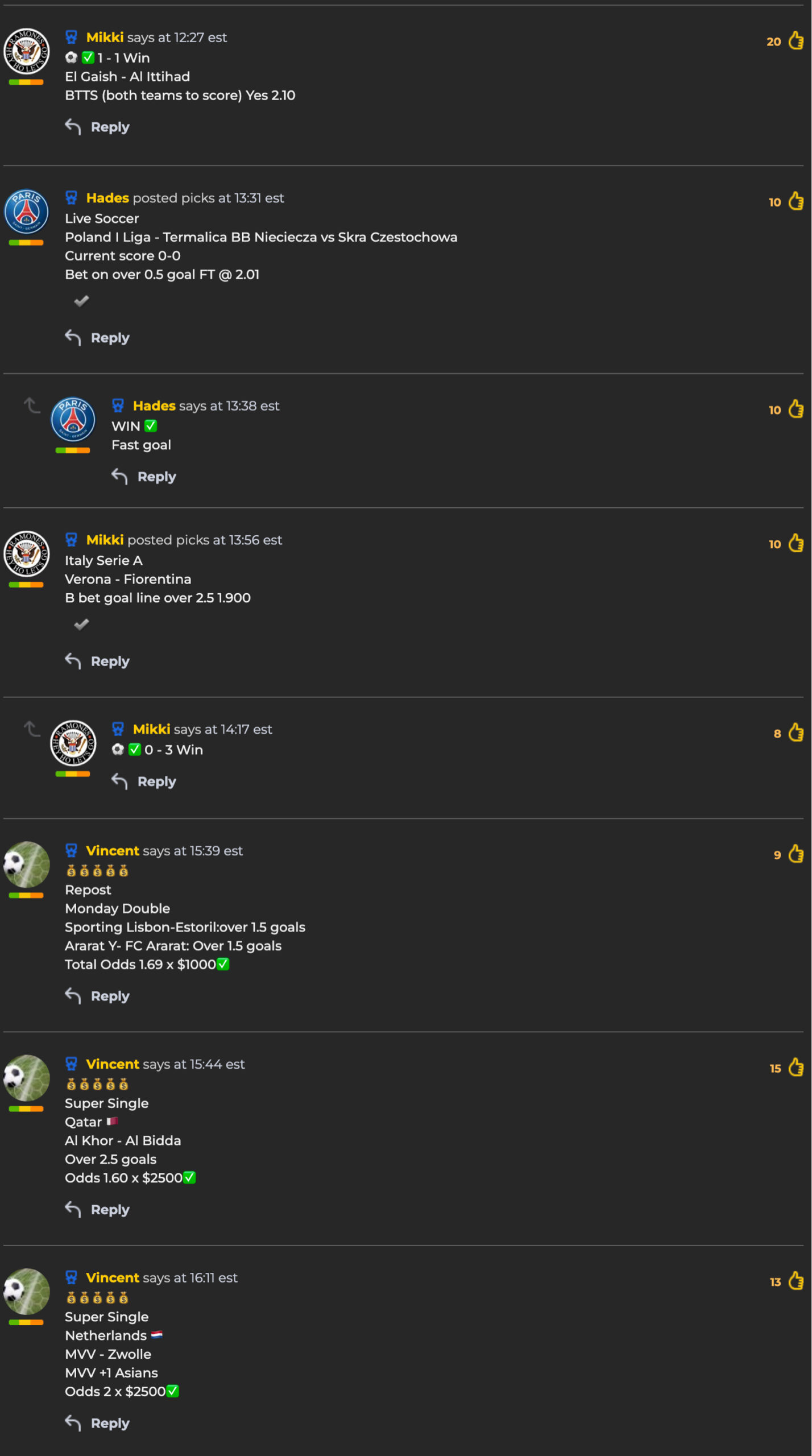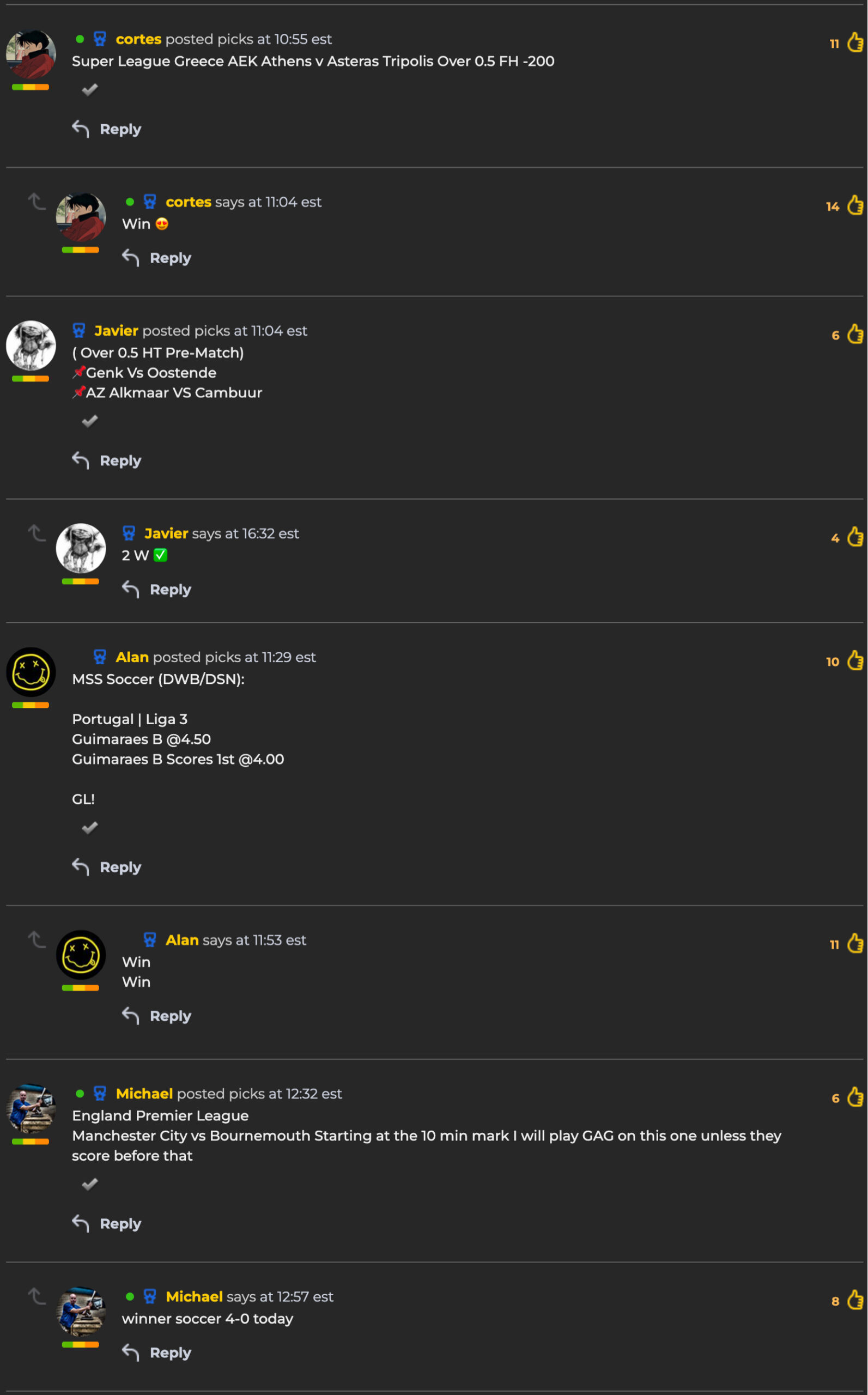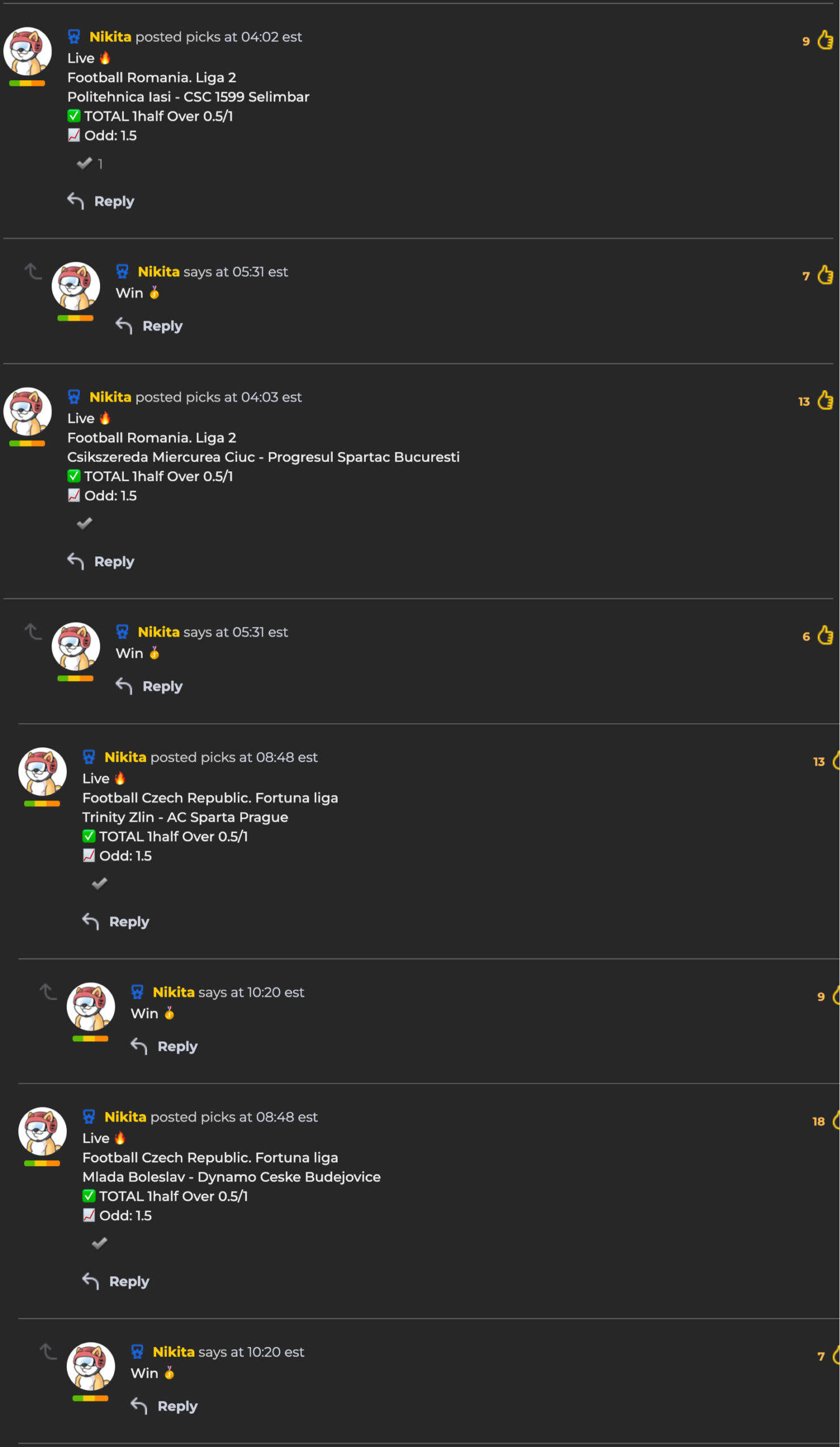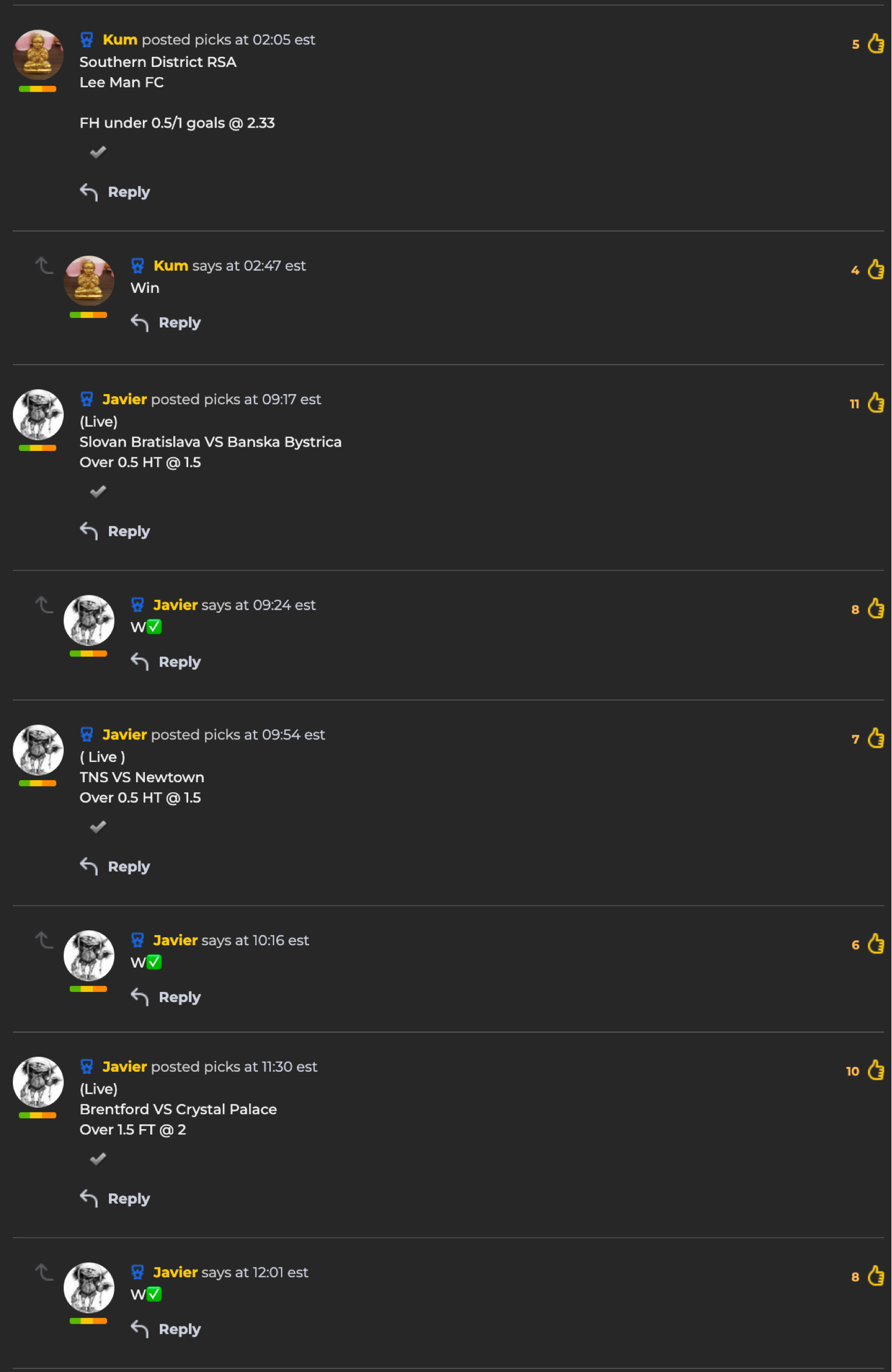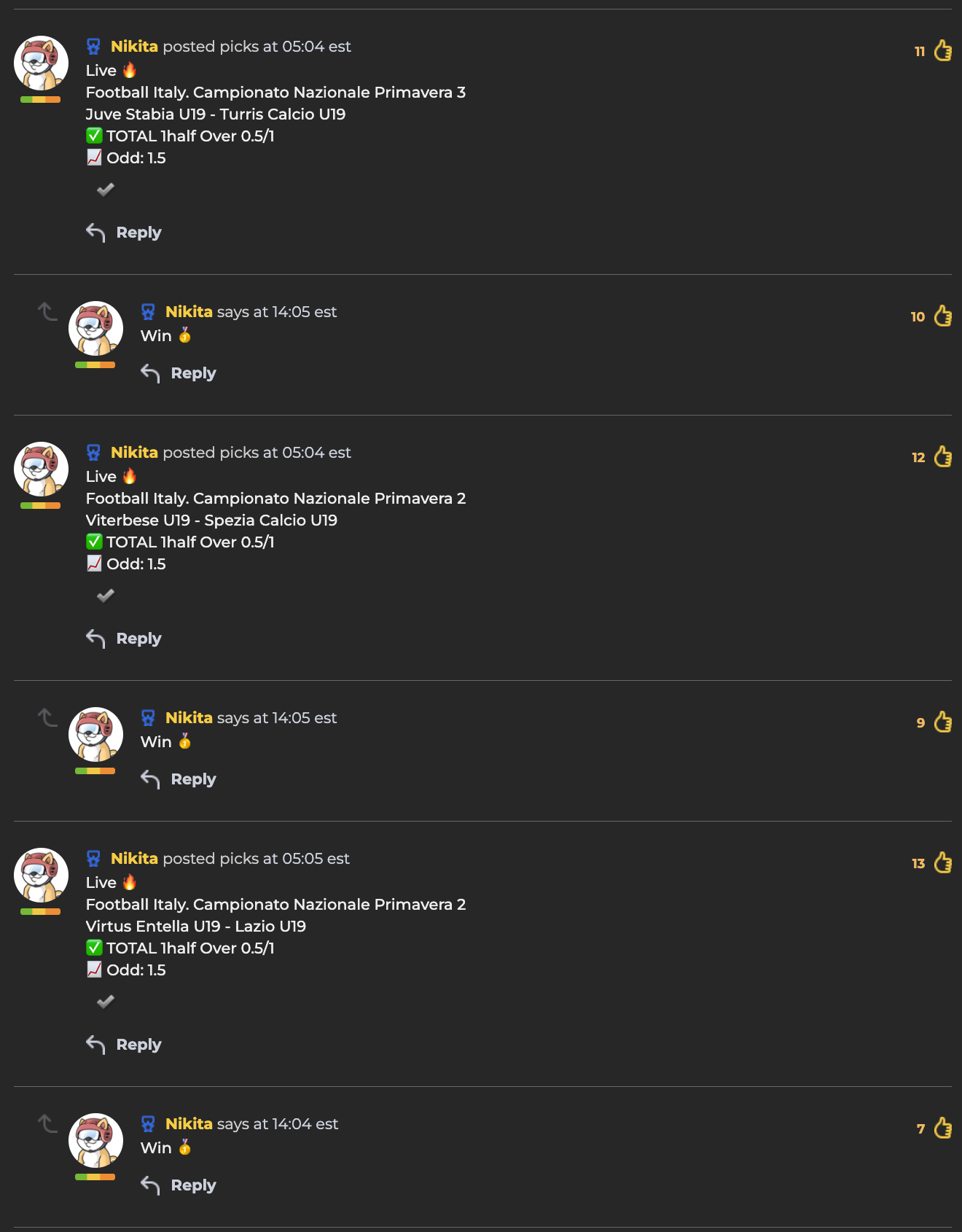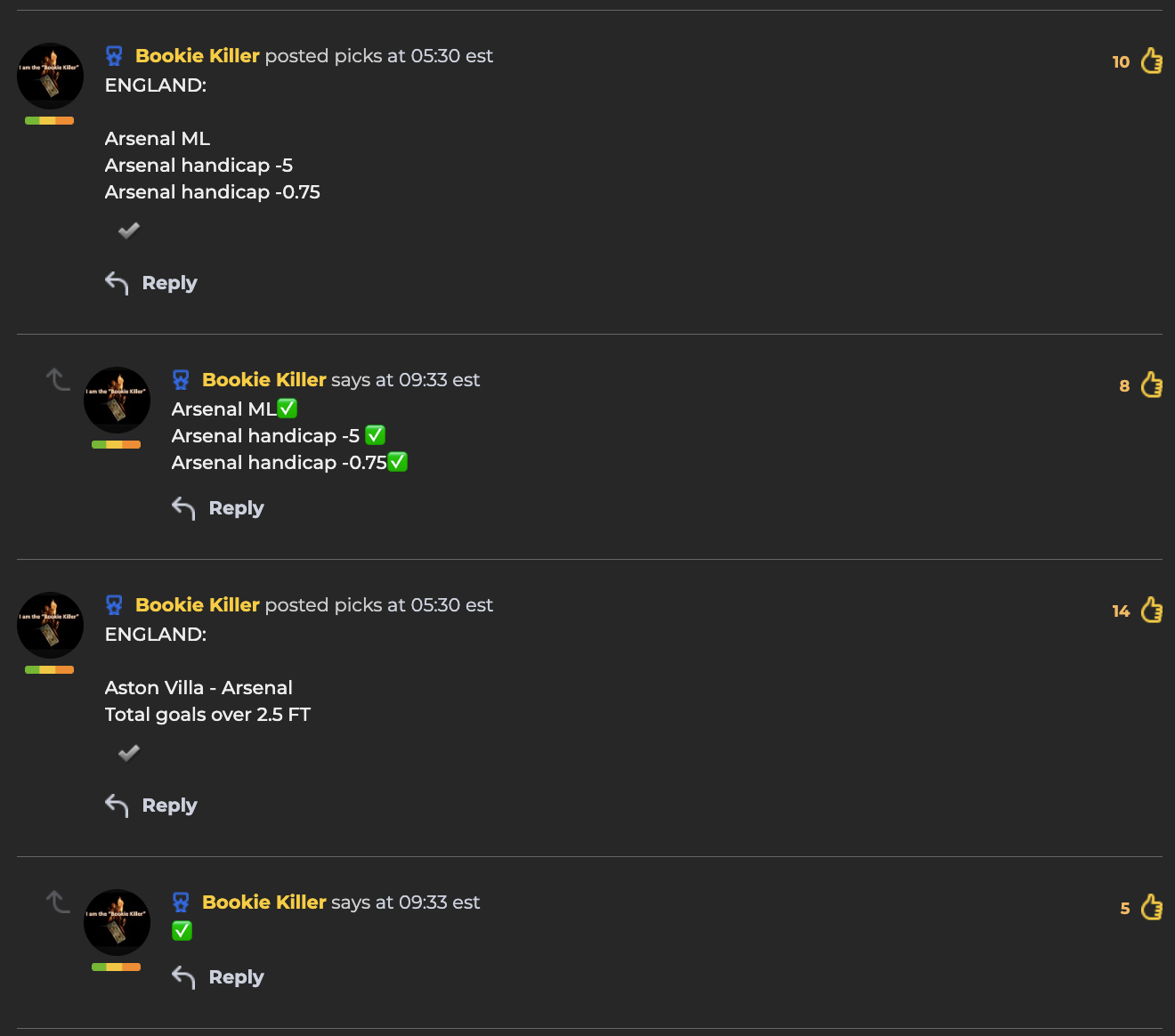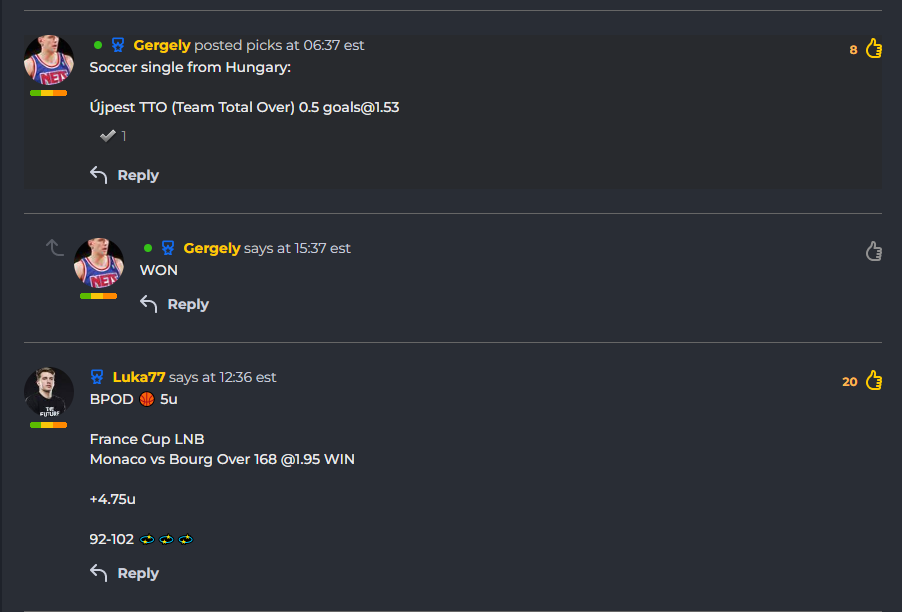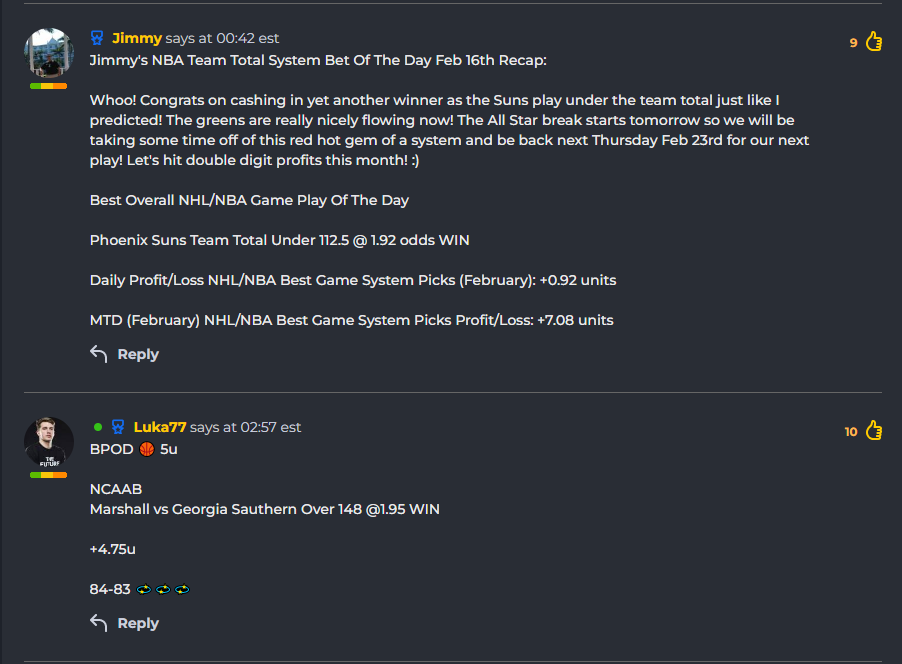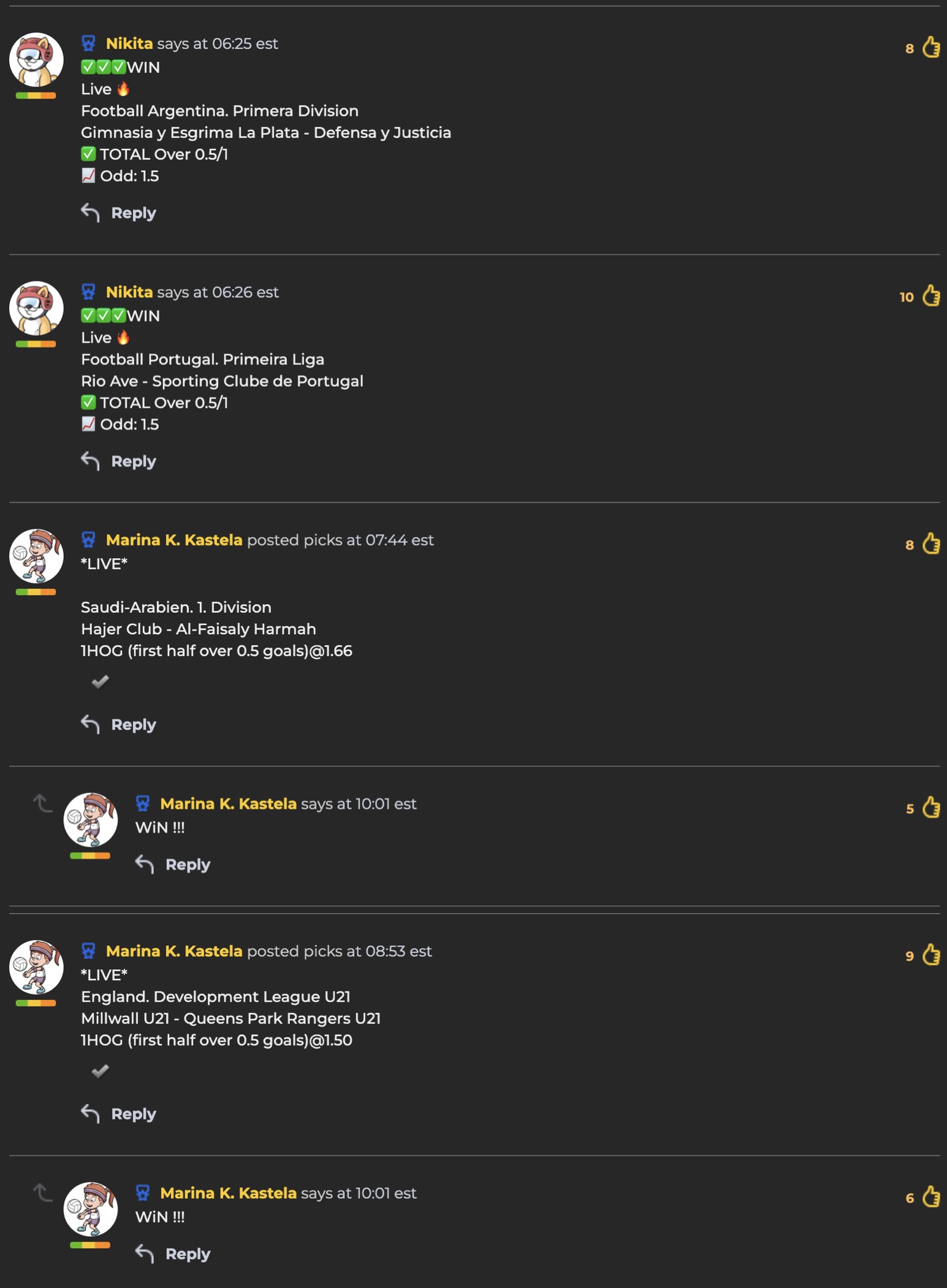 ========
P.S. Upgrade to Zcode VIP Club and Unlock All Winning Picks. Instant Access.