September is here and it's time to start growing your bankroll!
Check out our new Top automated systems update – 5 star system only – updated live!
Remember the rating has additional column with extra details such as total number of picks, type of the system (progression/flat), win rate etc.
They can be also clicked to sort.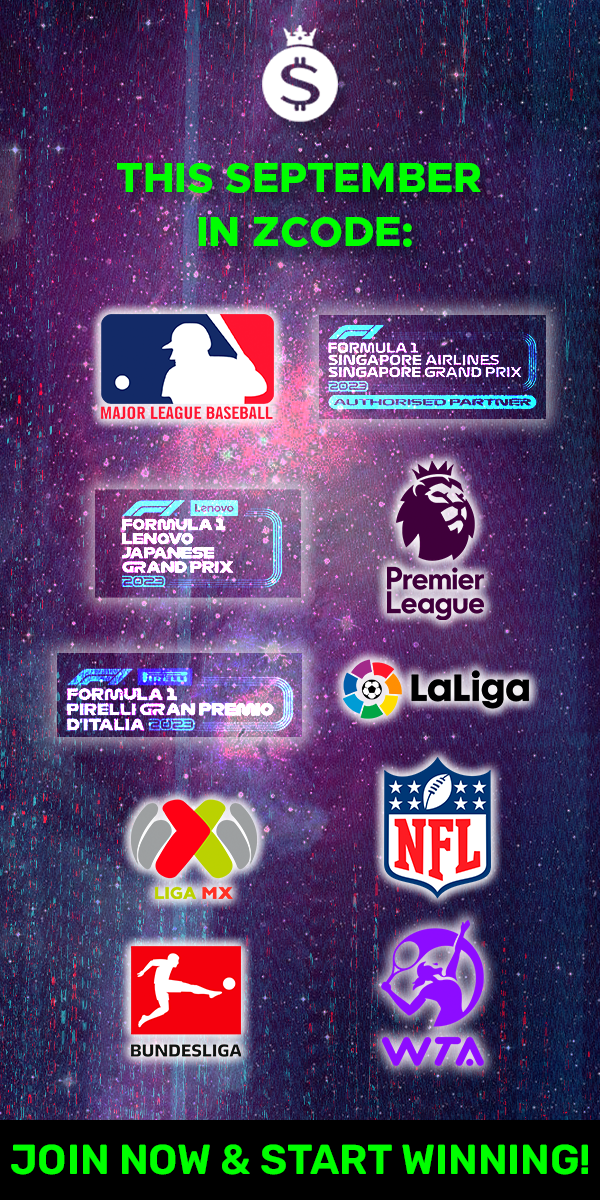 Wondering what to follow to win?
Check Top auto systems
https://zcodesystem.com/results
and top 30 experts
https://zcodesystem.com/vipclub/top30hottest_experts.php
Lets win!
Upgrade now and follow the winners!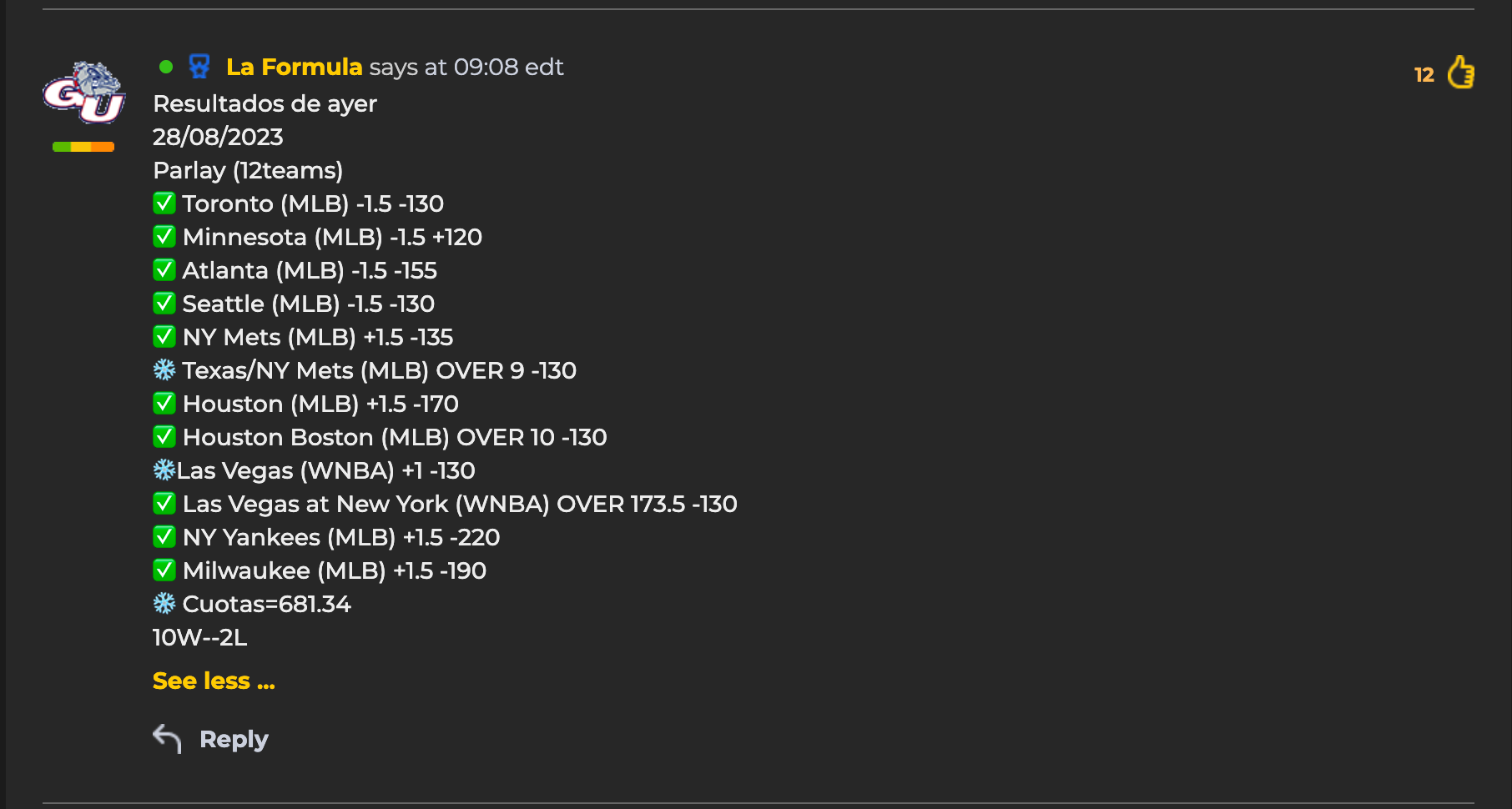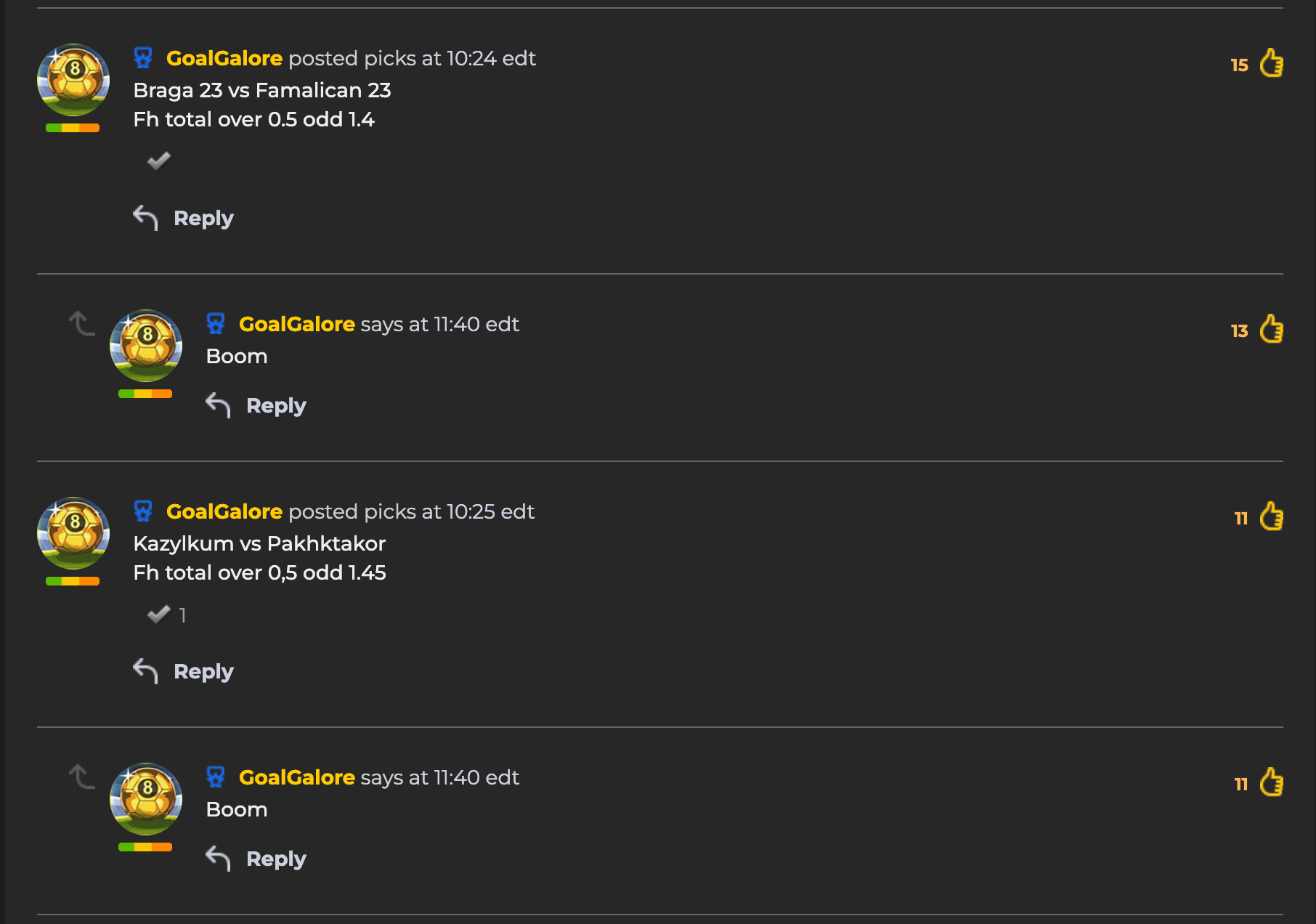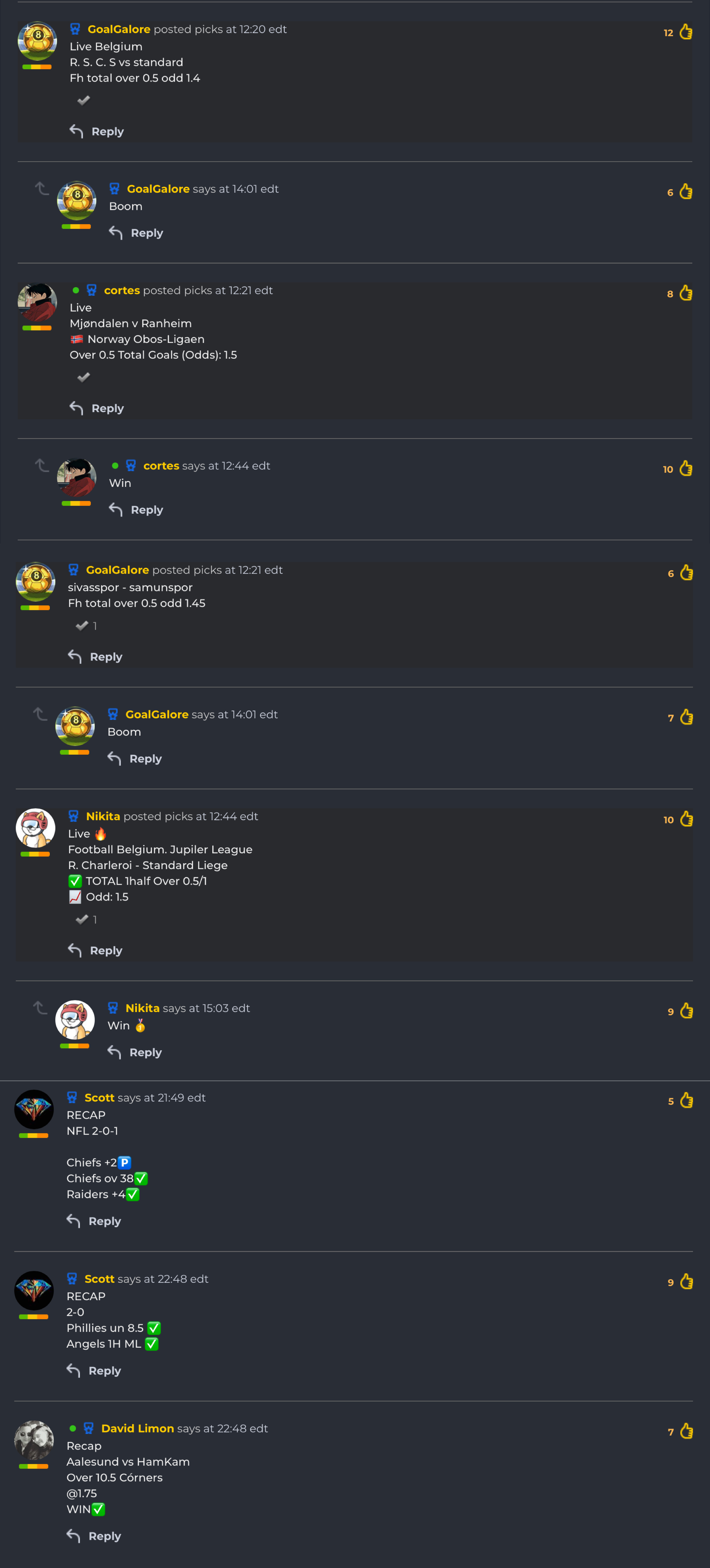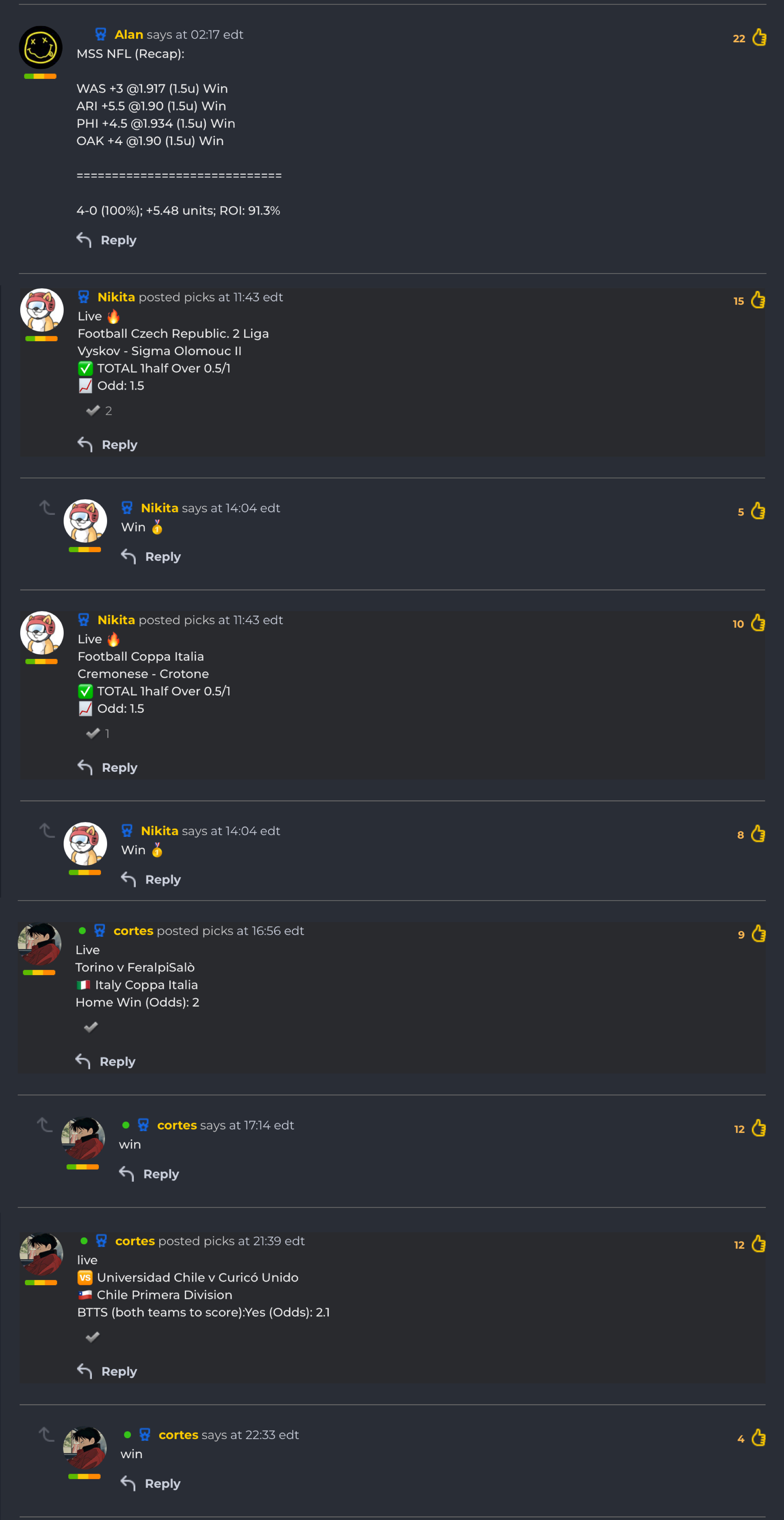 ========
P.S. Upgrade to Zcode VIP Club and Unlock All Winning Picks. Instant Access.