Claiming $15,000 profit on NHL is a bold claim. Is there a proof? What is the secret behind it? Today we meet Stanley, Mr. Score, NHL expert with a long track record.
Hi Stanley, Mr. Score. What's your story?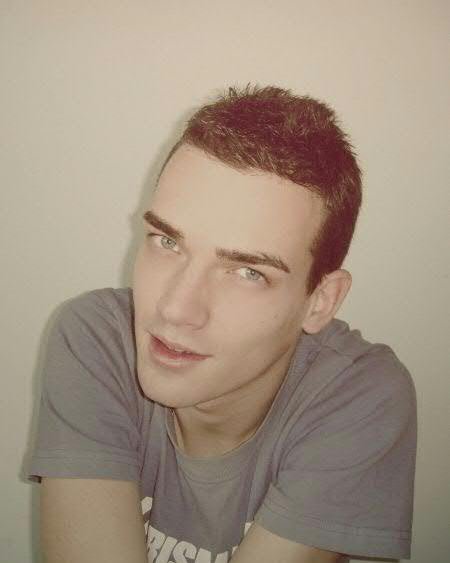 hey pals! glad i could make it. i'm stanley, born and raised in eastern europe. I spent some time studing in US, that's where i got in love with NHL hockey. it became my obsession.
I'm old as times but look young in my heart. Some people say that Stanley Cup was called after me.. Who knows? Some people call me Mr. Score.
My inspiration is Disco Stu.
A lot of people talk a lot about money management but we always forget about self management. not many of us really ready for big profits fast.. i was a poor eastern european student, struggling, looking for better life.
i was not ready for all the profits that suddenly followed. guess what, i got carried away, started drinking and party hard and stuff… not proud of it anymore.
i made more money with 1 bet that i was making a month before working day job.
Really? So, what is your unit size?
i bet $300 usd per unit .sometimes more. i make cash for a week and relax, usually betting 1-2 days a week maximum!
my goal is usually $2000 per week, i withdraw and enjoy the life from there.
i always win on nhl, it's how it goes. but i dont put 100% of bankroll in myself, i diversify into other experts, trey , greg, robert and other MLB heroes!
Can we see the proof? Please show your long term record and spreadsheets.
All right.
My topic on zcode was started in February 2012 (1.5 years ago). Since then i have been nothing but winning. all transparently in my topic. thanks to Luis and Alberto i have now a fully verified track record and nice charts as well. here they are:
i'm 15 grand profit on the season. and that is from NHL alone. I also made about 40 grand on MLB so far.
Download Mr. Score Spreadsheet here http://zcodesystem.com/upload/mrscore2013.xlsx
Now this is impressive. How do you succeed so well? What's the secret to NHL Dominations?
a most interesting man once said: I don't bet every day, but when I do, I win... That's my philosofy right on.
On NHL i bet 1 or 2 times a week, sometimes i skip whole week alltogether. I look for easy logical days using Alberto Zcode research.

I learned a lot about the discipline from zcode. heck, I even drink less since i joined.
point is to come big on logic days like Sunday or Saturday (sometimes they switch) and run away with the cash. that's my NHL philosophy.
On MLB we bet more often, it is a point of ABC systems like trey's ABC.
i'm grateful to be among the brightest minds in sports investing in zcode family. other internet forums are overfilled with whiners, tire-kickers and fake cappers posting records like "I am 8-2 in the last 10! Buy my picks!!" WFT? WHo cares about your last 10? Show me how you make money in 1 season or two! That's where they have no answer because non of these guys selling picks actually making any money…
why would anyone sell picks if he makes money? Makes no sense. i love zcode model where people join to get access to mastermind group and tools to help each other succeed in the private group. transparent approach and it works.
if i give my best, people try to their best to me in return. i dont need to sell my picks to succeed, i make money by actual betting. but i can help others and they help me where my expertise is not so big like MLB , NFL. thanks to all zcode experts!
So, who were your main influences in sports betting?
My main influences were old Stamos and Mark on NHL and Trey on MLB…  i remember many years ago i followed mark on fastertimes journal. he was betting every single game. it was fun for a while, but later mark realized "the discretion is the key". you can make way more profit being selective, making less bets and more money.
these days you can see sometimes mark feature "No bet" as a pick of the day. newbies might think WTF?? where is the pick? they still dont realize that sometimes "No bet" is the most profitable bet of the day.. that is when you get to the next level.
so yeah, thank you for the featuring, and when life is giving you hard times, always remember "Only alcohol can make life bearable" (Simpsons quote really, not mine). it will pass. good memories will stay.
True story. Also hello to Jens, my old time fan!
To summarize it, here is the inspiration song for today. Enjoy the moment.

========
P.S. Upgrade to Zcode VIP Club and Unlock All Winning Picks. Instant Access.