No MLB Games today. MLB All Star Game is tomorrow!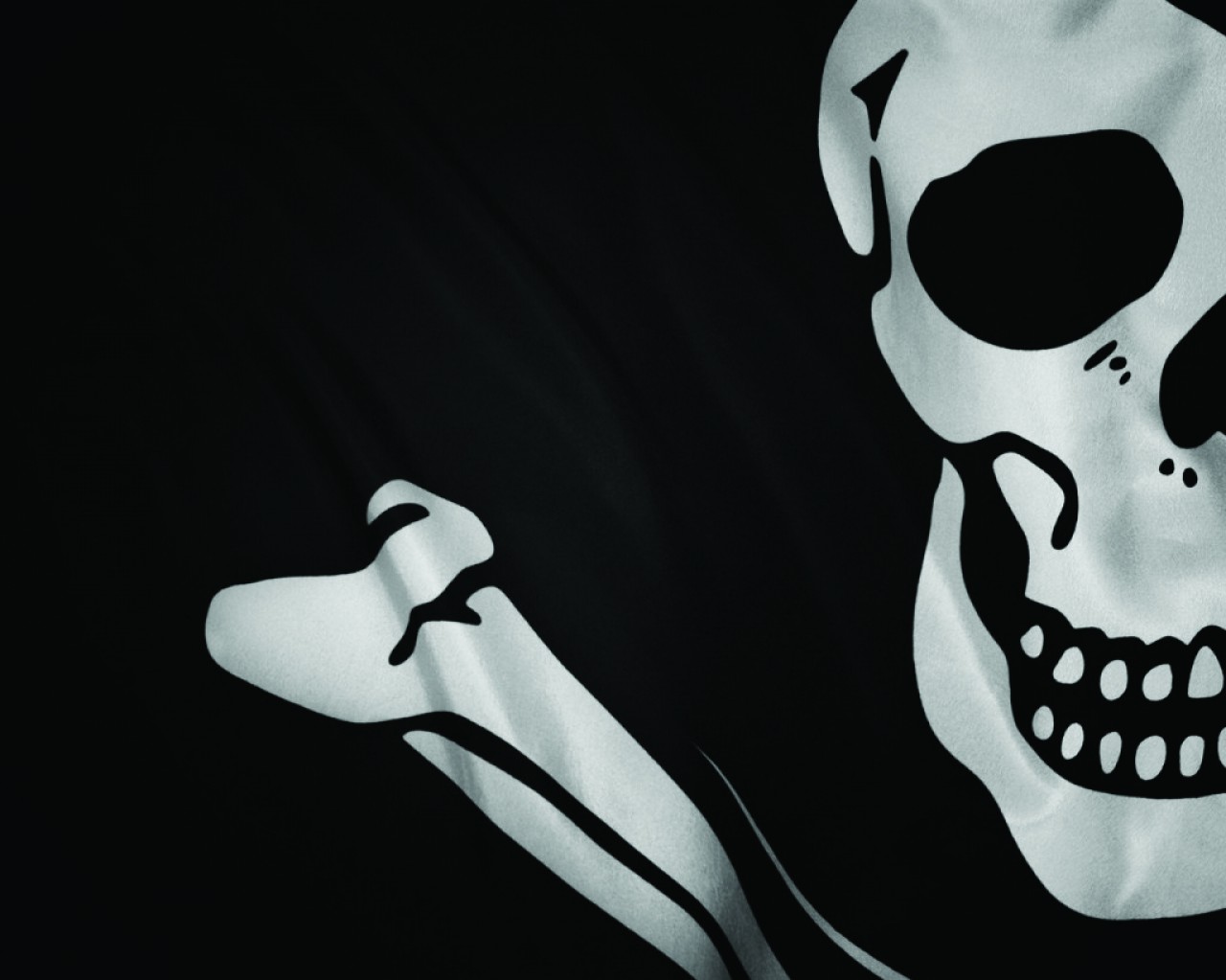 New Podcast Episode
Sportsal Shares His Over 30 Years Experience And Give Us The Insights Of The Ninja Pirate System
In this episode we have one capper that in a very short time has making big profits with the Ninja Pirate System. He is new in the community, but Sportsal has more than 30 years of experience in MLB, NFL and other major sports that really shows. Among other things we'll hear about
+ Old School capping, how things have changed since the 80's.
+ A day in the life of a pirate
+ Be selective with your picks, selecting just the best of the best
+ See how the lines move, and check if the money is moving in his favor or not
+ The Ninja Pirate System, 288 units so far…
+ All star game ballot
+ Invaluable predictions for each division, the main candidates, who is hot?
+ Advices for his shipmates
+ Upcoming systems! For football and other major sports
+ The similarities between sports investment and the stock market
+ A wise advice: Have fun! The most you enjoy the most chances you have to become successful
And many other stuff, as Sportsal says: Have fun shipmates!
========
P.S. Upgrade to Zcode VIP Club and Unlock All Winning Picks. Instant Access.