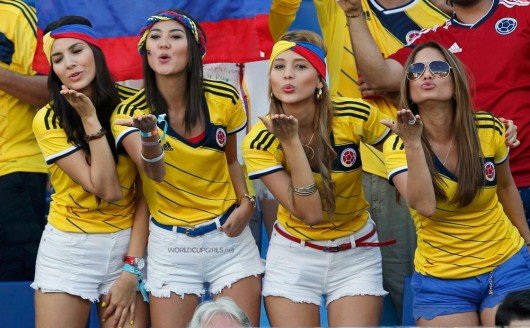 Heroes in round 9:
Arturo(aheinenr)
Hung(qmth246)
Andre(alongva)
Robert(robert_tucci)

Arturo(aheinenr)!!! What a great round for our great Zcode mate! In just one round Arturo became one of main favorites! Arturo predicted really close match between Switzerland and Argentina and took draw in regulation @4.4. Arturo jumped at 3rd place! Hoho… and nuke is still waiting!!! Awesome!!!
Hung(qmth246) – awesome pick on underdog! USA delivered big for Hung! 3 more picks like that and who knows!!!
Andre(alongva)&Robert(robert_tucci) – those guys are twins . Both took Belgium vs USA draw with the same odds, both moved 19 positions up and both have still the same bankroll! 3 more picks like that and who knows!!!
I would like also say thank you to guys from the bottom of the table who post contest picks! I really admire fair play spirit, no matter how lucky you was in first round it's pretty cool you fight till the end! Respect!
Good luck in round 10 and remember that Zcode has prizes for 3 best bankroll owners and for best bomber! Keep pushing! Keep pushing pressure on top guys!
Click TO ZOOM

Cash contest: Soccer Championship is LIVE! It is here!
Read the rules and join! Everybody is IN!
Become the next soccer World Cup Legend!
And Win CASH and Surprising prizes

!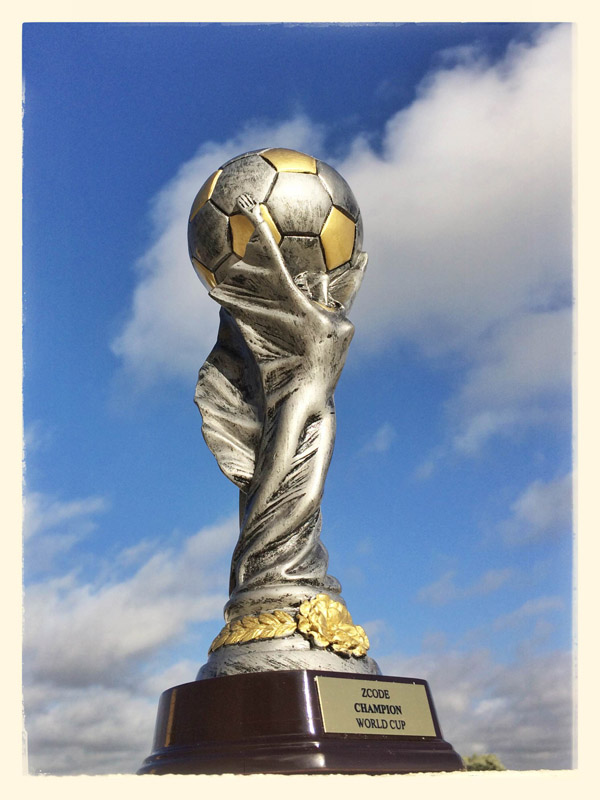 P.S You can even win Pele & David Beckham handsigned Brazuca 2014 World Cup Ball!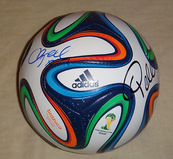 ========
P.S. Upgrade to Zcode VIP Club and Unlock All Winning Picks. Instant Access.