The 2021-22 Premier League season was an epic campaign as Manchester City claimed the title by one point ahead of Liverpool.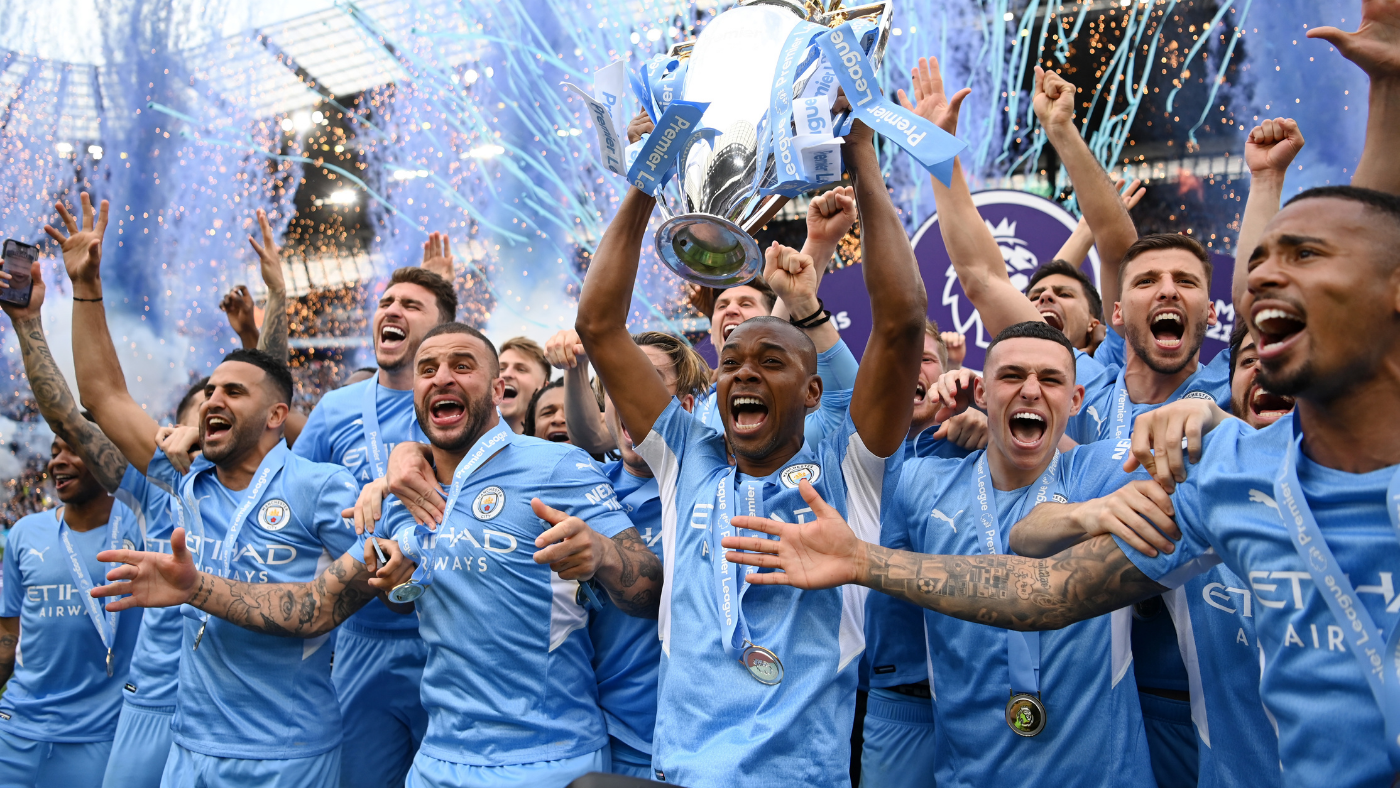 The two English Premier League rivals went down to the final day in the title fight with Man City get a late comeback win against Aston Villa to claim a second consecutive title.
Manchester City and Liverpool are set to duke it out for the title once more, but their Premier League rivals will be determined to claim the league's top prize.
Let's look at the Premier League's betting odds for the upcoming season and look at the teams set to compete in the 2022-23 Premier League.
Premier League 2022-23 Outright Winner Odds
Bookies have Manchester City and Liverpool as No. 1 and No. 2 in the odds. With the improvements Tottenham Hotspur have made, it could end up being a three-horse race.
Here are the latest Premier League title odds for 2022-23:
(Odds accurate as of July 31 from Bet365)
Man City -163

Liverpool +250

Tottenham +1200

Chelsea +1600 

Manchester United +3300

Arsenal +2800

Newcastle United +10000

West Ham +15000

Leicester City +20000

Aston Villa +25000

Brighton +25000

Everton +50000

Crystal Palace +50000

Wolverhampton +50000

Leeds United +50000

Southampton +75000

Brentford +75000
Nottingham Forest +75000
Fulham +100000
Bournemouth +200000
Who Is the Favourite to Win the Premier League Title?
Man City are once again favorites to win the Premier League title. The Cityzens have won back-to-back Premier League trophies and go into the seas having strengthened the side. 
Striker Erling Haaland was signed from Borussia Dortmund, while Kalvin Phillips has also joined the team to play in midfield.
Liverpool have also spent money in the offseason signing striker Darwin Nunez from Benfica and Fabio Carvalho from Fulham. 
The Reds took first blood from Man City by winning the FA Community Shield 3-1 on July 30, 2022. The Community Shield is the curtain raiser for the new season and pits last season's Premier League champions (Man City) and FA Cup winner (Liverpool).
Who is the EPL Title Dark Horse?
Tottenham Hotspur are a dark horse that could win the Premier League title. Some fans will laugh, but Spurs have spent heavily this season after finishing in the top four last term. 
Spurs defeated Man City twice last term and drew twice with Liverpool. Manager Antonio Conte has won the Premier League before as manager of Chelsea. Spurs are +1200 to win the match and are a team you cannot ignore as possible champions.
When does the Premier League 2022-23 season start?
The Premier League 2022-23 season kicks off on Friday, August 5. Crystal Palace will host Arsenal in the division's first match.
When is the Final Day of the Premier League 2022-23 season?
The season will conclude with all matches kicking off at the same time on Sunday, 28 May 2023. 
What Will Happen to the Premier League During the World Cup?
The Premier League 2022-23 season will feature a midseason break from November 14 to December 26 due to the World Cup being played in Qatar.
Premier League Relegation Odds
Here are the latest Premier League relegation odds for the upcoming season:
(Odds accurate as of July 31 from Be365)
Bournemouth -225

Nottingham Forest +120

Fulham +125

Leeds United +225

Brentford +240

Southampton +300

Everton +333

Wolverhampton Wanderers +400

Crystal Palace +600

Brighton +800

Aston Villa +1000
Leicester City +1400
West Ham +2000
Newcastle United +2500
Arsenal +50000
Manchester United +100000
Tottenham Hotspur +100000
Chelsea +250000
Liverpool +450000
Manchester City +450000
Relegation betting tip: Everton have struggled in recent seasons flirting with relegation. The Toffees are +333 to be relegated and could be one of the three clubs to go down.
Former Premier League Winners
The Premier League's first season was in 1992-93. Since then, seven different Premier League clubs have lifted the champion's trophy.
Man United 1992-93

Man United 1993-94

Blackburn Rovers 1994-95

Man United 1995-96

Man United 1996-97

Arsenal 1997-98

Man United 1998-99

Man United 1999-2000

Man United 2000-01

Arsenal 2001-02

Man United 2002-03

Arsenal 2003-04

Chelsea 2004-05

Chelsea 2005-06

Man United 2006-07

Man United 2007-08

Man United 2008-09

Chelsea 2009-10

Man United 2010-11

Man City 2011-12

Man United 2012-13

Man City 2013-14

Chelsea 2014-15

Leicester City 2015-16

Chelsea 2016-17

Man City 2017-18

Man City 2018-19

Liverpool 2019-20

Man City 2020-21

Man City 2021-22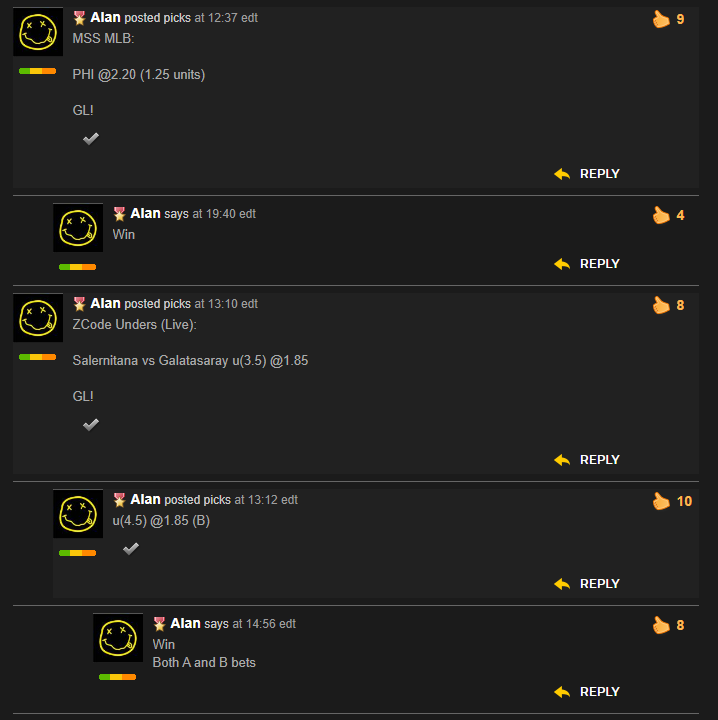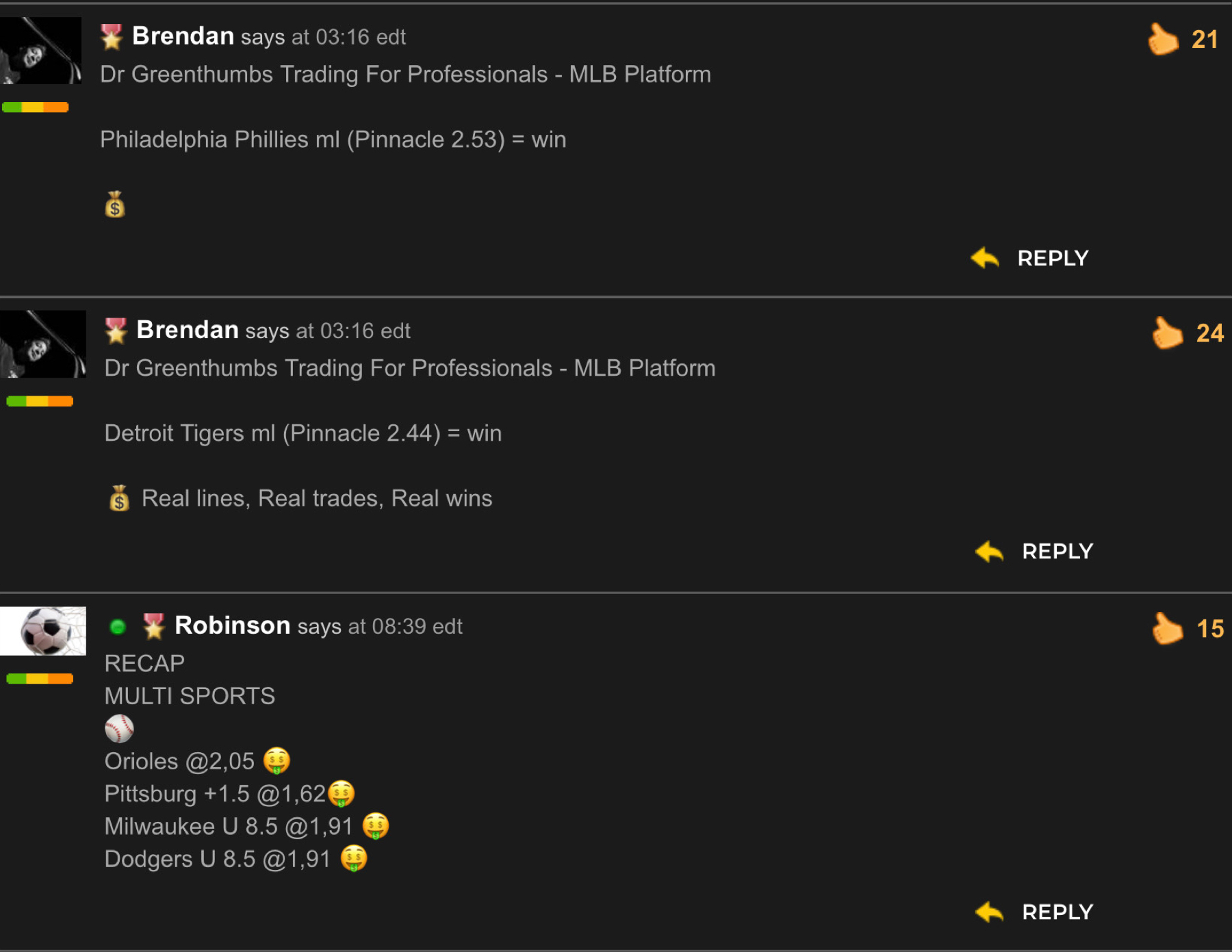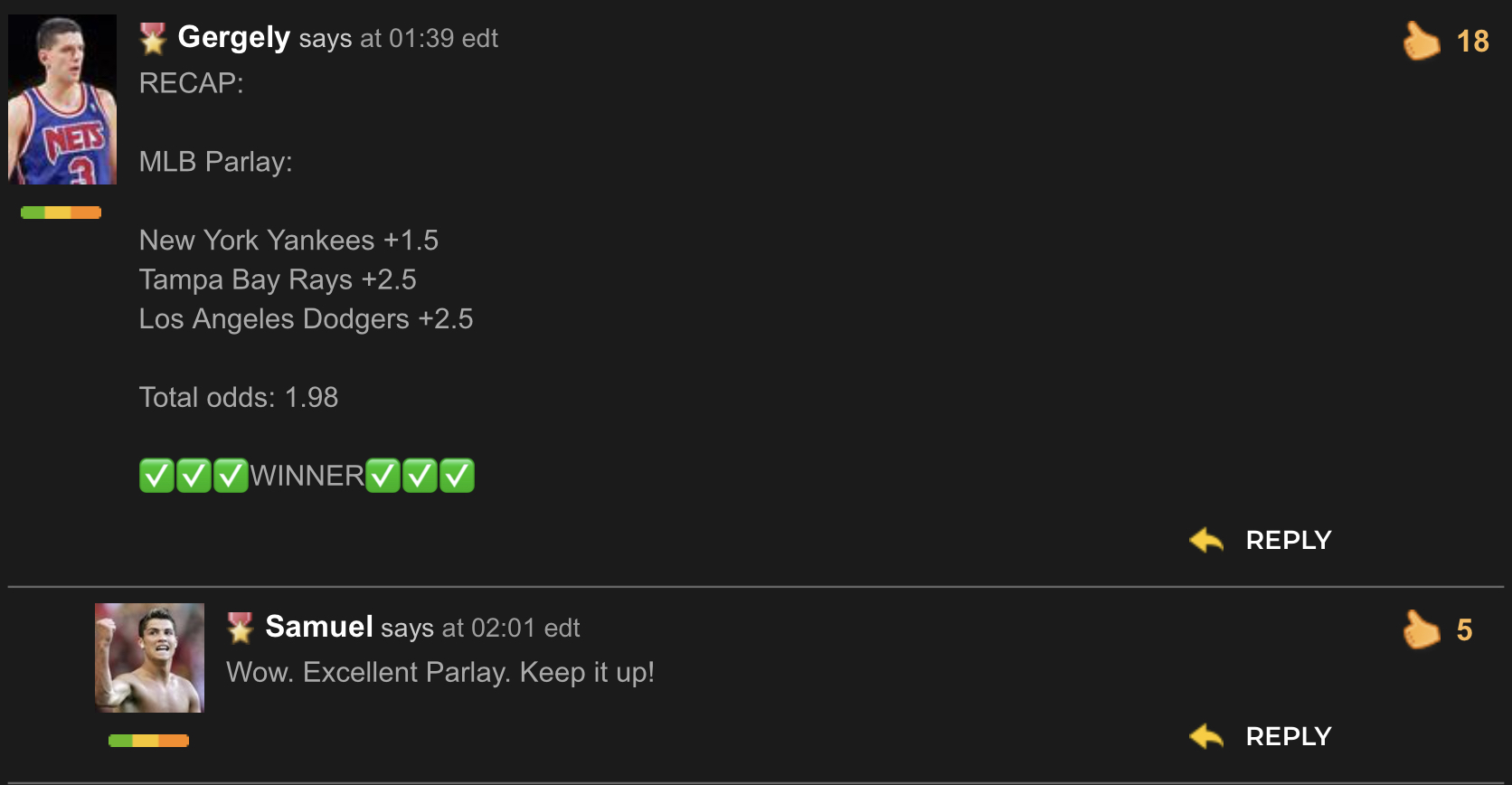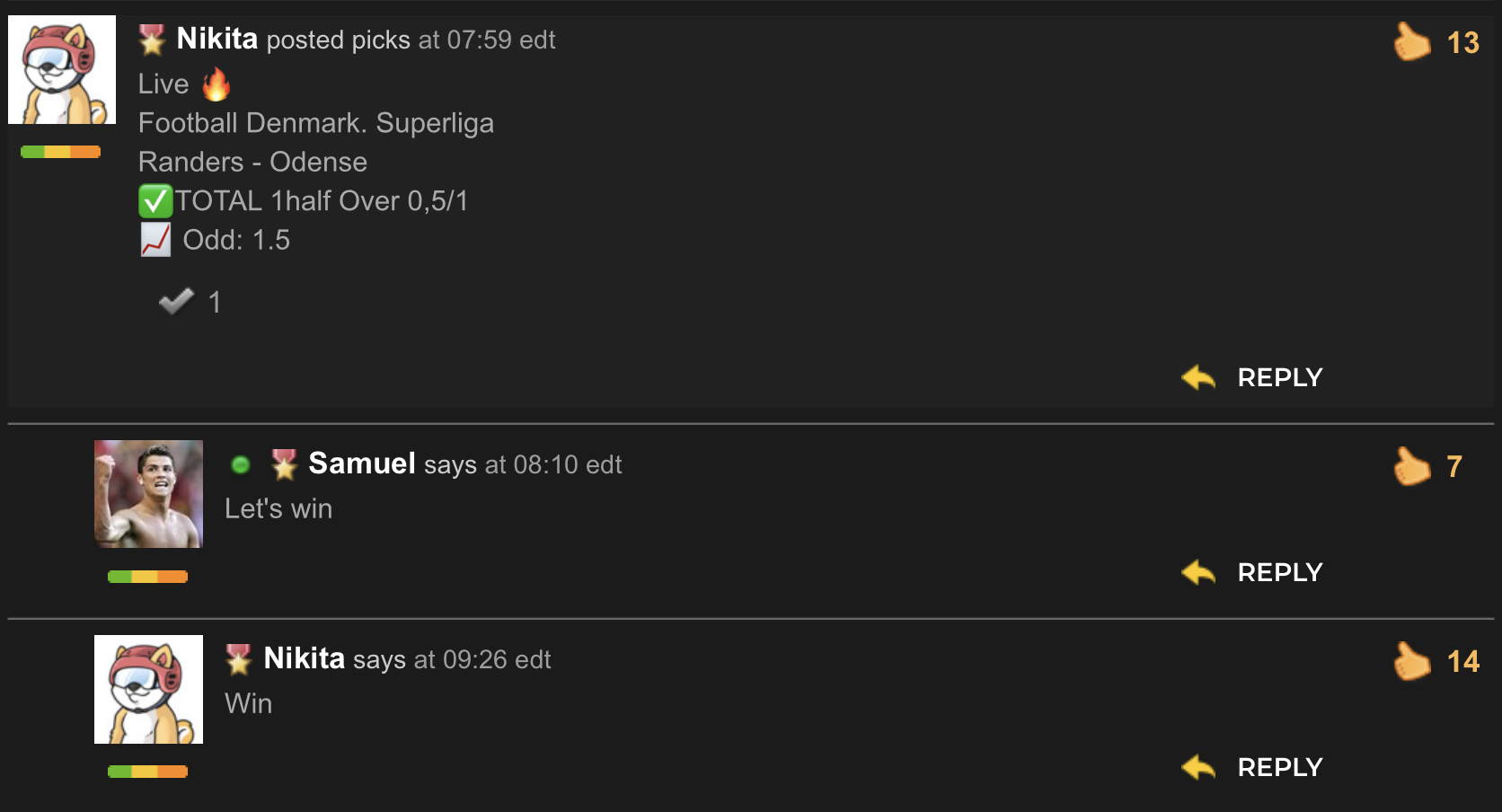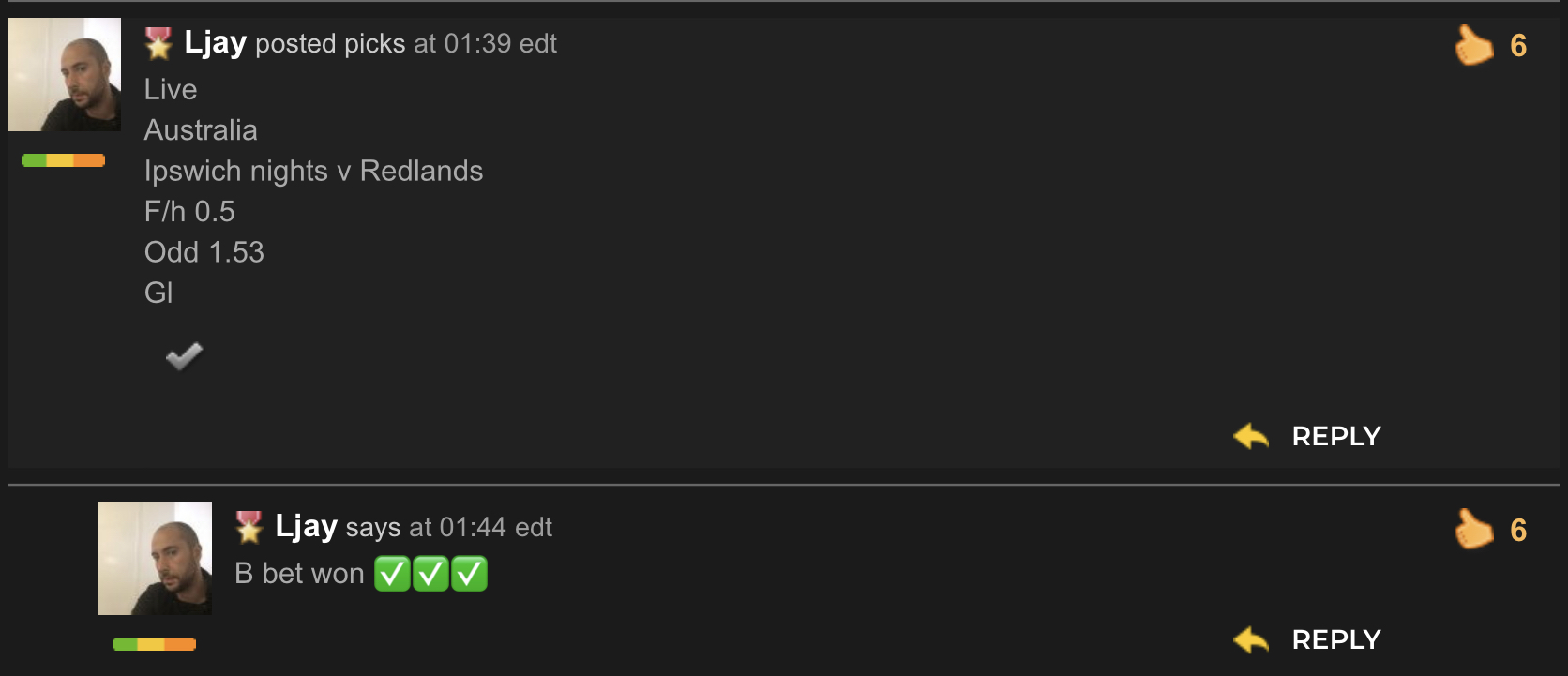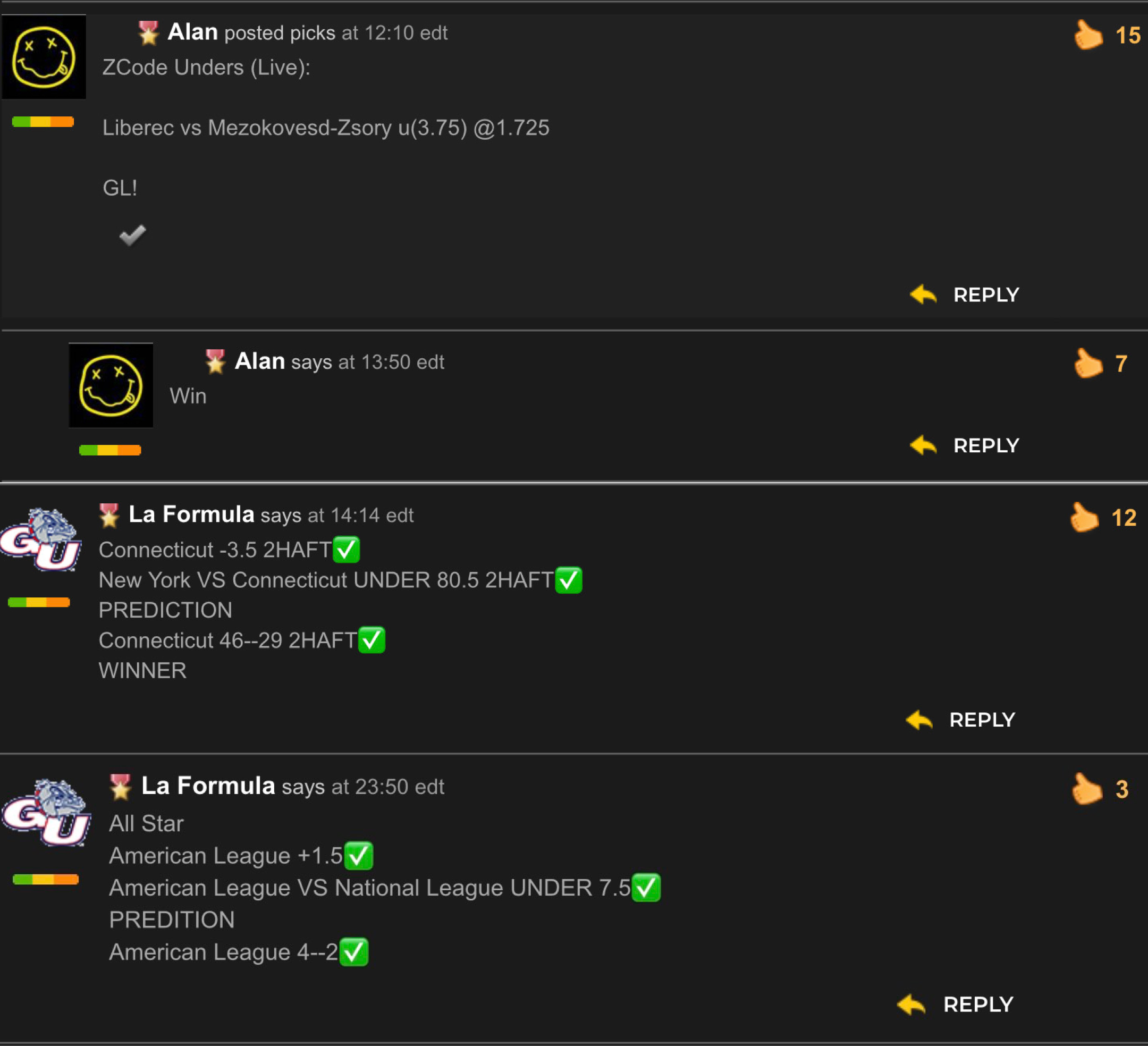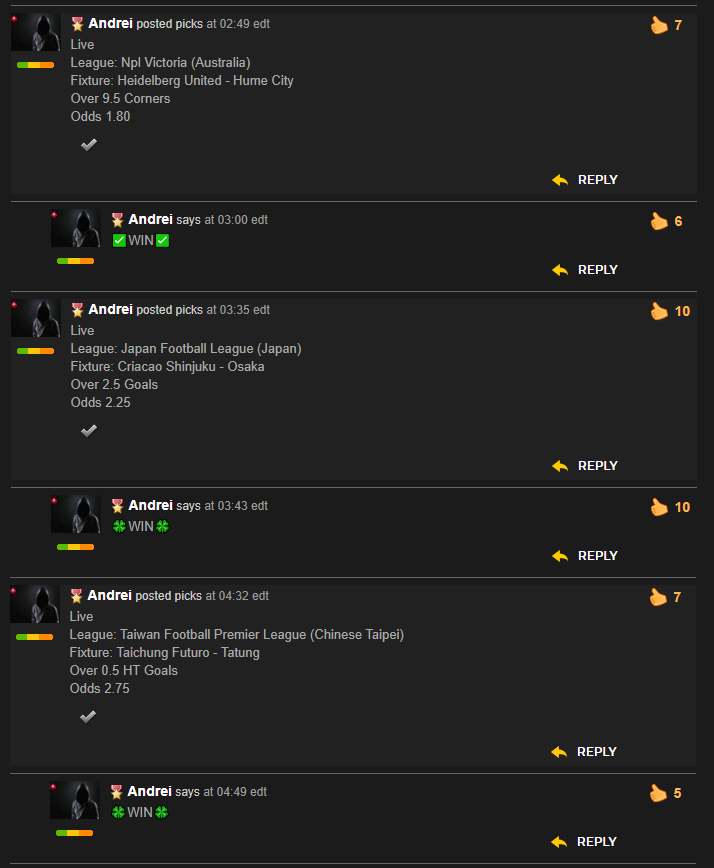 ========
P.S. Upgrade to Zcode VIP Club and Unlock All Winning Picks. Instant Access.