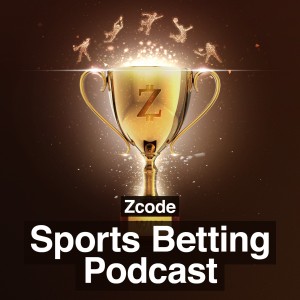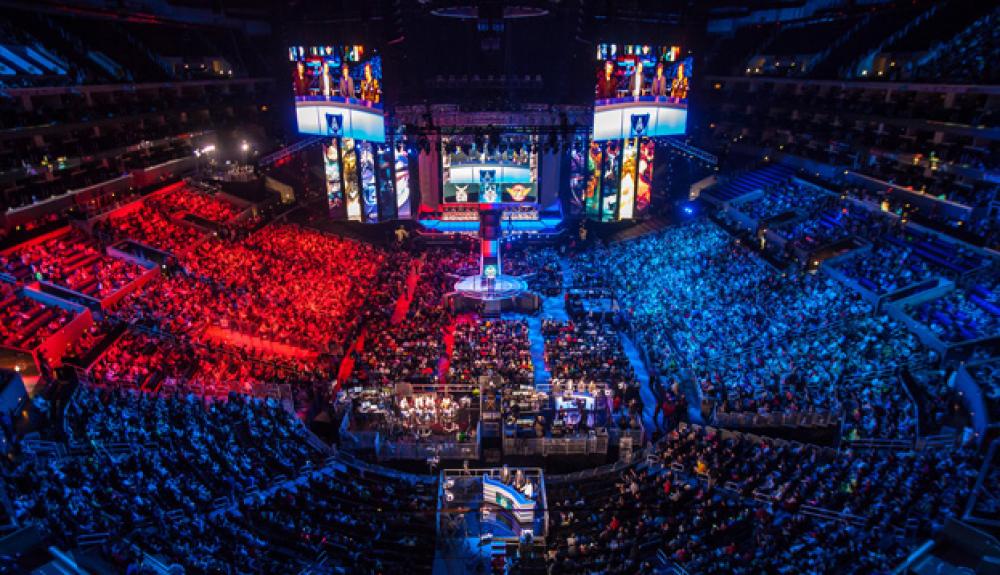 Today we discuss the NEXT BIG THING… And before I mention what it is, let me tell you some facts.. The current prize pool is over $18 million which is bigger than Wimbledon or The Masters and the viewership is bigger than Stanley Cup finals.. A professional statistic analyst company has predicted that this sport will have more viewers than Super Bowl Final by 2020. (Over 111million viewers guys). This is now on the ESPN and all over the world and if you are still missing out, you are going to miss serious profits that can be made betting this sport.. I bet you have guessed it by now, we are talking about E-Sport, and if you think electronic cyber sports are not even a sport, thing again..
And I dont care if you are a young gamer living and breathing DOTA or someone like me who never played any computer games, trust me, this new trend should not be taken lightly as you can make really serious money betting E-Sports.
So today on our show we have Will, a professional E-Sport Expert, developer of his own successful e-sport strategy that he is sharing for the followers inside Zcode VIP club.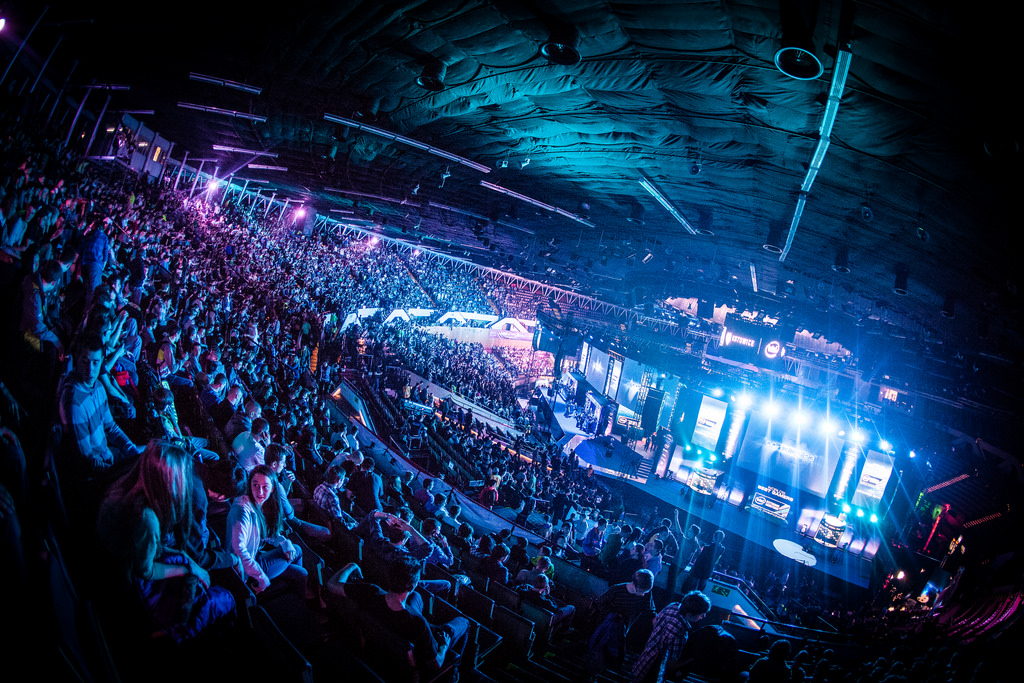 Will tells us how he started in sports investing
Why are E-sports the NEXT BIG THING of sports betting?
What are the most important games? Like DOTA 2, League of Legends
The potential of Esports in the near future
the highlights of the DOTA tournament.
The prizes for players are quite substantial. This year the International Dota 2 delivered $18.3M in prizes, more than Wimbledon or The Masters.
Which bookies have E-sports so far and of them which one are allowed in the States?
Nitrogen and bitcoins, the advantages of opening an account with them.
What factors are the most important when you are making an analysis.
League of Legends championship predictions
CSGO system
How to bet on live games? What do you should be looking during the match?
Draftkings and its new Fantasy E-sports? How does it work? How to win?
The future of the E-sports and the future of E-sports investment.
Advices and tips for those just starting out on investing on E-sports.
Thank you Will! I hope by now you see the potential of Esports guys… Trust me, this new trend should not be taken lightly as you can make really serious money betting E-Sports. Remember to check out Zcode VIP Club and forum with the strategies and tools to help you win on E-sports and check our upcoming book on E-sports.