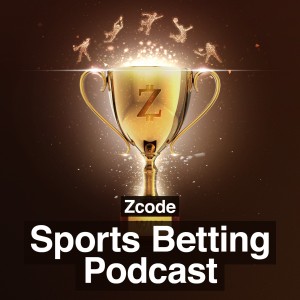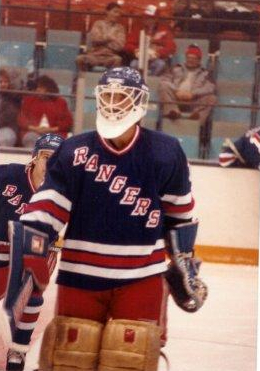 In this new episode, Omega is back – ready to share his newest strategies:
 "to win the 1st period", RLS2, etc. Including: the most determinant stats  and backtesting results.
 How to take advantage of live odds to win each period over pre-game bets.

 Which are the magical odds? Why do they work? And their impressive 90%

 effectiveness.

 The story behind each game: what does he look for in soccer plays for 1st

 team to score?

In soccer, Why are games under 23, 20, and 19 so profitable?

 Also, Omega explains how to not get overwhelmed with data; how to separate

 the wheat from the chaff.

 Learn to be disciplined and get over bad streaks.

 You're not alone! The support from experts who are masters with data,

 numbers, and money management.

 'Who is on' in these NHL playoffs: real contenders and dark horses.

MLB candidates for this season.

 The main advantage that sports investment offers over gold, oil, or stock

investments.

Always stay focused! Family and health are your rock.

This podcast is a must for any sports investor!