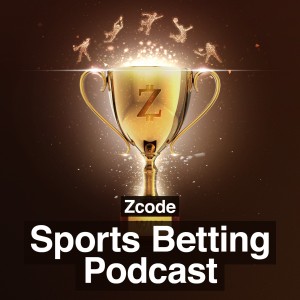 Tonight i have really good surprise for you! joining me today Ron and Alex, professional sports investors from zcode VIP club. Together we just recorded an amazing fast start webinar which will take you by the hand and guide you on how to start sports betting and make money on sports.
No matter if you are veteran handicapper or just making first steps in the sports investing carrer, i am sure you will find something useful for you in this short webinar. You Will Discover The
Profitable Systems, Tips and Strategies To Maximize Your Profit and
Your A to Z Fast Start Plan to Success with Zcode System and VIP Club. You will also discover The Number One mistake new sports investors are doing and how to avoid it?
Obviously i can only strean voice on our podcast, but if you are zcode member you can simply go to http://zcodesystem.com/insiderwebinar/ and watch the full version with interactive video streaming!