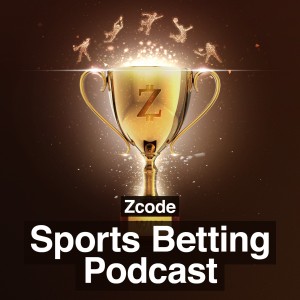 Hi guys! It's football season!!
That's the reason we've put together our traditional season analysis by one of the most respected and successful experts in the ZCode community, Mark. In this episode, Mark shares his very extensive and accurate analysis, team by team, with his predictions and highlights. All served with his well-known sense of humor.
Besides the analysis of each division, Mark gives us his point of view about:
His eight division champion candidates.
Will the new extra point rule change the game?
Tom Brady and DeflateGate.
Will 2015 be the last season for the legendary Payton Manning?
The best QB for this season.
And finally, the million dollar question: Which teams will reach Super Bowl 50?
This is an episode that will get you ready for the 2015 season! Enjoy!