Welcome back to Zcode podcast! We are really excited about todays
episode! Together with Jake on this show we have …a surprise.. a
mysterious man.. a Hockey Legend. . Well.. He is too well known in
major sports to be named, so for his privacy lets call him simply
Omega… He is a professional athlete, a star goaltender and an
ex-major league NHL player!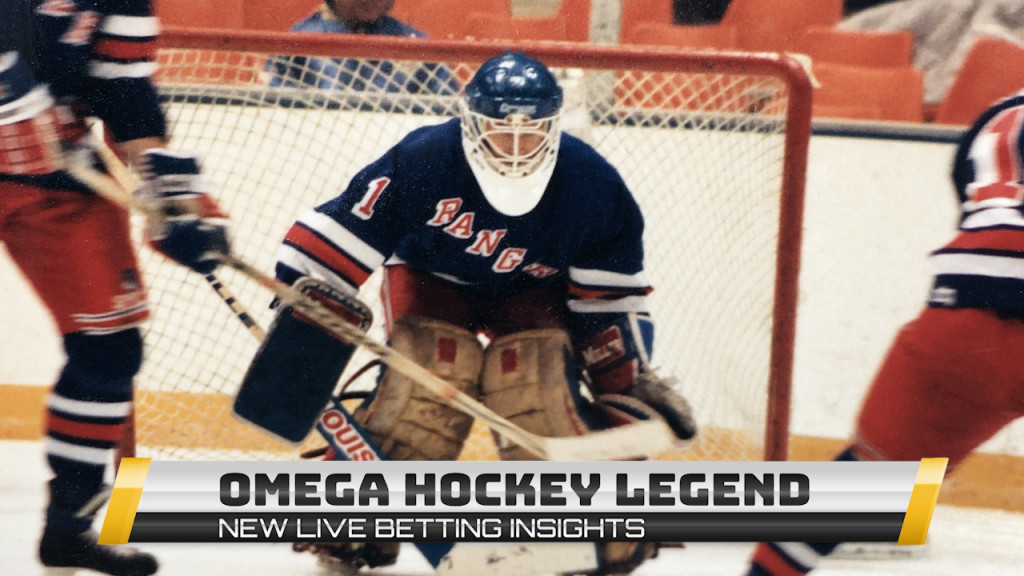 That's right Omega the legendary NHL
ex-goalie is back at Zcode, stronger as ever with his new live betting
systems and insights that he is about to share with you! Omega's main
principle is "give man a fish and you feed him for a day, teach him to
fish and you will feed him for lifetime". He is here not just to give
you picks but also to share his insights, his systems and of course
his motivation to drive you to success. You will be surprised how much
value is packed into this long interview, so sit back, relax, grab the
notebook to make some notes, I am sure you are going to love it
Without further ado, meet the one and only… OMEGA!
What we will cover on this show
How much have your betting tactics changed in the last 4 year?
NHL live tactics for Overtime as well as the Australian League soccer system
Influence of goalies on the outcomes of the games, offensive play,
changes in goalie pads, changes in the scoring, size of gear!
Russian leagues vs Usa leagues for empty netter system ?
New Nhl shutdown strategy
New Live betting – powerplay system
New system – Australian League soccer system
How to get started paper betting vs $1 bets
Getting into soccer?
What systems to follow in zcode?
How to withdraw 20-30k per month and avoid getting limited?
Psychology of winning? Delayed profit vs a loss.
Fixed games?
Pregame vs Live betting?
New CFL football system
NEW MLB relief pitcher system – coming soon!
Making a wrong play? Mistakes to avoid
Staying profitable for years and tips from the PRO.
========
P.S. Upgrade to Zcode VIP Club and Unlock All Winning Picks. Instant Access.