Who is ready for some hockey? NHL is coming back baby!
The new NHL 2020-21 season will drop the puck on January 13, 2021.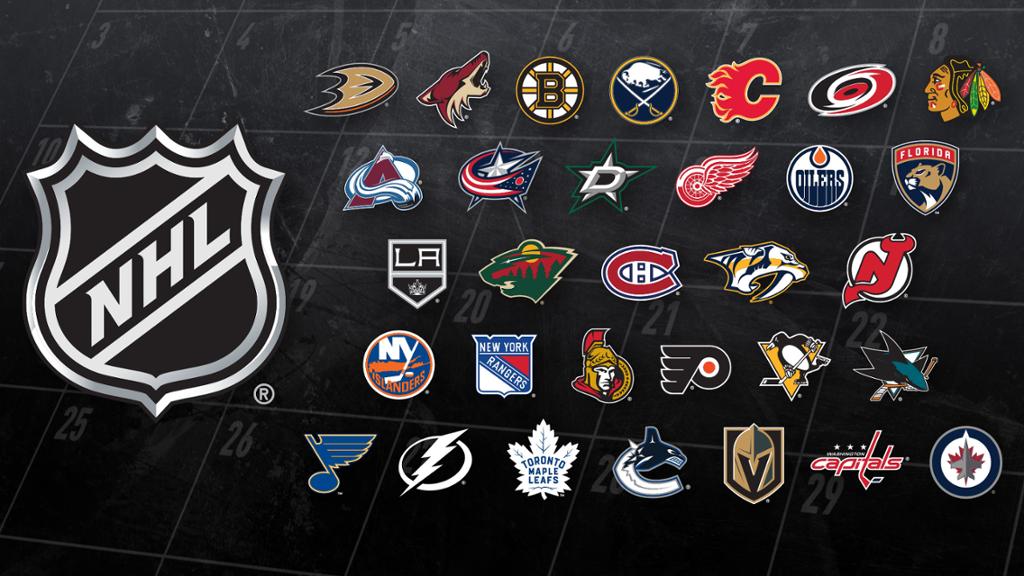 Here is what to expect from the new season:
How will the NHL look in 2020-21?
Over a month ago, we reported that the NHL would have an all-Canadian division to prevent teams from travelling across the US-Canada border. However, if the health boards of Canada shoot down the idea of play hockey this season, all of Canada's NHL teams will move south and play their "home" games in the US. It is similar to what we will see from the NBA's Toronto Raptors, who will make Tampa, Florida home in 2021.
According to the CBC article, the Canadian government is not excited about the Canadian NHL teams going from province to province, city to city as they try to control the COVID-19 pandemic.
The NHL has less than 30 days to make decisions and get things in order. If the league keeps with its January 13 target date, key dates would be as follows:
The regular season would tentatively end on May 8. Playoffs would follow with the Stanley Cup to be awarded by the first week of July
If there is an all-Canada division, the country would be guaranteed that one team makes it to the NHL's final four for the first time since Winnipeg in 2018. The first two rounds of the Stanley Cup playoffs would be divisional games, with the first four teams in each division qualifying, followed by the four division winners playing in the semifinals. The semifinals will be seeded by regular-season points.
There are questions around whether the Canadian teams would all be located in one city and play as if it were a "hub" like in the playoffs or if each would be located in their own American city. It should be noted that the San Jose Sharks will relocate for this season as Santa Clara County, California has banned sports events from taking place for the immediate future.
Although the NHL jumped to announce a 56-game season was agreed on Friday and their social media was filled with images and posts on the same day, everything is still up in the air according to commissioner Gary Bettman.
Which team will win the Stanley Cup?
With the way the season is being put together, all of the factors we are seeing will have an impact on which club wins the Stanley Cup. Looking at Oddschecker, here is a look at the top 10 odds to win the Stanley Cup.
Colorado Avalanche +800
Vegas Golden Knights +900
Tampa Bay Lightning +950
Boston Bruins +1400
Philadelphia Flyers +1575
Toronto Maple Leafs +1800
St. Louis Blues +1900
Washington Capitals +1900
Carolina Hurricanes +2200
Pittsburgh Penguins +2200
Ready to upgrade and follow the winners? Join us now
========
P.S. Upgrade to Zcode VIP Club and Unlock All Winning Picks. Instant Access.