ZCODE CASH CHAMPIONSHIP – NFL & NHL 2014

Click for Espanol translation here
Скачать Русский перевод
1) Contest formula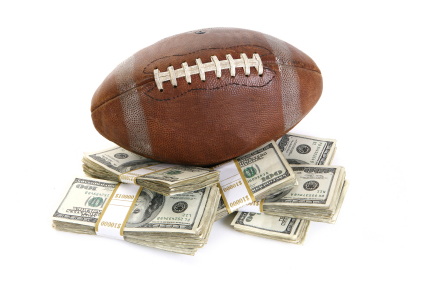 This time we have a classic "old-school" style contest: "The King Of NFL & NHL". We'll play in individual formulas, but keep 3 separate leaderboards*:
a) King of NFL & NHL– based on the traditional bankroll-builder approach. Every contender receives a $10,000 virtual bankroll. The players who have built the biggest bankroll after 12 rounds win. The three top places win cash prizes! Check the prize list below!
b) Points classification – after every 3 rounds, the POD master creates a ranking based on results in last 3 rounds ONLY. That means after the 3rd, 6th, 9th and 12th rounds, the best 30 players in the last 3 rounds will be awarded with points. The table shows the amount of points you can win. The player with the most points scored at the end of the contest wins a prize.
c) Longest winning streak – contender with longest streak without a loss will get also special prize. For the streak only winning picks are counted, but PUSH or PASS doesn't reset your streak. Only losing picks breaks your streak.

NOTE: Each player can win a maximum of one prize. If the same person ranks in both leaderboards, they'll receive the larger prize. The next-ranking player on the scoreboard with the smaller prize will receive the prize. This ensures that as many people as possible get to win!
* Every player posts 1 pick per round. This pick is counted for all leaderboards.
2) Bombs and nuke
Every player has 3 bombs and 1 nuke to use. Using these "weapons" is not mandatory. What does it mean? It's simple! Picks marked as bombs are counted as 2-unit bets. Picks marked as nukes are counted as 3-unit bets. Be careful! That's dangerous material, very explosive.

In case of a PUSH with bomb or a nuke, you don't lose your bomb or nuke opportunity.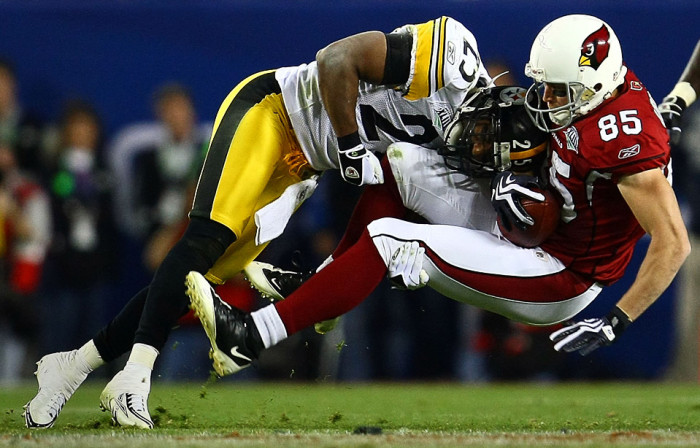 3) General rules
a) Each contender may place a maximum of 12 picks during this contest. Maximum one pick per round. Check the rounds schedule below for more details.
b) Editing your post is not permitted. If you forgot to list odds or the bookie, just make a new post with the additional info. You must update your pick before the game start!
c) Please post European format odds only. It makes counting easier and faster and helps to avoid mistakes. American format odds are no longer accepted.
d) POD Master Michal will give signals on the wall and on the forum before the start of each round. No posting picks for rounds in advance.
e) The results will be counted by POD Master Michal. All unforeseen situations are decided by the POD Master. The POD Master is not a player. He is an unbiased supervisor and judge.
4) Posting picks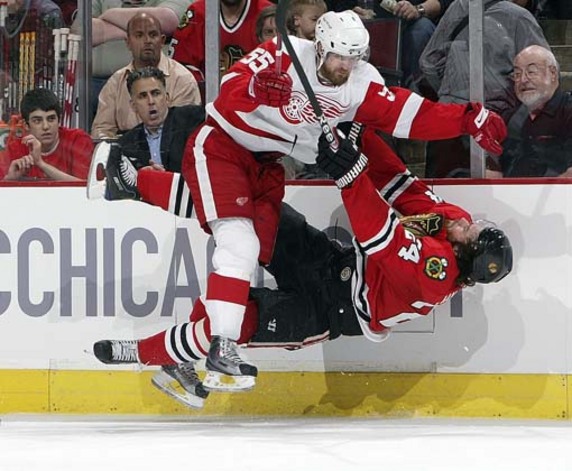 a) Each contender has a special arsenal: 3 bombs and 1 nuke. A pick marked as a 'bomb' means that it's a 2-unit pick. A pick marked as a 'nuke' means that it's a 3-unit pick. All other picks are 1 unit. It is not mandatory to use your bombs or nuke! If you wish to go conservative, you can stick with normal 1-unit PODs.
b) The allowed odds range for picks is set from 1.3 to 3.00. If you take a pick with higher odds it will be counted as a valid pick, but calculated with odds of 3.00 to avoid going over the maximum odds.
c) Allowed pick types* are: moneyline, spreads, game totals, team totals. NHL and NFL matches only of course.
*Parlays or ANY combined picks like: OVER&TEAM 1 TO WIN are not allowed!!!!
d) Every pick must be submitted on the forum before the official game start. You can also deliver picks via email to contest@zcodesystem.com, but the official game start deadline applies to email too.
e) All bets must be laid in the proper format. You must provide: TEAM, PICK, ODDS, BOOKIE and if needed DATE*
For example:
10.08.2014 Baltimore Ravens ML @ 1.5 (bet365) or
NUKE Red Wings -1.5 @ 2.2 (bet365) or
BOMB Canadiens Team Total OVER 2.5 @ 2.00 (marathonbet)
* Please ensure that you mark your type of bet carefully. During the same round NHL team can play 2 games. If you don't mark your pick with a date, then the posting date will be valid by default.
h) Unclear, incomplete, or late picks will be disqualified. The bet result will not be counted. No shortcuts! Clearly mark your selection.

5) Bankroll Reset: Second Chance
Bankroll Reset: Second Chance – this is a new feature that will help newbies join the contest and get second chance in case they start the contest on an unlucky run. Every contender may ask ONCE for bankroll reset during the contest. When you ask about bankroll reset your bankroll will be set again to 10 000$ however you will not receive new bombs or nuke in case you used it before. Your stage profit will not be reset also. Only main bankroll. To ask for bankroll reset simply leave a note on forum with next pick: BANKROLL RESET BEFORE ROUND X.
6) Contest Schedule
Except rounds 1 and 12 posting window is open in every Friday, Saturday and Sunday. Remember, no posting picks in advance. Check schedule below for details.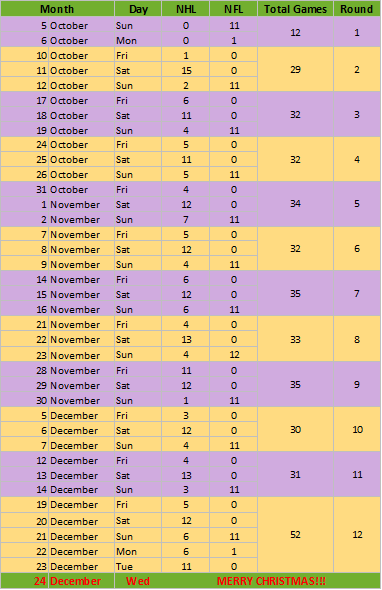 7) Prizes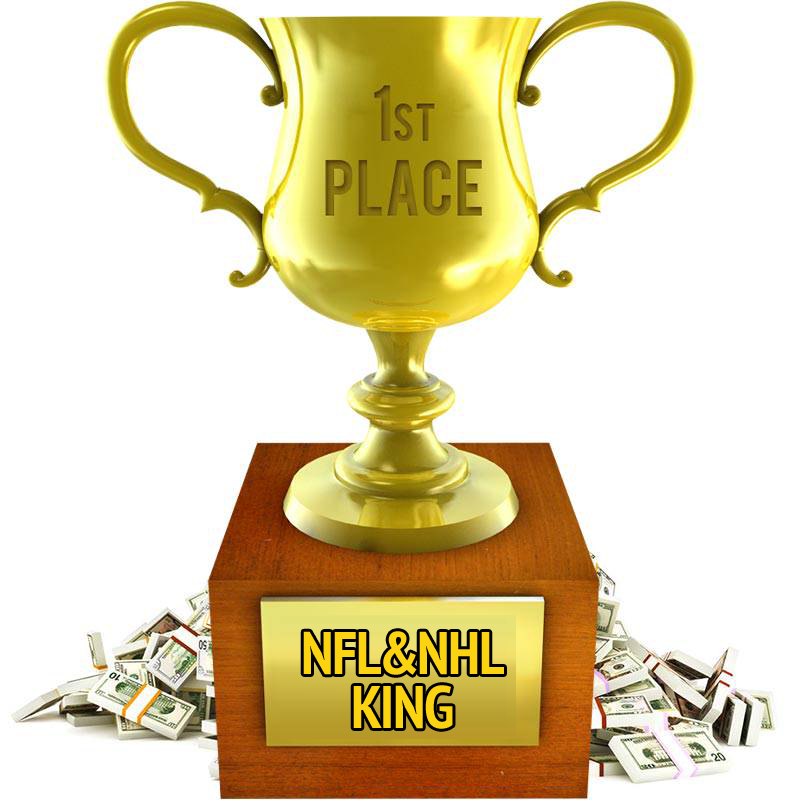 a) NFL & NHL King Winner – 1st place
New iPhone 6!!!
+ + Legendary Zcode Tshirt

b) NFL & NHL King Silver Prize – 2nd place
$300 USD CASH!
+ Legendary Zcode Tshirt
c) NFL & NHL King Bronze Prize – 3rd place
$100 USD Cash
+ Legendary Zcode Tshirt
d) Special Prize – Points classification.
$200 USD
+ Legendary Zcode Tshirt
e) Special Prize – Longest winning streak
$200 USD
+ Legendary Zcode Tshirt
** Cash prizes are paid by Skrill or Paypal within 7 days after the end of the competition.
*** IPhones are locked for the country you live in, so we can't ship an actual iphone but instead we provide you the cash to buy one at your location.
Let the show begin! Hit it hard!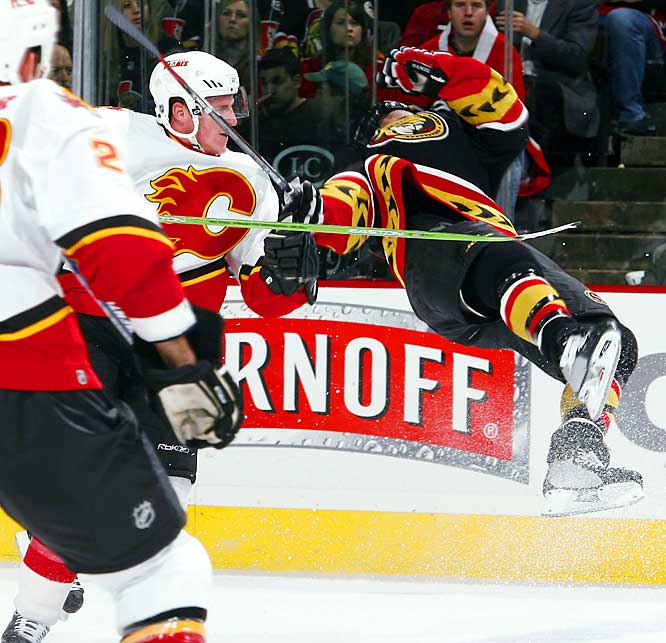 P.S. If you are still not a member, Join us to take part in the competition and win!
========
P.S. Upgrade to Zcode VIP Club and Unlock All Winning Picks. Instant Access.