It may be a bit late, but MLB Opening Day is finally here with two games taking place on Thursday, July 23 and a nearly full slate of games the following day (Friday, July 24).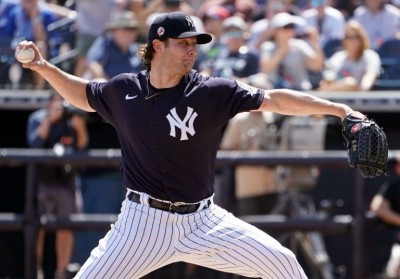 The first day of games will see the New York Yankees visit the reigning World Series winners, the Washington Nationals. Meanwhile, the San Francisco Giants will renew their long-time rivalry with the Los Angeles Dodgers.
Today, we will look at those games for July 23 and give you predictions for both games based off of Zcode System's brilliant prediction tools on the VIP Club.
Our blog last week took a look at the MLB season and the World Series favorites according to sportsbooks.
MLB Opening Day
New York Yankees vs. Washington Nationals

The New York Yankees are sportsbooks' favorites to win the World Series at +375. They are level with the Los Angeles Dodgers as the bookies' favorites to win it all. The Washington Nationals are +1600 to repeat. The Nats went through the playoffs as the Wild Card last season to claim their first World Series win.
With teams not playing a proper preseason, it is difficult to fully gauge just how the clubs will look. Injuries could be a problem and pitchers could throw a very limited number of innings.
The Nationals will put Max Scherzer on the mound for MLB Opening Day. In 2019, Scherzer was 11-7 in 27 starts. He threw 172.1 innings and posted a 2.92 ERA. Thanks to the ridiculous and often unneeded stats baseball bloggers throw at us, there is a lot available to see just how good Scherzer has been. As a bettor, you have a lot of research available at your fingertips.
New York will trot Gerrit Cole out to the mound on Thursday night. Cole is coming off of a brilliant 2019 with the Houston Astros posting a 20-5 record in 33 starts. He is eight years younger than Scherzer, which could play a part as it could be easier for Cole to throw with less prep time. Last season, Cole posted a career-high 2.50 ERA. He also posted a career-high with 326 strikeouts. He was the big free-agent signing of the offseason.
For an in-depth look at Cole and Scherzer, check out this blog.
I like the Yankees on Thursday night with Cole on the hill. The Yankees won 103 games last season while the Nats, a good team, won 93. The Yankees only got stronger in the offseason with Cole.
Result: New York Yankees to win
San Francisco Giants vs. Los Angeles Dodgers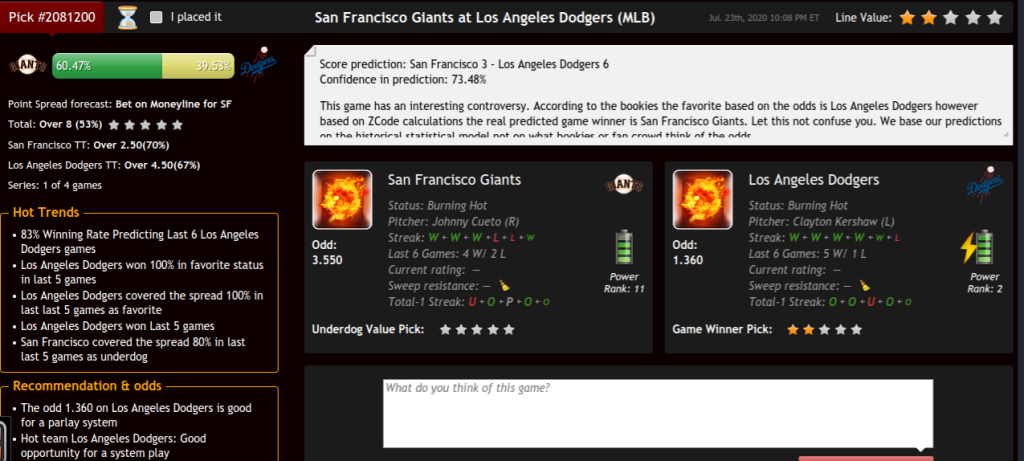 The Giants head to Southern California to take on the Dodgers in a big NL West game to kick start MLB Opening Day. The Dodgers are co-favorites to win the World Series with the Yankees.
The Giants will throw Johnny Cueto while the Dodgers will have Clayton Kershaw on the hill. The Dodgers won 12 times in 18 games against the Giants last season. Kershaw was 16-5 in 2019 with a 3.03 ERA in 28 starts.
Johnny Cueto only pitched in four games in 2019 after having Tommy John Surgery in 2018. Now, 34, MLB simulations through July 21 have him posting a 5-10 record. Coming off of an injury-plagued two seasons, it doesn't seem like Cueto will find the magic on Thursday night to beat the Dodgers.
Result: LA Dodgers win
If you are interested in Line reversals on MLB, here are examples of winning patterns: https://zcodesystem.com/line_reversals
IN FAVOR OF FAVORITE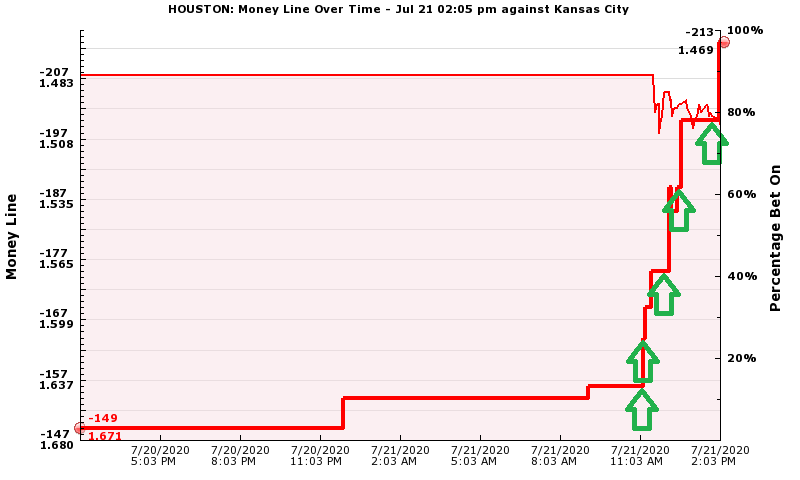 Game Result: Houston 15 : Kansas City 6 WIN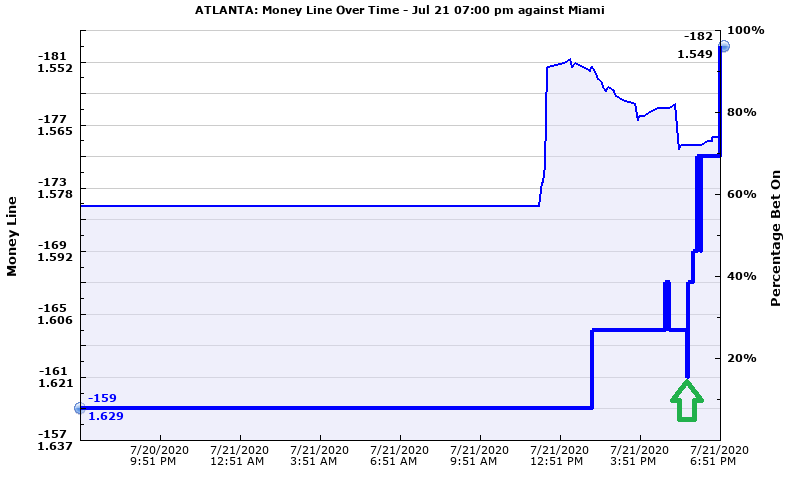 Game Result: Baltimore 4 : Washington 6 WIN
Upgrade now to VIP and follow the winners with us!
Don't miss the winners like this:
========
P.S. Upgrade to Zcode VIP Club and Unlock All Winning Picks. Instant Access.