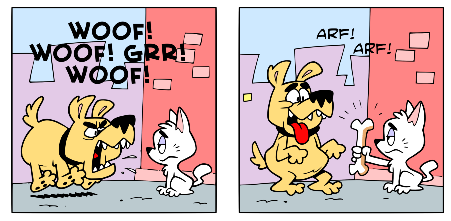 What's happening with NHL in the month of February and how can I can take advantage of the "5 Bets 5 days" Contest?
Boston lost 6-0 yesterday to Buffalo, it's pretty much it summarizes what's happening with teams in February and why most results are usually unpredictable.
A) Top Teams like Boston put all their effort into amazing winning November and December runs. There is simply not much power left there. They are flat and tired. Watch any Boston game and you will see it outright.
B) Weak teams like Buffalo who underperformed 2 months ago now start taking over with people returning from injuries and better schedule.
(for example like Danilo found out, Buffalo had 14 (!!) Back-to-back games while Boston only 5. No wonder Buffalo struggled a lot, playing back-to-back is hard for anyone)
This Boston loss could sound like a cold shower to some guys but as we can see in the contest it was not a surprise for others who took Buffalo to win it.
Having opponents point of view on the game is the most important treasure you can have. If everyone would agree on all picks and they lose you learn nothing from it because you can't understand what went wrong.  When you get into the head of people who got it right next time you try not to repeat the mistake and win!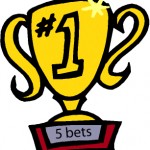 That's why like Jonathan wrote having controversial picks makes us learn and think while having "everyone all on one game" does not really help the newbies at all.
Know Your Enemy and win! Live in illusion of "easy sure-wins" and you'll never do. Treat Sports investing as a Process and don't take it lightly! Zcode is teaching us that you can only win when you have all information from possible angles about the game instead of putting all on one fact or gut feels.
When you know your enemy, you can use it to your advantage: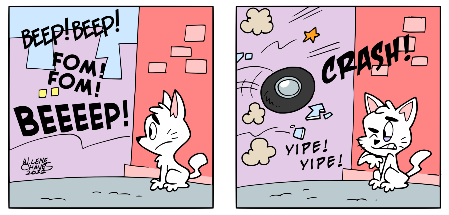 ========
P.S. Upgrade to Zcode VIP Club and Unlock All Winning Picks. Instant Access.