Hi guys, Today with us a soccer expert from Spain, expert in La Liga, an a great contributor in the Spanish Community, D. Gonzalez. He shares his experience, How in a very short time he has developed a very profitable system. Among other things D.Gonzalez talks about his background, his 1HOG strategies and the highlights of his successful system: White Tiger, Enjoy!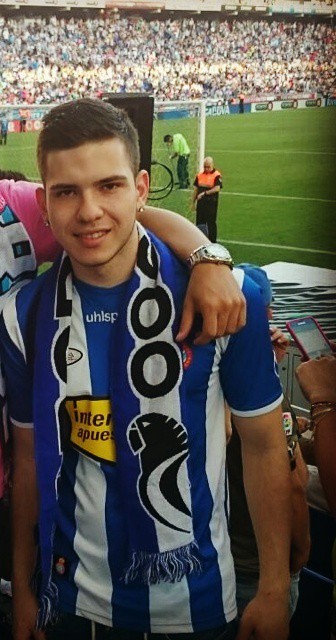 1.- Hello Dany, tell us about yourself, how did you start in the sports investing?
R: Hello Z-Crew. I live in Spain, and since I was born I'm in love with soccer. Since I was 5 years old, I went with my dad to the RCD Espanyol stadium here in Barcelona.  I like to see all the goals of the week of the most important Europe Leagues but my favorites are La Liga and the Premier League. I think the Premier League is simply amazing and I had the opportunity to see a couple of matches in London. I remember that before the matches start I always try to predict with my father the final result. But my start at the betting world was when I was 17. I was at the gym like every day with some friends and one of them tells me …'' I won this weekend 80€ betting a parlay with Real Madrid + Chelsea + Liverpool with 20€ , I showed him envy and ask him HOW? He says to me if I have seen anytime the Bet365 spot on TV, and we started to talk about it and after two days I convinced my cousin to start with 20€… We were gambling of course, not investing but with not bad results. I could win an amount to buy the jacket I wanted and just stopped…  Some days I bet 5€, 10€ in La Liga but only little amounts… So, after about a year I decided to apply this knowledge in soccer with more intelligent movements, and with emotions control, but I failed a couple of times… Finally, I learn about the mistakes and start to do this with a full control and being patient. At 18, I started to find the way and started to make some interesting investments, but to be honest I had the luck to find Zcode and understood some things that I never imagined before.
2.-What about your very profitable systems? How did you develop White Tiger System?
One day I was thinking about how can I do more money with soccer? unfortunately I had no money… But one day I would be able to deposit 100€ and with a BONUS double the bank to 200€. I thought about betting in only one team with high confidence for the weekend in LA LIGA with odds between 2.00 and 2.50. But… what a disaster! in two weeks I lost all my bankroll! After a couple of months, I did the same but without bonus and only 100€. This time I was learning how to make more confidence plays, and I start to read stats and info about the match. I learned too that low odds will be more safe for me… So with this new filters I could start the backtesting. The system is based in only one high confidence play in a 1X2 market. So, first the system was called Drawin in beta phase and I qualified the teams I like every day in my notebook with stars, I added a star if the team is aligned with parameters like +Play as local, +Last 5 h2h as a win, +No more than 2 wins in a row, etc…  Finally, I thought the system was making stable profits so I decide to make it official and was called: White Tiger System. I like so much this animal and I think is a funny name for a system with the goal of devour the bookies.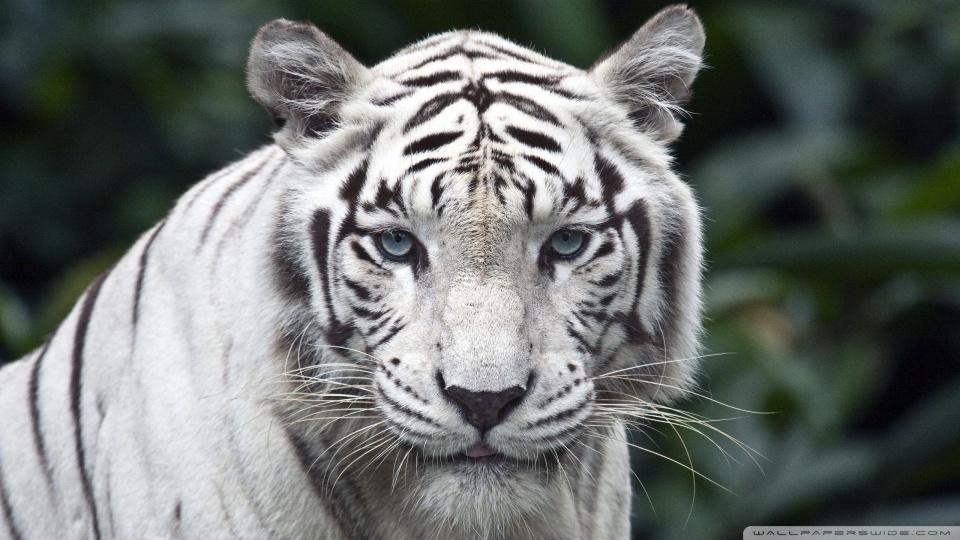 3.-And, what about Goal Challenge?
Goal Challenge is based on a Progression System, developed by some members in Zcode. The theory is easy. I look the stats of all European leagues of the day and select around 10-15 matches to score a goal in the 1st half. If they don't score I jump in the 2nd half.  Finally I only post 5 to 8 matches on weekdays, during the weekend usually 10-15 on Saturday and 8-12 on Sunday. I play only +1.50 odds.  The results are very nice and it's a type of investment to do every day but in difference with WTS this system doesn't have my trademark and its common with other experts.
4.-Why you choose Zcode to grow as a sports investor?
One day I thought there are several sports investors around the world, so I started to Google about it… I found forums about the betting world, little communities, but not enough for do it professional, they are just for fun… So finally I founded Zcode, I read all about it and it seems to be the perfect site… so I tried and of course this is the perfect place for all sports investors and all the persons who want to grow up in the business. The tools are amazing, the speed of the page, the organization but the most important asset are members who make it possible creating a harmony site and doing of sports investing a lifestyle. Also I really start to like other sports less common in Spain like Ice Hockey and Baseball.
5.-How much time did you apply for backtesting?
For me to make an official system, you have to believe in it. It's like a product you want to sell in the market, you have to believe in it to sell it. But in sports investing the important fact to put money in game is to have proved results and solid parameters to choose the picks. Personally the best is to dedicate a small, very small bankroll to test and learn with the mistakes, take notes about it and do your best to avoid wrong picks.
6.-What can you suggest for those who want to become a sports investor?
As a young sports investor I am in the betting world for about 2 years and 6 months, but only a year and some months taking this business seriously but I already had a lot of experiences.  First of all never think you are the best, this point of view will kill you. You must have respect to the money and people and never think you are the cleverest guy/girl in the business, otherwise you'll become a gambler and not an investor. This is not as easy as you think, there is a lot of work behind, and psychological factors to control. ALWAYS track the results, if you don't do this and don't have organization you'll never know your ROI and if your time and investments have value. Have goals, don't be greedy and only invest money that you don't need at the moment to make a stable bankroll and be able to follow other cappers. Personally I have a guidance file to keep in mind and read almost every day. Here it is:
Follow the system 100%.
Respect the unit size.
There aren't safe wins.
Day by day.
Control your emotions.
Learn to wait.
Be careful, even during a winning streak.
Don't be afraid to post a No Play.
Don't be greedy with numbers.
Define limits.
Win by win.
Be smart.
**FOLLOWING 100% THE SYSTEM RULES AND MM = PROFIT**
Of course there are more factors, but for me, this are the most important.
7.-Thoughts on future systems?
Yeah, I'm always thinking about new systems.  I want to finish the parameters for Live plays at Goal Markets for example.  I'm occasionally making plays in this market at the wall but I know I can do it more accurate. The results are positive but not so much profits yet.  Also I'm learning to read odds, they say too much! Believe me. Asian handicap is a gold mine if you know how to use it and make it stable but I'm still learning about, there are a lot of opportunities playing underdogs.  Also I will open in the future a Risk Plays System for odds of 3.00 and up, I'm backtesting it at the moment with no so bad results, but is not a system to depend on at the moment… Line Reversals is very interesting for me, it helps to read the odds. I don't use it for WTS but for Asian Handicaps I will use it 100%.
The sport I have a lot of knowledge is soccer, but since I'm at Zcode Hockey is delivering a lot of money and I based some single plays in experts so I can add a new system in the future of Ice Hockey of course…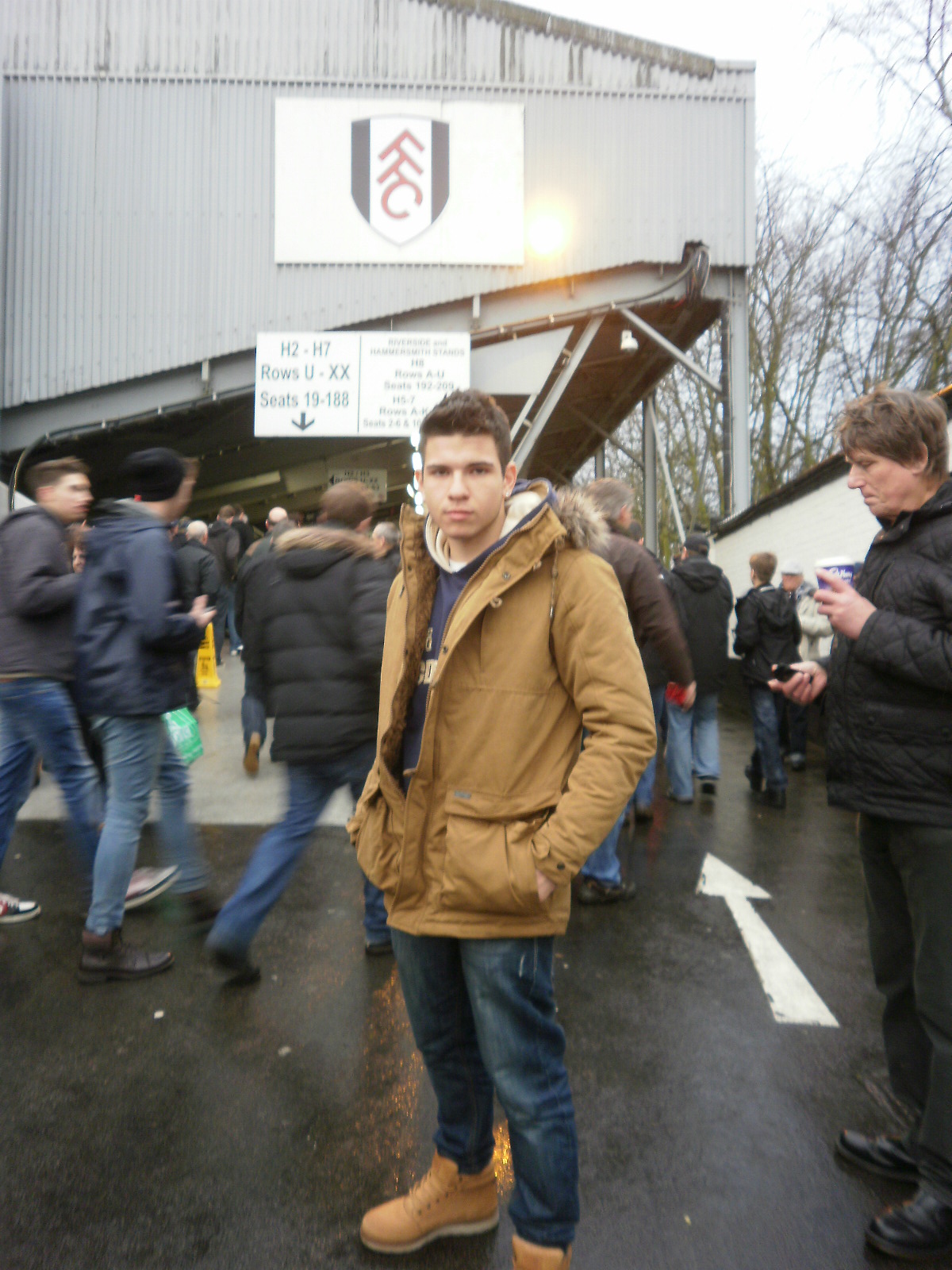 8.-Any tips or secrets?
Being smart is half of the way. In life like in any work we have to maintain humbles. Believe on what are you doing but always have your feet on the ground, share your happiness with the people that you love, be generous and be free. Sports Investing is our lifestyle, our job, future job or our extra money every month but don't forget this is a business, feel happy doing it, accept loss streaks and don't get sad or angry, enjoy the long winning runs and celebrate when you reach your goals. Reinvest, use the money you do to make more money and repeat! In Zcode you will find the best International Sports Community in the world, I'm sure you will learn a lot from the members, experts, or newbies on the way, and they will learn from you as well. If you are a member and you are reading this, be happy to be in this successland place, take it seriously, organize your money and study the systems to follow… In a few months you will see results, enjoy the money and share your happiness, we are conscientious that some people don't see with good eyes this business but… this is our life and we know what we are doing! Sometimes you have to risk it all for a dream and no one can see it but you.
–          ''Success is nothing more than a few simple disciplines, practiced every day.''
========
P.S. Upgrade to Zcode VIP Club and Unlock All Winning Picks. Instant Access.