Hey Guys, our guest today is Alexander, a student of Economics and Finance who has combined his experience as a sports investor with economic concepts. He's had great results in the past few weeks on NHL, NBA, and very soon MLB. You have seen him and his recognizable Ted's avatar around the forums, sharing his thoughts and insights very early for each game. Hi Alex; thanks for your time.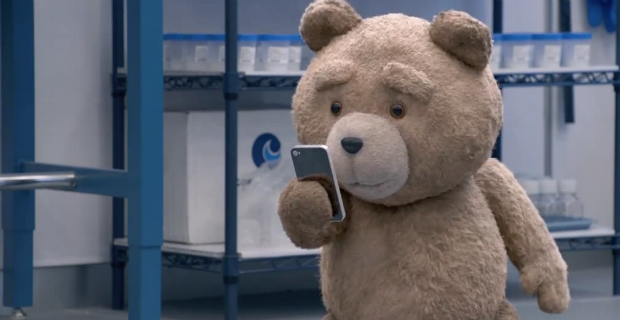 Tell us a bit about yourself, please. What's your story?
Grew up a sports fan watching anything and everything. I used to go to AT&T Park in San Francisco with my dad as a kid, and the passion for sports really began there. I'm a student in Lake Tahoe studying economics and finance currently. I think living so close to the Nevada border may have peaked my sports betting interest (:
We all love reading your additional comments; you're really letting ZCoders into your mind process. Do you think that's part of the ZCode way?
I believe it is. I think being able to document my thoughts on a game before hand, then going back the next day and rereading my initial thoughts, as well additional comments from the community, really helps me to refine my picks. We're all in this together. I take into consideration and double check other experts plays that day before making a move.
You go to spring training to watch the games. How do you include this info (and the rest of it) in your system? How do you transfer this into making your selections?
Haha- – Well, I'm yet to make my MLB debut. Let's just leave it at that for now.
Which ZCode tools do you use most often, and why?
I don't typically use tools. If I have a question or concern I might use the head-to-head or power rankings tool, just because I find them helpful to backup a trend I'm following.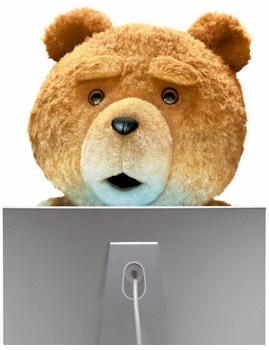 Which parameters and stats do you value the most when analyzing the game?
Before looking at the spread, I always get a few basic pieces of information: who's at home, current streak, and power rankings. If a team meets 2 of those 3 criteria, I typically lean that way. THEN I look at the spread, and try and understand why it is or isn't a certain way (if that at all makes sense). Then I look at comments from my peers. It's important to always get a second opinion. If the spread is right, that's when I typically use my set of current trends to pick the ripe ones.
And for NHL- – Well, hockey is a completely different animal. I rarely drop a -1.5 on any team, because it just seems irresponsible. I'm not as well rounded in the NHL so this is where I really rely on the community; to provide insight and data to help backup my aching hunch.
Do you plan to create systems for other sports? Can we expect an MLB money machine?
Only time will tell. I'll likely follow some of the more renowned MLB experts for a while before doing anything like that.
What makes the great people great? What is the secret of success?
Drive. The people who push the limit and test boundaries always manage to be successful in whatever they're doing. Being driven, to me, means not letting failure discourage you from being great.
What is the difference between a good capper and a great sports investor?
In my opinion, a great sports investor is a conservative sports investor. No, I don't break the bank every day or even perform that well every day, but I'm passionate about trying to provide correct information for the community to do what they want with. I'm just happy to participate. And if we make a little money along the way then cheers

What are your predictions for this NHL season?
Haha I don't know! The TB Lightening, NY Rangers, and STL Blues, all teams I consider great in this league. Oh and the Senators have really come to life too. That's all I'll say about that.
And for NBA, which teams are the real deal?
Warriors, Cavs, Clips, Hawks, Rockets, Spurs, Thunder… kind of all teams I typically trend with.
Could you share some tips with the followers?
Do your homework. Don't just up and play anything. Know why you're picking a game. Also, look for patterns- – which involves watching every team, and knowing their tendencies.
========
P.S. Upgrade to Zcode VIP Club and Unlock All Winning Picks. Instant Access.