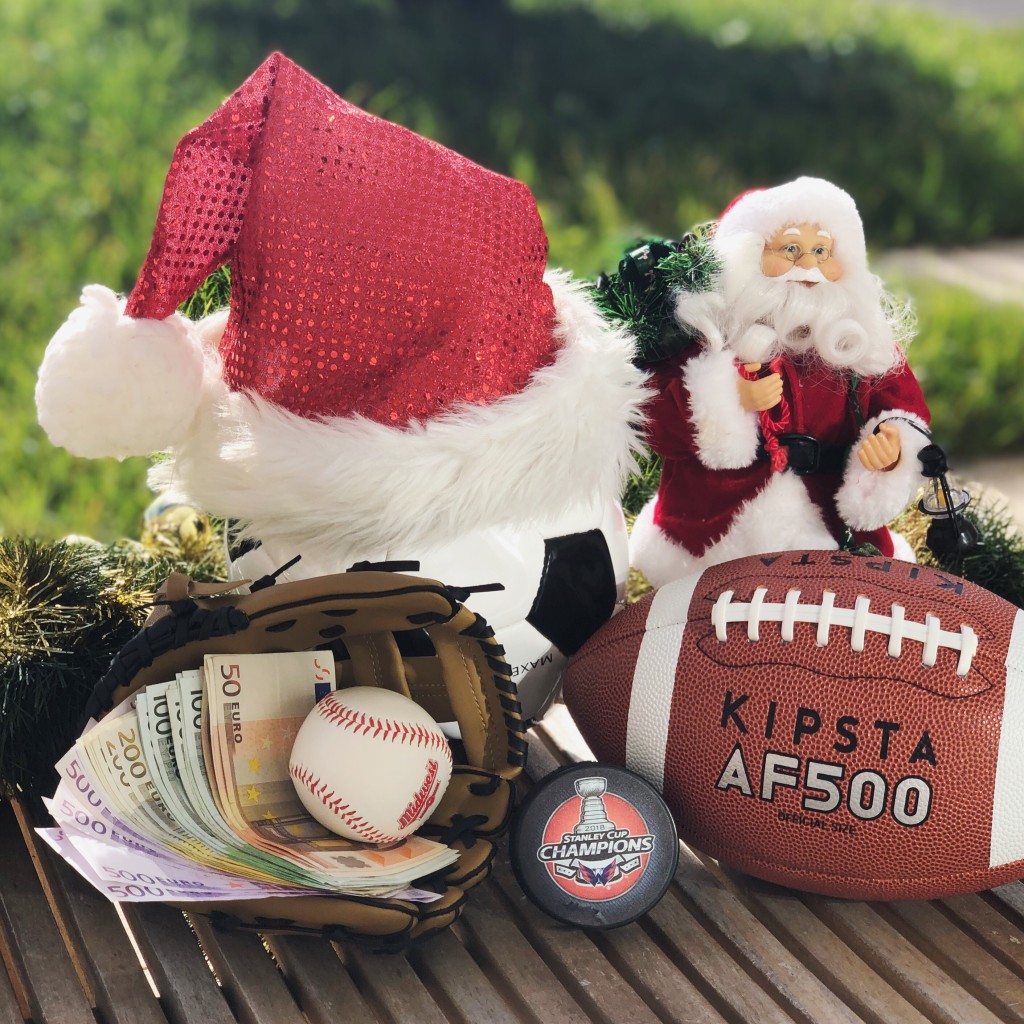 How to find an edge in betting NHL?

I have been pretty successful betting NHL for 10 years now and want to share some of my tips… Last week i went 14-3.

"You give a man a fish and you feed him for a day. You teach him to fish and you give him an occupation that will feed him for a lifetime"




The reality checky: hockey is one of the most unpredictable sports where the games are played very often and often on back to back with a lot of travelling and changing teams. It's not a lazy MLB style where overweight players stand on the field for hours and days and only travel once a week. It's a quick and physical sport and one poor period can set you back 0-3 hole quickly. Not saying MLB is easy though, it's different kind of fatigue to be standing under the sun and rain for hours EVERY single day for long and long months with almost no rest… Big respect to MLB players but hockey is a true real mans sport where you dont even fix your teeth because they will be broken again next game.

Main mistakes.
1. Dont bet favorites under 1.5 odds. It's not NBA or NFL, there are NO guarantees in hockey. The teams are pretty equal and there is NEVER a 90% chance that someone will win. If you see odds 1.32 etc run away. Do not bet -1.5 it's a trap. Most likely your favorite will either win by 1 or even lose in OT (vegas trap). We even saw top teams get blown away 1-7 by underdogs!
2. Don't bet on low scoring teams (fresh examples Nashville, Minnesota Wild etc). Those teams might be in top 10 but their games are usually decided by 1 goal ending with poor 1-2 or 2-3 score. There is a high chance that lucky overtime goal or shootout will ruin your day. Check zcode stability oscillator and power rankings oscillator.

So how to find an edge?
1. Trust the teams that are stable enough to be in top 15. 
2. Check the average scoring potential using zcode total tools and totals predictor. Make sure your team is scoring at least 1 goal more on average than opponent. 
3. Check zcode statuses and %. avoid cold teams and teams that trend down.
4. I love betting on top teams coming of a shameful loss (where they got blown away like 1-7 or scored zero goals like 0-4). Usually next game they come out strong. It's not the only rule though.
5. Check goalies and injuries and avoid betting if Ovechkin is injured for example or you got 3rd level goalie from minor leagues on replacement.
6. Check zcode score predictor. it's often on point!
7. IMPORTANT: Check the global trends. 

In NHL I really like the favorite/underdog oscillator.
https://zcodesystem.com/favorite_underdog_oscillator/?count_type=odds&sport=NHL&start_date=2018-09-11

it basically shows how good bookies are at setting favorites that will actually win games consistently.. 
If you see a clear trend down then it means we have a lot of underdogs winning consistently and you must avoid betting favories.
8. Check line reversals. You really don't want to see that 99% of people are on the same team as you and line sharply moves other direction = possible vegas trap.
9. Dont overbet – limit amount of bets. If there are 10 games on the board it does not mean you must have A LOT OF BETS. The more bets you make, the closer you are getting to 50-50 and you are losing your edge.
10. Bet underdogs with +1 or +1.5, don't bet "In regulation" remember 35-40% of hockey games go overtime and you just lose extra 40% games by going greedy.
11. In some cases there is a value in going UNDER or team total UNDER. I never play OVER in hockey. In my opinion it's easier to find a spot where team will likely play defensively or get shut down by strong defense rather than asking both teams to SCORE A LOT by no reason..
12. You can play AB and rare cases ABC progressions but make sure you get weaker and weaker opponents for B and C not stronger and stronger. Example, you can start progression on teams like Tampa or Jets (they are on fire this season) after a rare loss getting into weaker opponents. 
13. Don't bet top team vs top team. or Top team vs OKAY team on fire. You are losing edge and betting flip coin.
14. Controversial tip, you might disagree here. Do not watch the games, especially those you bet on. I rarely watch hockey. Every time i watch I get invested emotionally into thinking that value of some player or goalie is overly important. The media tend to over hype specific players but it's a team sport and good teams win and bad teams lose, that's how it goes. It does not matter if you saw the game or not. You don't need to know how the car works to drive it. One season I made over 30k on MLB and have not seen a single game, it's just boring for me to see. It just proves the point.

Let me know if it was helpful and if you have more tips please add here!
========
P.S. Upgrade to Zcode VIP Club and Unlock All Winning Picks. Instant Access.