The Coronavirus has massively affected the sports world since spreading to Europe and North America. The sports calendar has been hit hard by the virus which originated in Wuhan, China.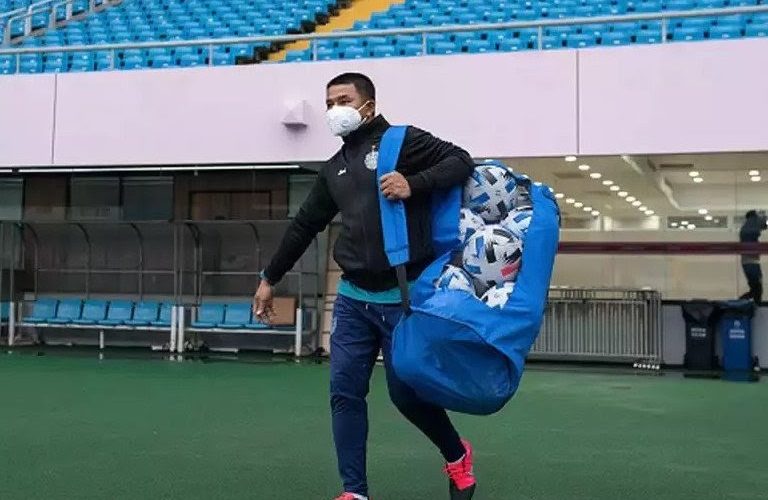 A variety of sports events have been cancelled or postponed due to the viruses outbreak. Outside of Asia, Italy has been the hardest-hit country in the sports world due to the coronavirus.

Six Nations rugby matches have been postponed and Serie A soccer games will be played at empty stadiums. The idea is to keep people away from the venus and stop the spread of the virus.
Even the Euro 2020 soccer tournament's games in Italy have been put under threat of cancellation or being moved as Italian towns have gone into isolation. In terms of sports betting, the coronavirus has limited some of the sports events bettors can wager on. In addition, using Italy's Serie A as an example, the dynamic of events will be changed. This weekend's matches in Italy will see games played behind closed doors, therefore, fans will have no impact on the outcomes of matches. Home stadium advantages will be null and void for the most part. There is a belief that the Summer Olympics in Tokyo will be a casualty of the Coronavirus.
Already the Formula One Chinese Grand Prix has been cancelled and the race league's first three events are under threat of cancellation. According to Forbes, $85 million in revenue could be down the toilet for Formula One. Other events could be axed as well due to the threat of the Coronavirus and its potential spread around the world. The betting industry will most likely be hit very hard by the disruption in sporting events. Moreover, sports bettors who make part of or all of their living from sports betting will be affected.
So, how bad is the Coronavirus?
According to Worldometers, there are now more than 85,600 reported cases of the virus and it is growing. Meanwhile, there have been nearly 3,000 deaths. They also reported nearly 40,000 closed cases of the virus have been reported with individuals recovering.
With the possibility of a pandemic occurring, it makes sense that so many sports events are under threat. More could be postponed and more cancelled this year.
Don't lose your chance to follow the winning picks while the most events are still going!
Follow the top systems in zcode vip club, upgrade now to follow. Click here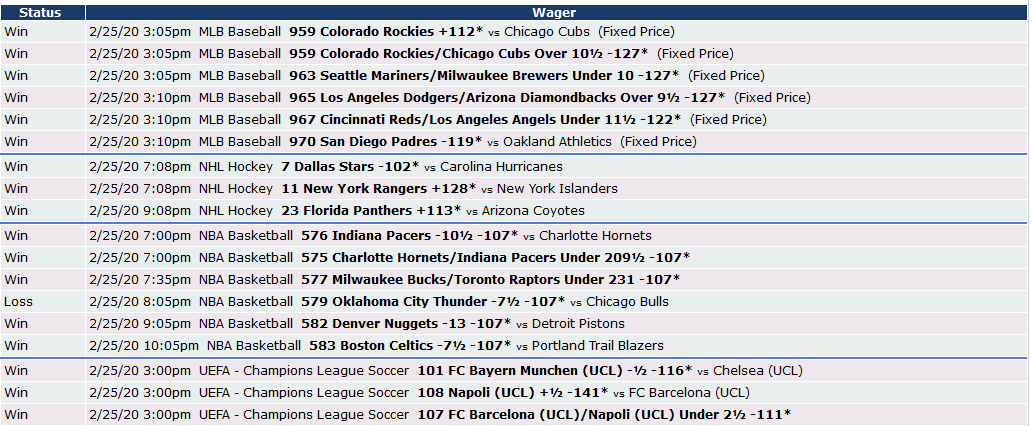 Follow the top systems in zcode vip club, upgrade now to follow. Click here

========
P.S. Upgrade to Zcode VIP Club and Unlock All Winning Picks. Instant Access.